It was an awesome day out in Nelson Mandela Bay in Port Elizabeth yesterday for both the competitors who took part in the City Lodge Hotel Group "3 Beaches Challenge"…and for the dolphins who joined them!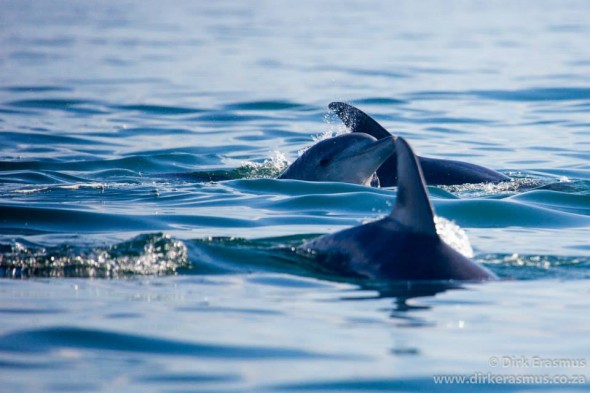 Photographer Dirk Erasmus was out in a rubber dingy to capture the day's activities in this fairly new event which was established in 2012.
The Challenge, held along the PE beachfront, is open to teams and individuals with races for open water swimmers, ocean paddlers, lifesavers and runners.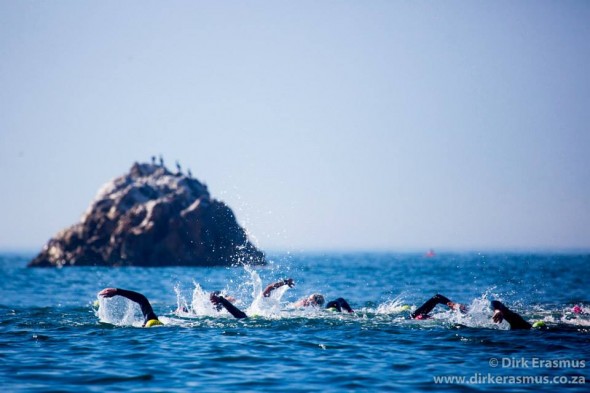 The four-stage event included competitors swimming/paddling 3.5 km from Pollok Beach to Kings Beach, with transitions at Hobie Beach and Humewood Beach, before making their way back to Pollok Beach on foot.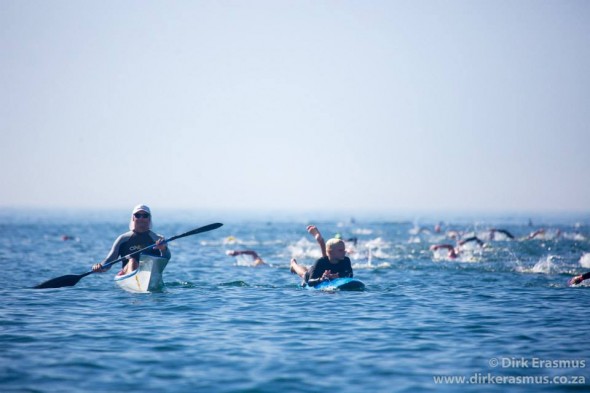 Results can be seen here: www.zports.co.za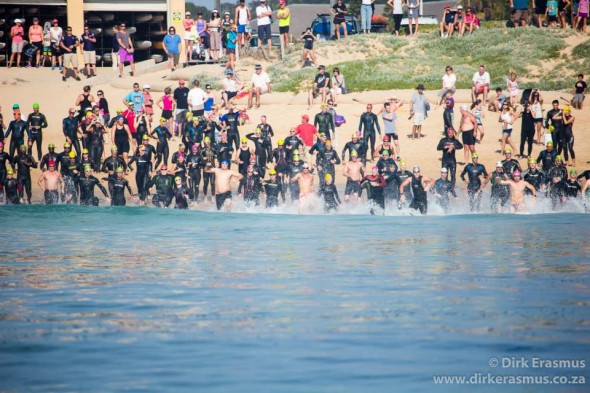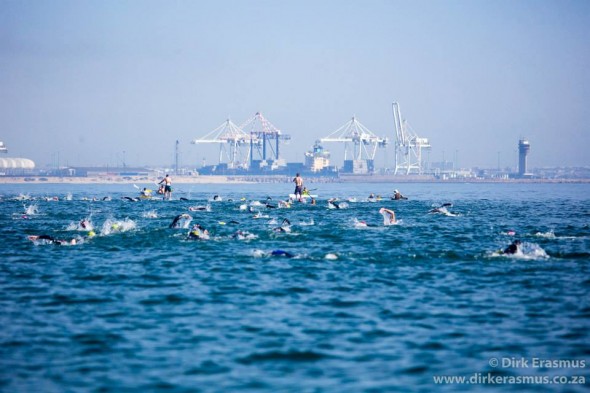 Thank you to Dirk Erasmus for the photos. To view more pics, please visit www.dirkerasmus.co.za.