Yzerfontein's shoreline is wild and wonderful. Nestled in the Western Cape, this small harbour town – also spelt Ysterfontein – is a photographer's paradise.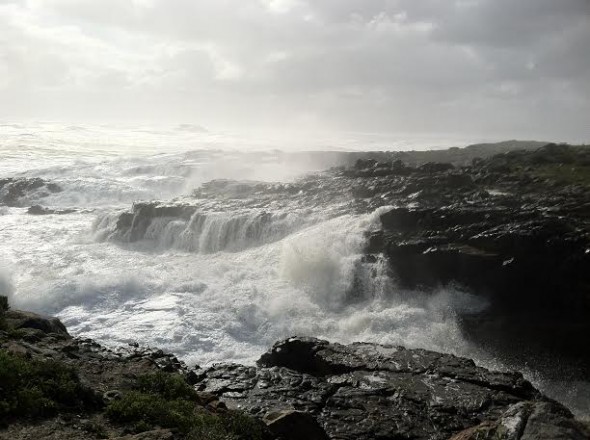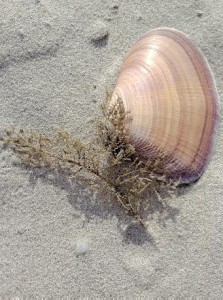 Kajsa Deadrick and Helena Lorimer (whose parents rent out a beachside house in Yzerfontein) sent us these photos after their recent holidays to to the town, which is just 90 km north of Cape Town and home to about 1200 inhabitants.
Although these photos and video are mainly of the rocky shoreline, Yzerfontein is most famous for being home to the longest uninterrupted sandy beach on the South African coastline, known as Sixteen Mile Beach.
The town, whose name means 'iron fountain' in Dutch/Afrikaans, is also the starting point for the WACS submarine communications cable which links South Africa all the way through to London in the UK.
The town's main sources of income are fishing and tourism…especially between August and October when the wildflowers are in bloom.
LOVE this – the sun rising…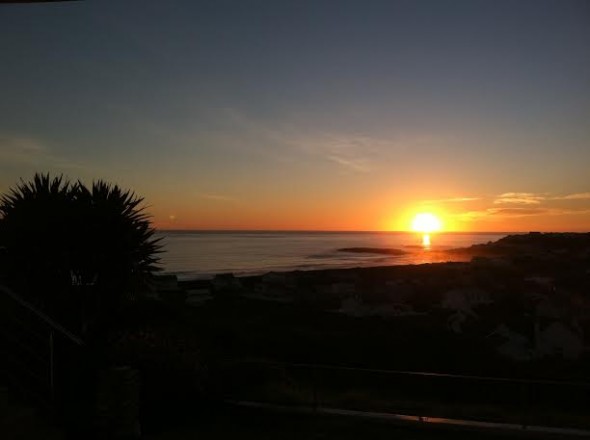 to reveal this gorgeous vision…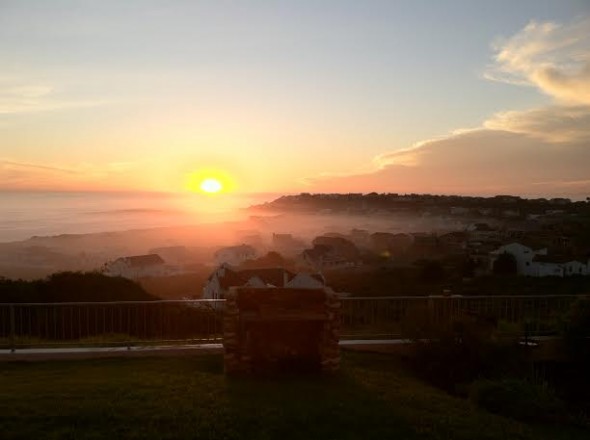 Wild incoming tide…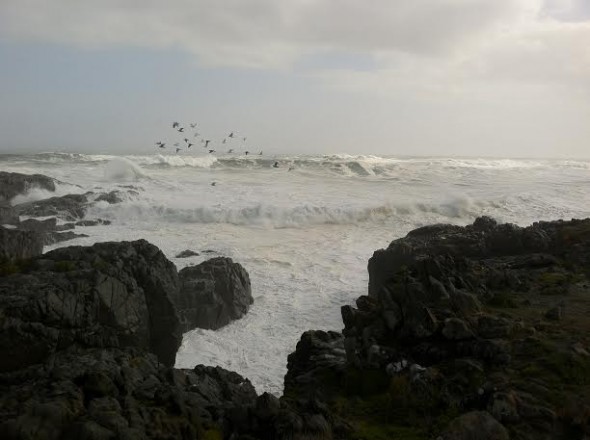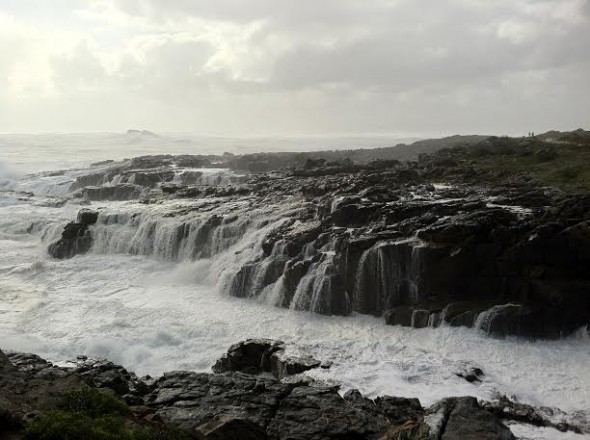 Wildlife on the beach…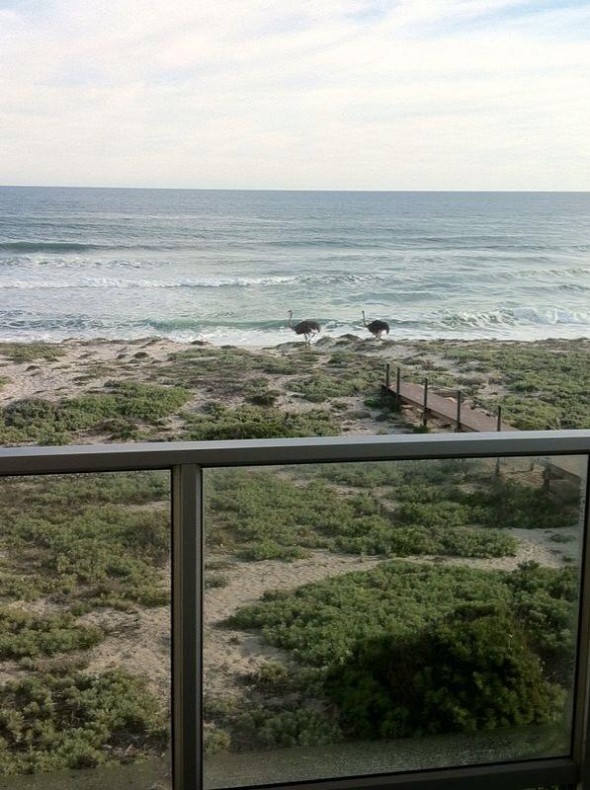 And in the bush…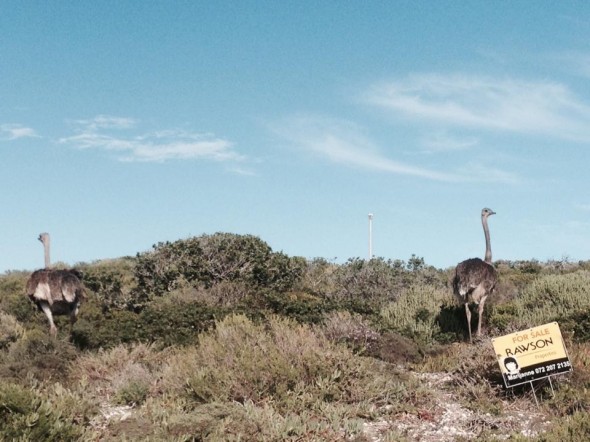 Nature at her best…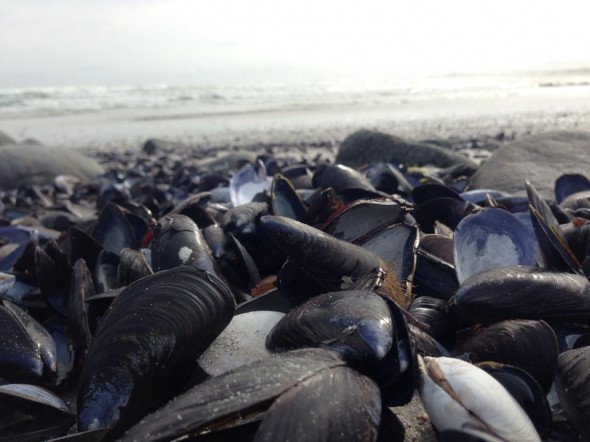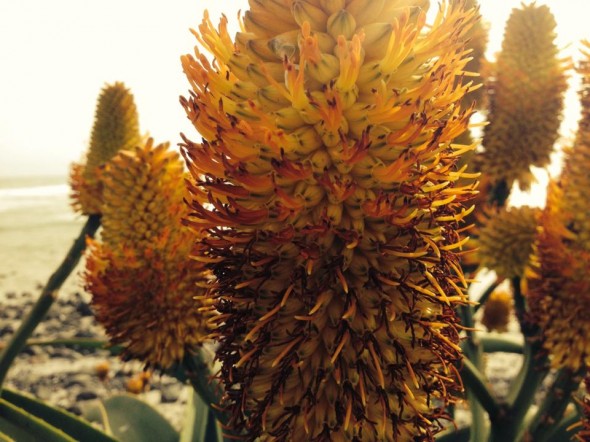 Serene ocean views…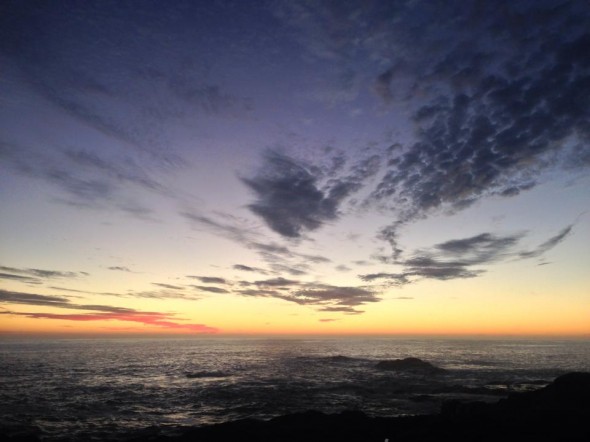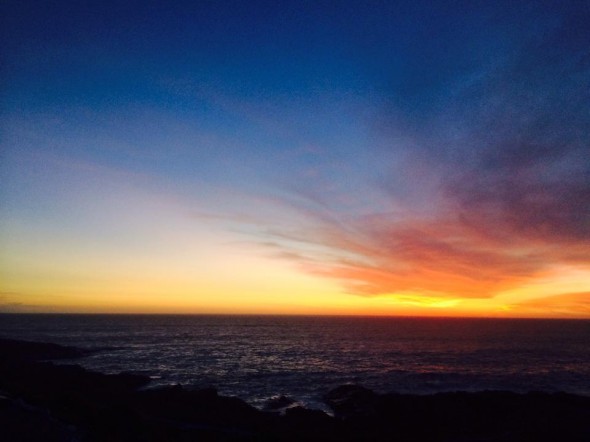 And a video of a "violent" incoming tide that Kajsa captured on film: