As many of you know I am the Official Photographer for Top Gear in South Africa and am privileged to be the one to take the Top Gear Festival to the rest of the world through my images. (It's crazy to see an image posted on the official Top Gear facebook page which has 14.2 million followers – it's like an instant 15k likes, 2000 shares, 7000 comments…kind of crazy. It just shows how far a single image can go!)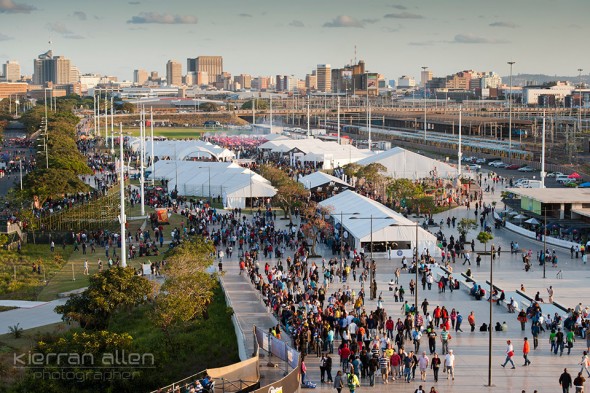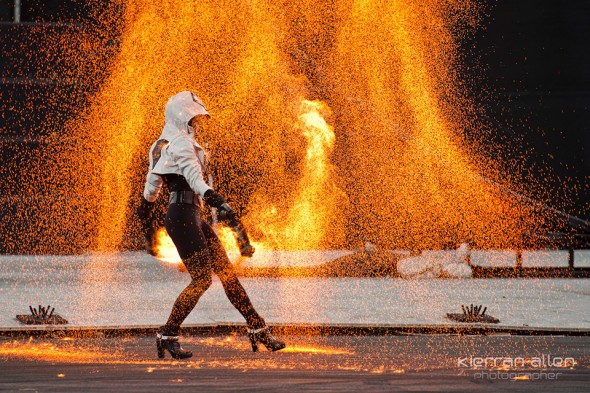 The super-cars are fuelled, the presenters are revved up and the stage is set for the third instalment of the action-packed Top Gear Festival Durban which will be held on 21-22 June.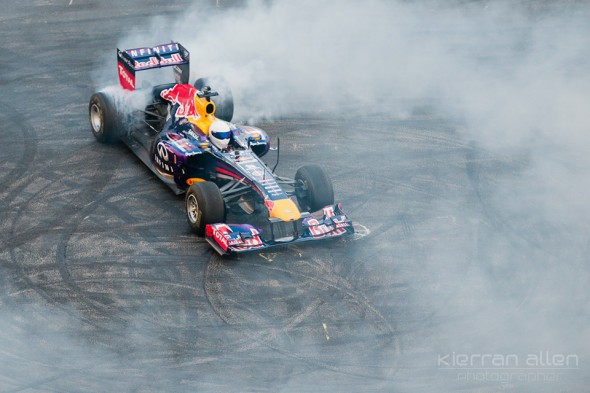 The stadium show will be one of the highlights of the two-day festival. Hosted by all three of the UK show's inimitable presenters – Jeremy Clarkson, Richard Hammond and James May – plus tame racing driver 'The Stig', it promises to be a breathtaking cocktail of stunts, super-cars, special guests and challenges.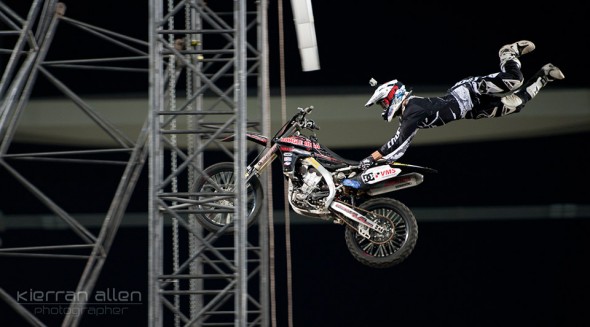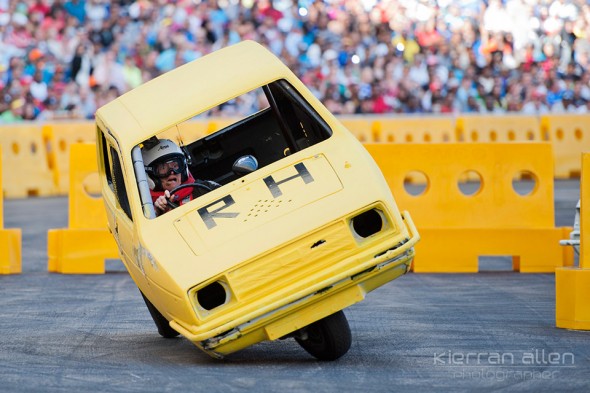 Festival-goers can expect a day packed full of entertainment as this year's Top Gear Festival Durban in 'the warmest place to be' offers a true celebration of all things motoring.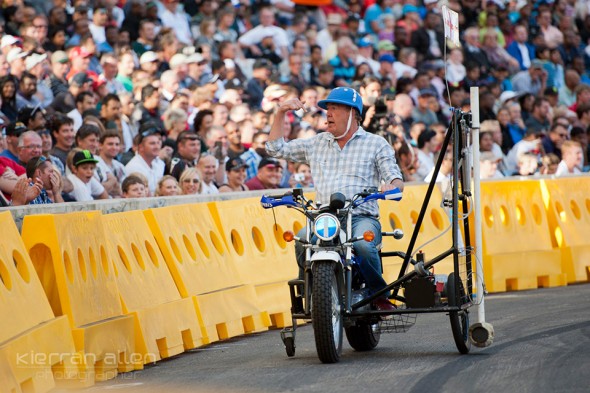 For those who are still thinking of getting tickets use this promo code: GEARUPS420 (This is Durban – we all like a good deal an' all).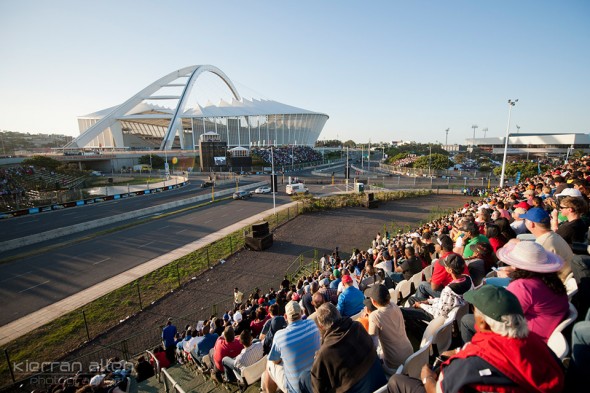 I look forward to seeing you all at the show.
To view more photos, please click here to see Kierran's original post.