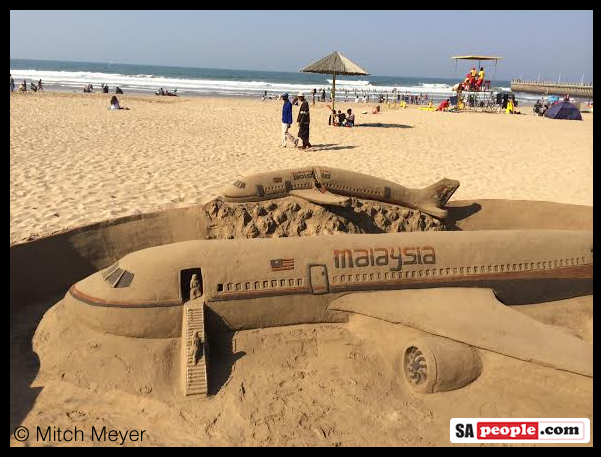 Durban's beachfront has always been a haven for fun in the sun and a place for all Durbanites to enjoy the City's idyllic weather and beachside activities. And if you have happened to walk along our Golden Mile, you would have seen some amazing sand sculptures.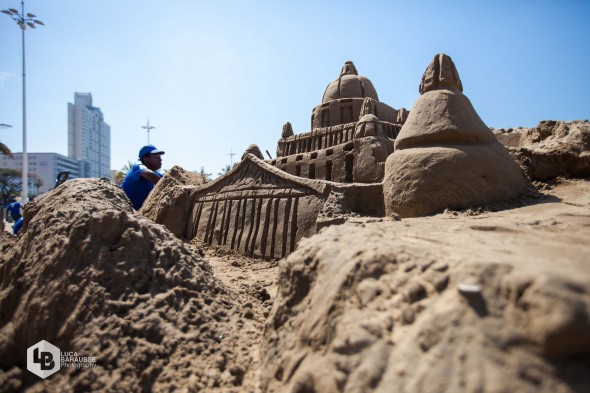 Silhouettes depicting iconic city landscapes such as Moses Mabhida stadium, alongside life size interpretations of wildlife, newsworthy personalities and events, have appeared along the Golden Mile; but instead of the brick and morter of the originals, the sights are sculpted out of sand.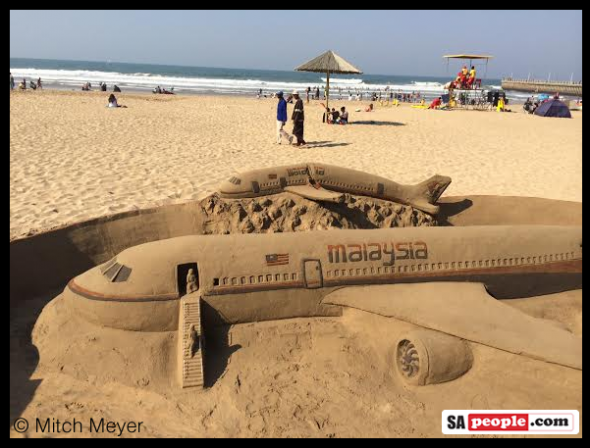 Most recently an Air Malaysia tribute has been crafted, honouring those who perished in the two recent Air Malaysia incidents in which one aircraft went missing en route to Beijing in March, and another Malaysia Airlines plane was shot down over the Ukraine in July. South African rescue pilot Cameron Dalziel who used to work on these beaches was one of the victims.
The impressive array of 'sandcastles' have become  synonymous with our coastline and an integral part of a process of developing Durban's beachfront into a living gallery of original artwork.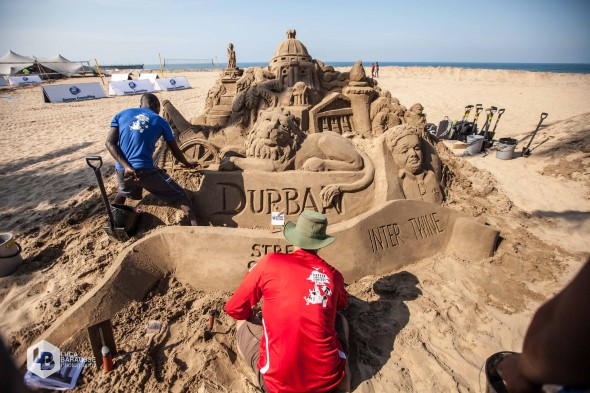 Judging by the incredible quality of this artwork, it's not surprising then that an annual sandcastle competition has been estabished. The city now holds the Durban Sandcastle Contest each year, co-ordinated by Street Scene and Illifindo who together celebrate the unique crafters of our beachfront sand sculptures.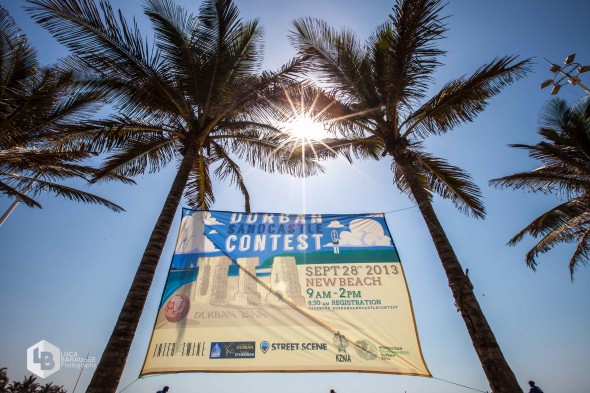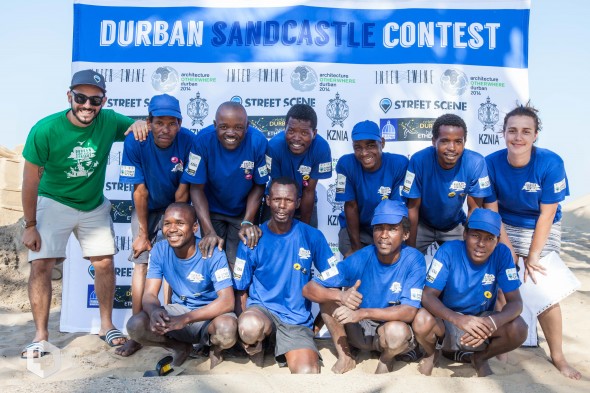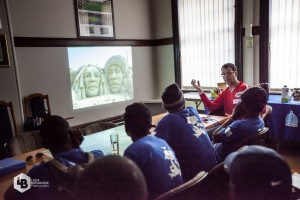 Last year Mark Mason from the United States, the current World Record holder and former World Champion, art sculptor/ sandcastle builder, was flown in to conduct a three-day workshop for Durban's registered Sandcastle artists as part of a skills development programme, as well as to act as one of the judges for the event itself.
The results were clearly evident as the sculptors have learnt new techniques promising a fantastic contest for 2014.
The Durban Sandcastle Contest 2014 will be held this weekend on Saturday 9 August.
Have a look at the sculptures below and see if you recognise which building they are modelling.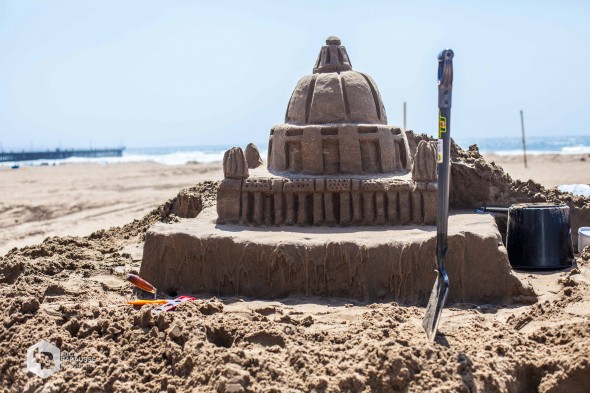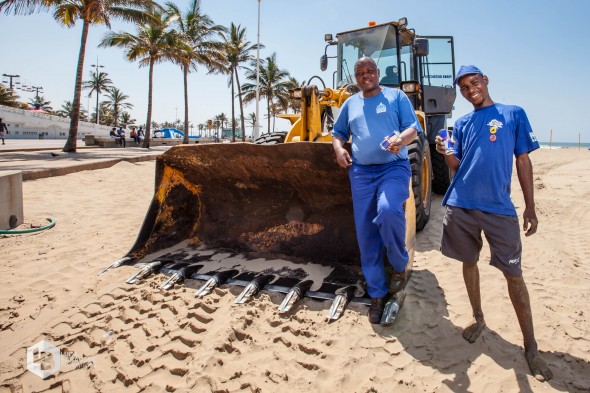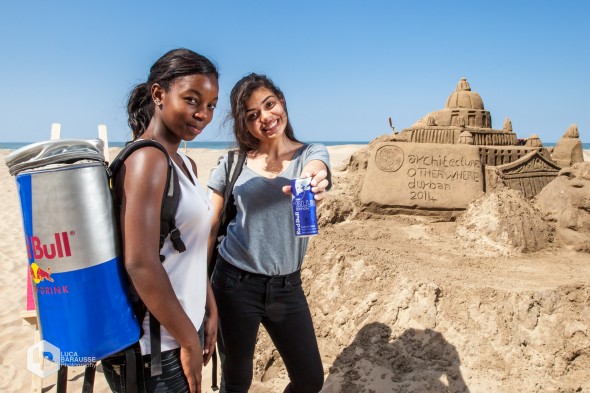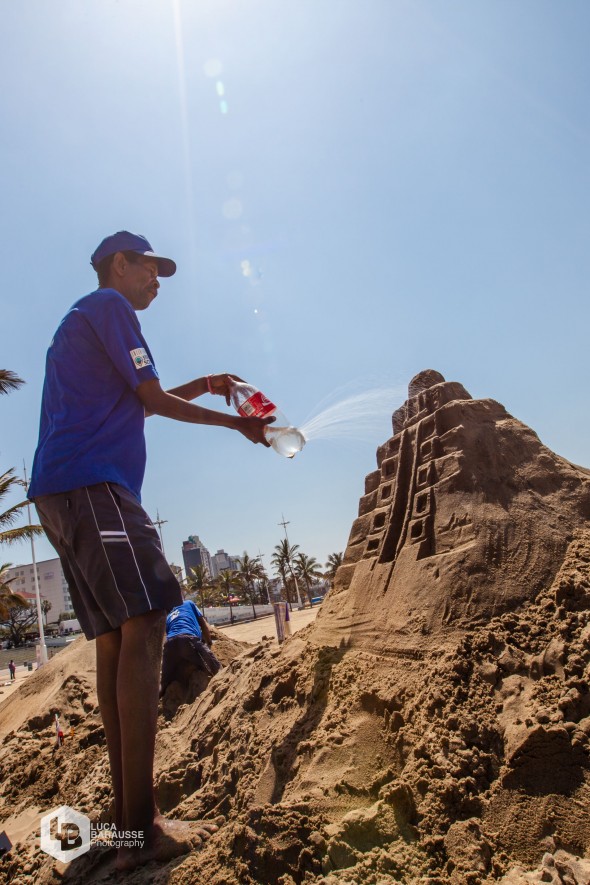 More Info: Durban Sandcastle Contest, 9 August 2014
www.fb.com/DurbanSandcastleContest
Street Scene:  www.fb.com/streetscenedurban or streetscene.co.za