As international tourists and South Africans from around the country head to the coast for their summer holidays, the NSRI (National Sea Rescue Institute) has released a selection of photographs to show swimmers exactly what rip currents look like. And even if you're a seasoned swimmer – it's worth taking a look because sometimes the most tempting part of the ocean, where there are no waves…is actually the most dangerous.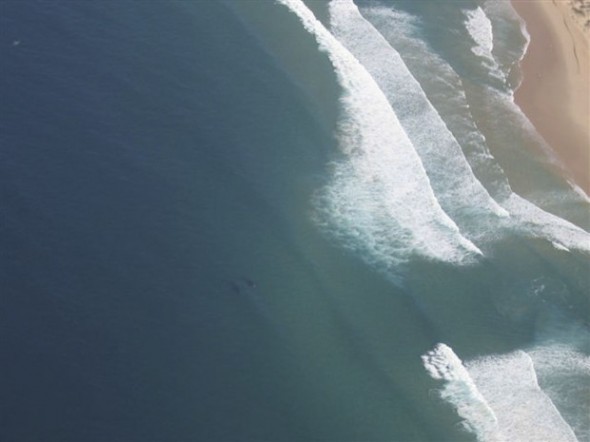 The NSRI advises that swimmers think of rip currents as "rivers of water that flow out to the back waves".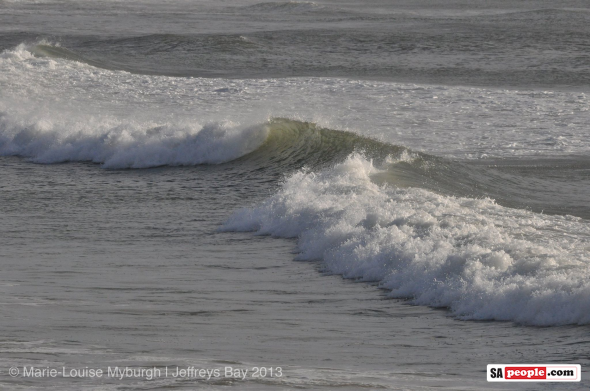 They emphasise that, if you're going to swim in the sea, you should:
Remember that rip currents will not pull you under the water. Don't panic, swim to the side and wave for help to escape a rip.
Look at the sea before you go for a swim – and look for the 'river of water' flowing out that will show you where the rip is.
Please choose to visit a beach where lifeguards are on duty, and swim between their flags.
If you have not seen the NSRI's six minute video on rip currents, please scroll down.
Please see useful captions beneath each photo with tips on how to avoid the rip currents: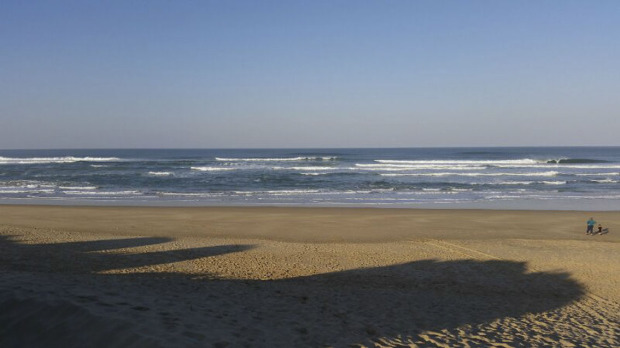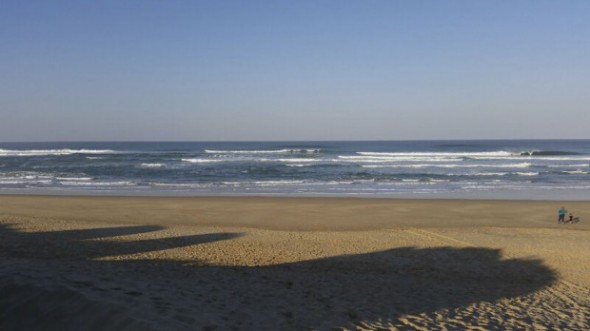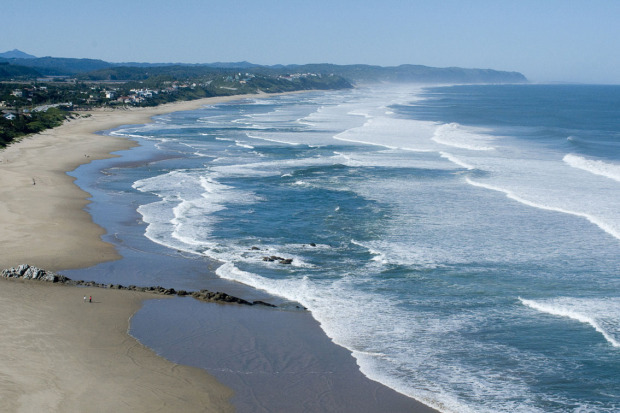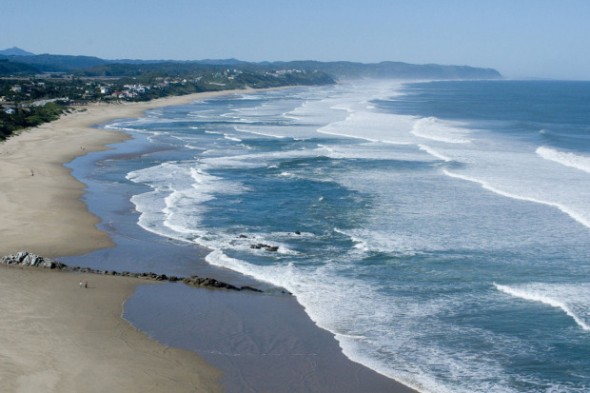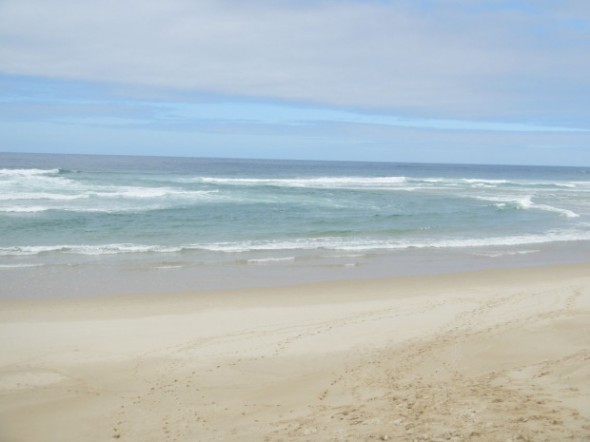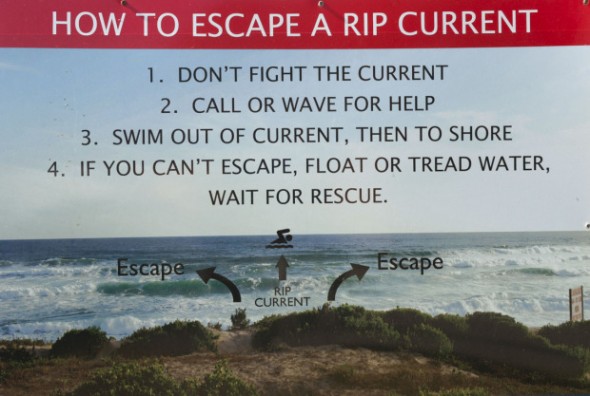 WATCH VIDEO: Break the Grip of the Rip
Learn what a rip current looks like, how to avoid them, what to do if you are caught in one … and what to do if you see someone else in difficulty.
Source: NSRI – click here for original article.