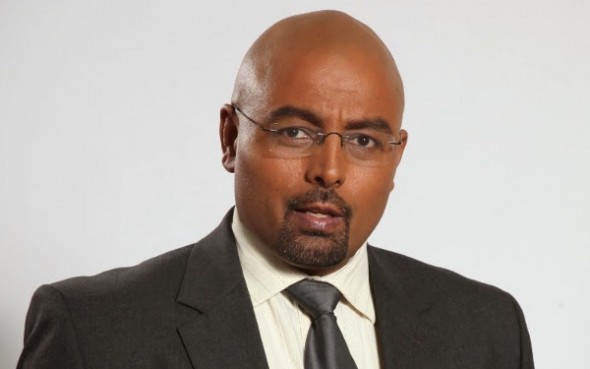 From teacher to broadcaster and now back to working with youth, news anchor Pat Pillai has come a long way. In his new home at LifeCo UnLtd SA, he plans to help young South Africans live lives more in the spirit of Nelson Mandela.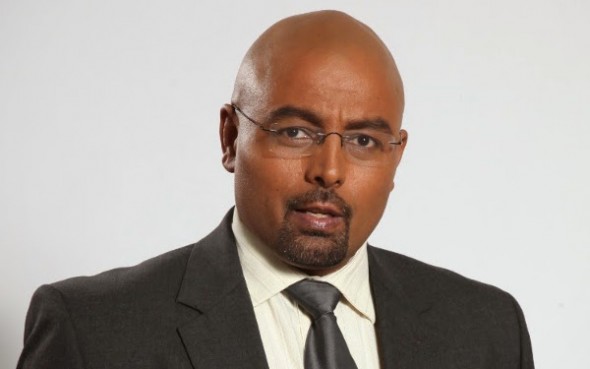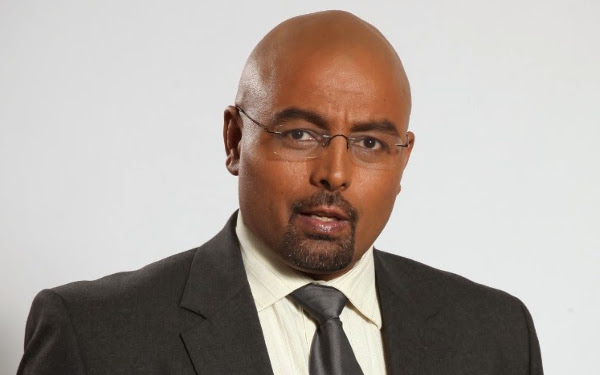 Pat Pillai, the veteran anchorman of eNews, has left the programme to focus all his efforts on his philanthropic organisation, LifeCo UnLtd SA.
The move comes after the group received an investment of R40-million to help its efforts to motivate young people to live like Nelson Mandela.
Pillai, who spent more than a decade at ETV news, will now be the full-time chief executive of LifeCo UnLtd SA. He founded the organisation Life College Group in 1997, and used his free time to work there as a volunteer. It later merged with UnLtd SA to form LifeCo UnLtd SA.
Online media news platform Screenafrica reports that LifeCo has helped more than 55 000 South African children, teaching them life skills and boosting academic and entrepreneurial potential.
About the investment, Pillai said: "The demand for our work has grown nationally and needs a special focus. Our youth leaders and entrepreneurs need us more than ever."
One of the group's programmes is Nelson Mandela – the Champion Within, which was launched in Port Elizabeth in 2012. In an interview with Pretoria News, Pillai said many of the self-guides in the programme were based on portions of Mandela's writings.
The programme allows students to interact with leaders in the business, political and educational sectors on issues of character, attitude, communication, tolerance and success. LifeCo hopes to expand the programme to students all over South Africa by 2020.
In an interview with Global X, Pillai named his grandfather as one of the influences behind his starting LifeCo. Global X is an interview series focused on social entrepreneurs on the Skoll Foundation's Social Edge website.
Pillai's grandfather was a waiter at the Mount Nelson Hotel in Cape Town. As a waiter, he would stand in the background, listening to people like Winston Churchill and other political leaders, as well as visiting royalty, talk during their meetings. "He said: 'I could never sit at the table and I hope that one day my son, my grandson would be able to sit with people that lead thoughts and social change.' And that stuck with me."
Growing up on the Cape Flats on the outskirts of Cape Town, Pillai had family members who struggled with drugs, poverty and abuse. Now, he wants to break that cycle of poverty. "We want them [students] to leave school with a wider world view, not of a slave mentality but a champion mentality."
He explained that Life College aimed to develop character education. "They would test and refine what real life projects that they will run."
Pillai was a young education student, but he chose to study drama to help with a stutter and fear of public speaking. It stood him in good stead for his broadcasting career. Pillai won a Vita Award for his work as a stage actor and appeared in the 1993 film Friends, directed by Elaine Proctor.
He qualified as a teacher, however, and soon realised that the public school system was doing little to nurture a true readiness for life in its students. His first attempt at a model similar to LifeCo failed. After a few years, in 1997, he tried a second time with a revised strategy and methodology. He used the income from the sale of his drama company to launch with just 16 students.
Once again, he is leaving the public eye to return to educating the country's youth. His last eNews bulletin was on 26 February, prompting his fans to tweet their gratitude and farewells.
Patrick Controy, the managing director of ESAT, agreed, saying Pillai had played an enormous role at eNews. "He has helped us turn our nightly newscast into the most watched English news bulletin in the country."
Source: Media Club South Africa