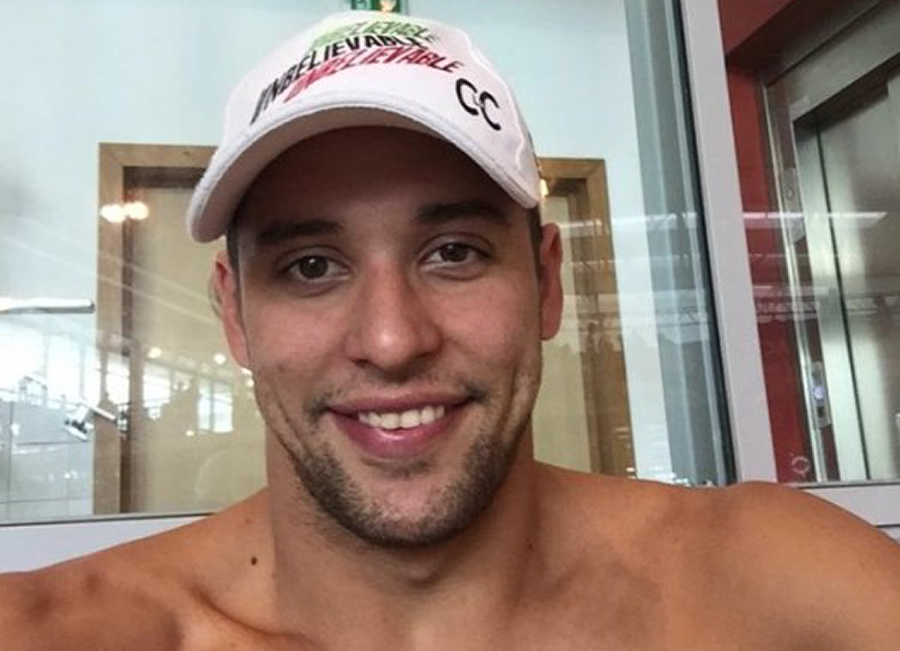 Bravo (as they say in France) to Chad Le Clos and Cameron van der Burgh for clinching three golds between them for South Africa yesterday in Chartres, Paris.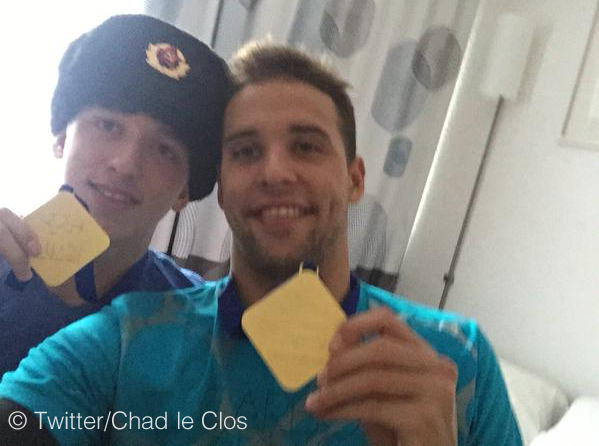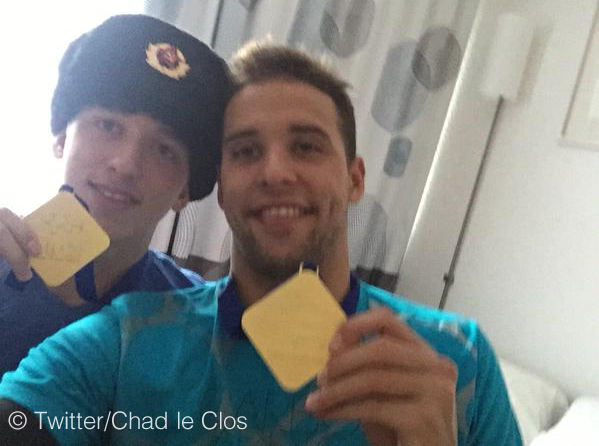 Chad (23) won the Men's 200 metre and 50 metre butterfly races in the French leg of the FINA (International Swimming Federation) World Championships.
He swam phenomenally, clocking 1:54.18 in the 200m – over 3 seconds ahead of France's Jordan Coelho in second place; and achieved a Personal Best (PB) in the 50m with a time of 24.19.
FINA tweeted a congratulatory message to the swimming star last night saying "The King of #butterfly takes his crown in the #200m in #Chartres."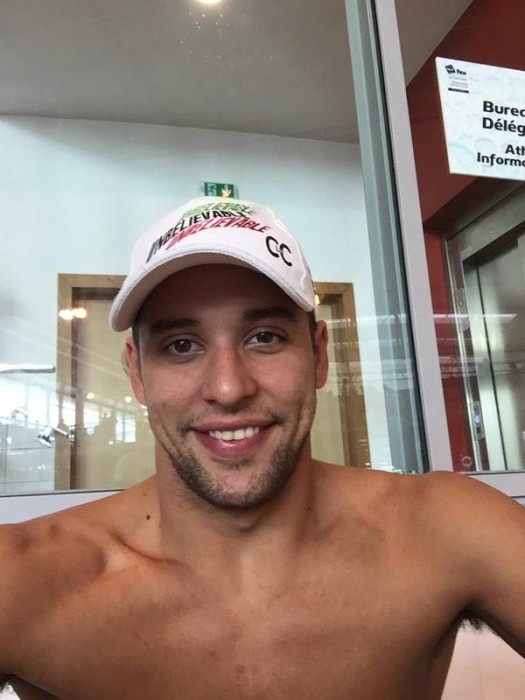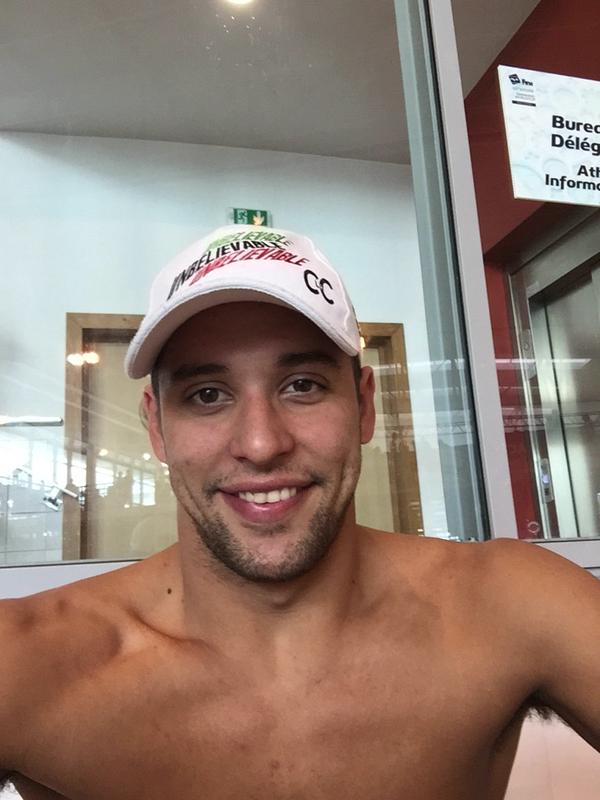 Although Chad brought home gold last week in the 100m butterfly finals in Kazan, he lost out in the 200m in Russia to his friend Hungarian Laszlo Cseh; and didn't qualify there for the 50m.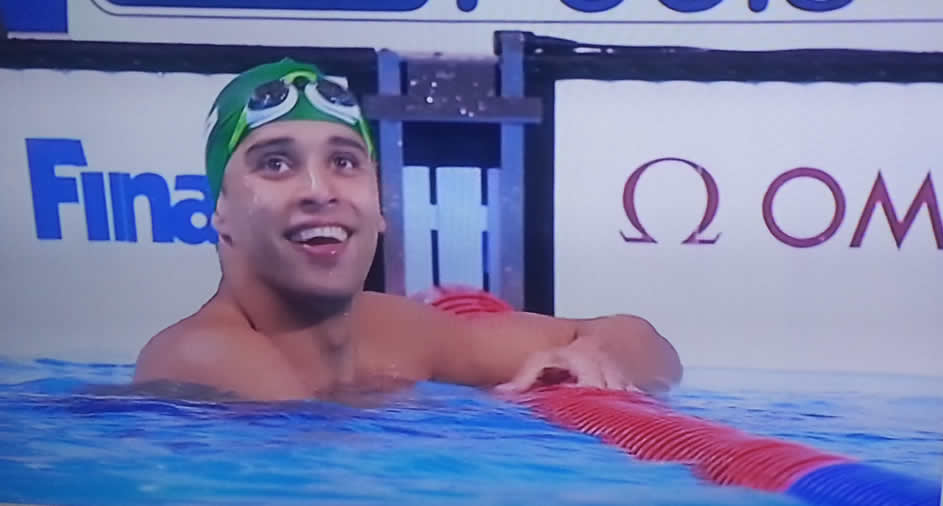 Last night he posted a message to Twitter, together with a selfie of himself and his brother Jordan (17), saying: "Happy with swims tonight especially 50; went a PB, couldn't have done it with[out] this champ @jordanleclos #Paris #roomie."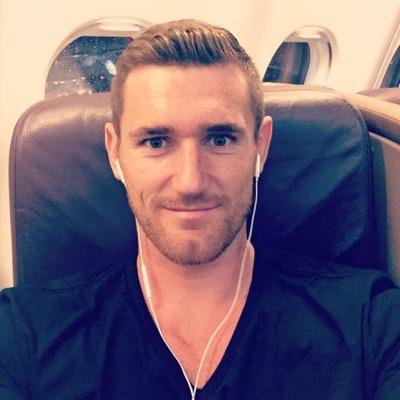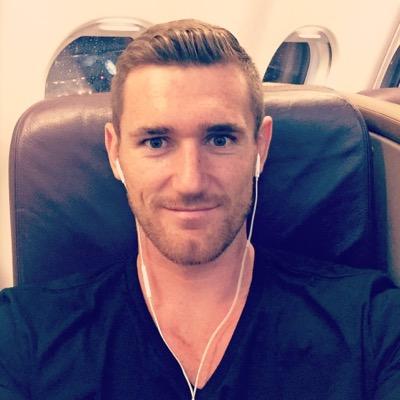 Meanwhile fellow South Africans Cameron scored gold in the 50m breaststroke in a time of 26.74 and Myles Brown won silver in the 400m freestyle.
Afterwards Cameron tweeted: "Gold with 26,7 tonight in the 50… The French crowd is amazing here! Heard every cheer tonight! Merci beaucoup ??✌?️ "
A total of 36 countries are competing this weekend in Paris. At a press conference yesterday Chad said: "The most important is that great swimmers are competing in Chartres."
This morning both Le Clos brothers will be competing in heats for the Men's 100m Butterfly race, Jordan will also take part in the Men's 200m Individual Medley, and Cameron will participate in the the Men's 100m Breaststroke heats.
According to the Rio 2016 website, Chad plans to enter the 100m and 200m butterfly and the 100m and 200m freestyle races at the Olympic Games next year.