A fire swept through Simonstown yesterday, causing damage to multiple buildings and spurring moments of chaos.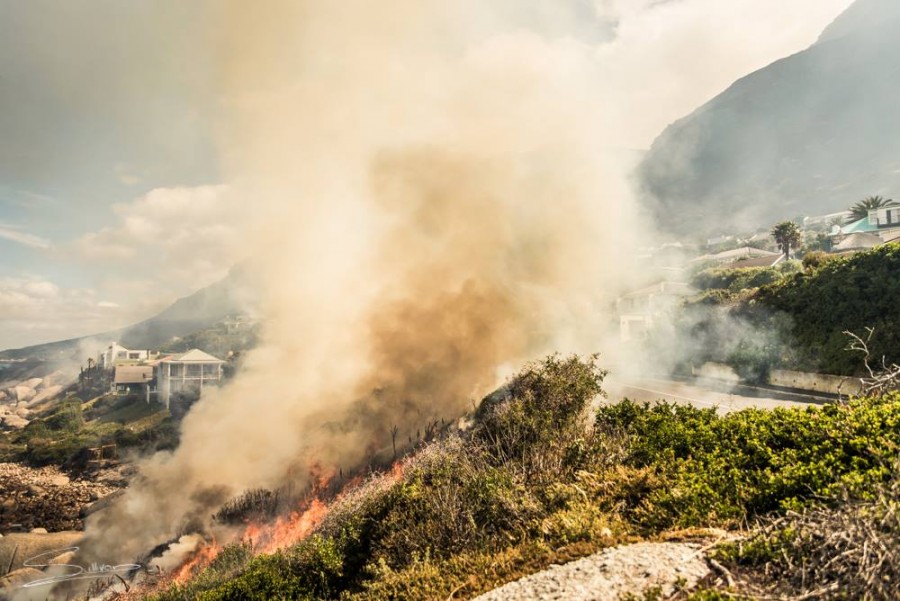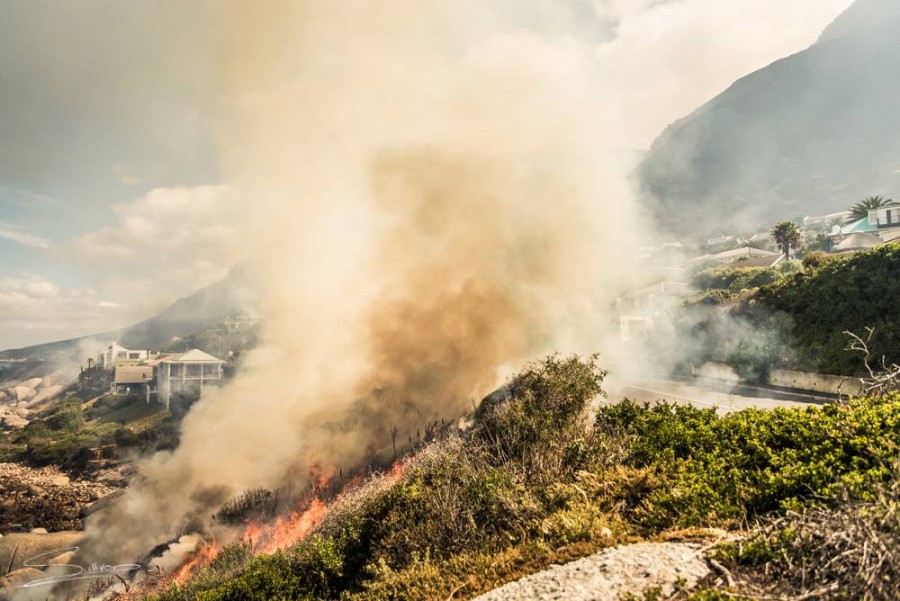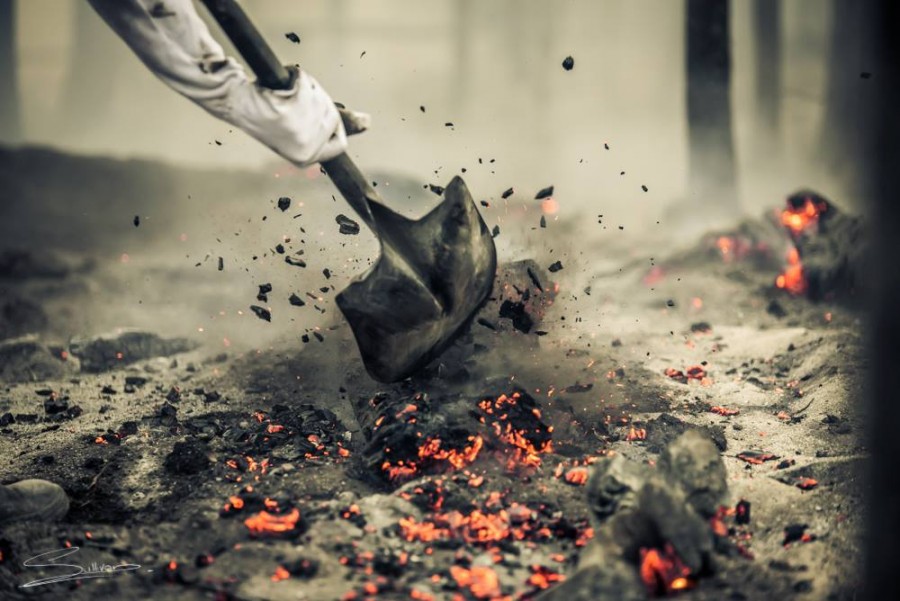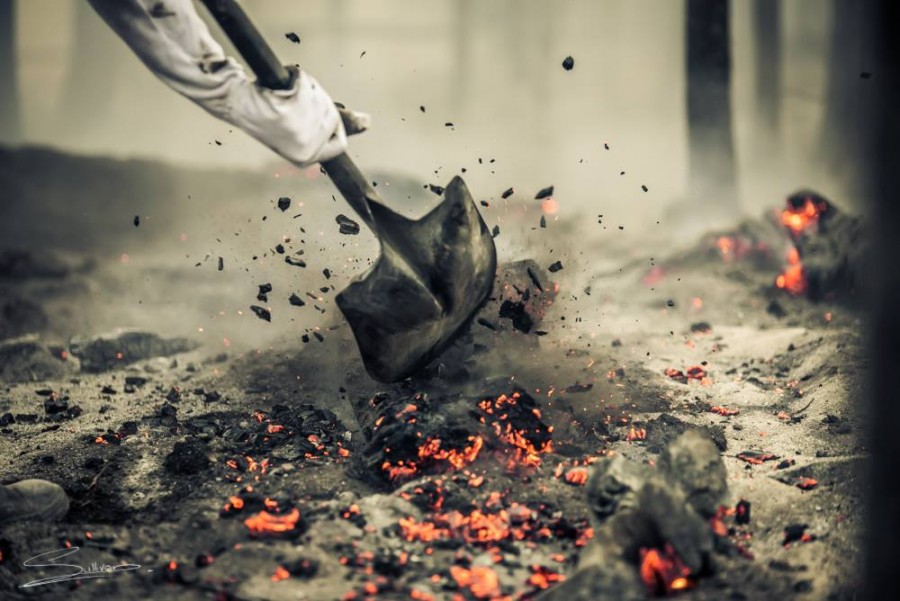 Amber flying high from the strong winds allowed the fire to quickly spread and light up areas far from the main blaze.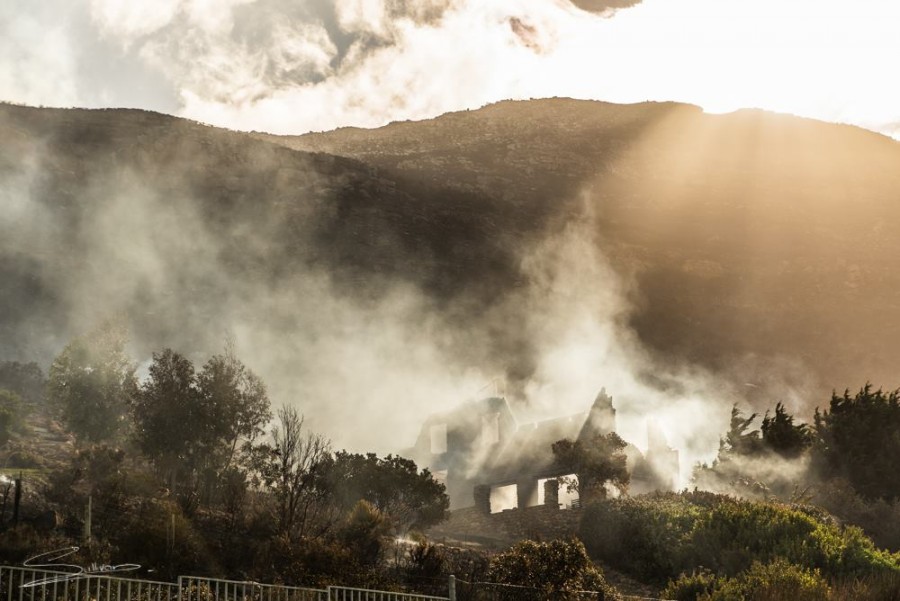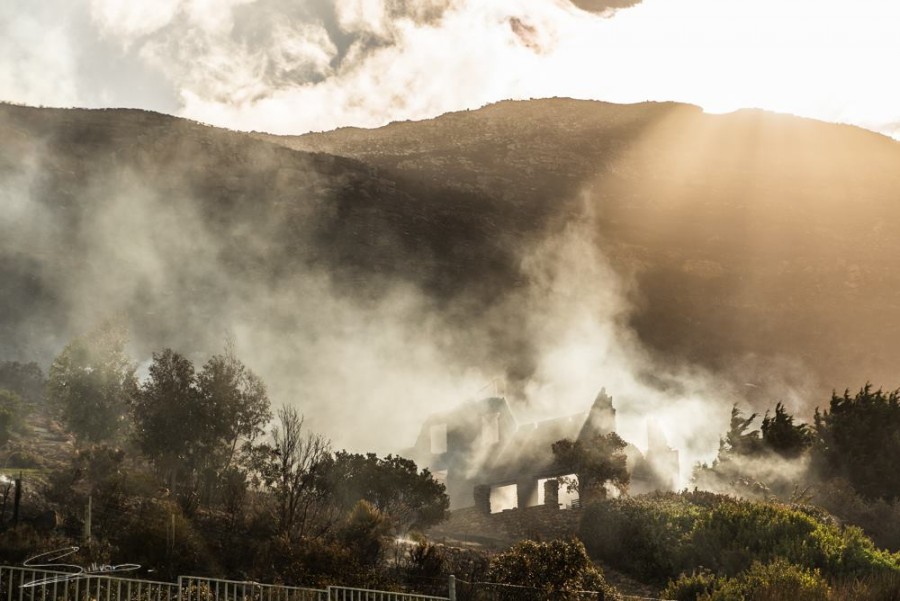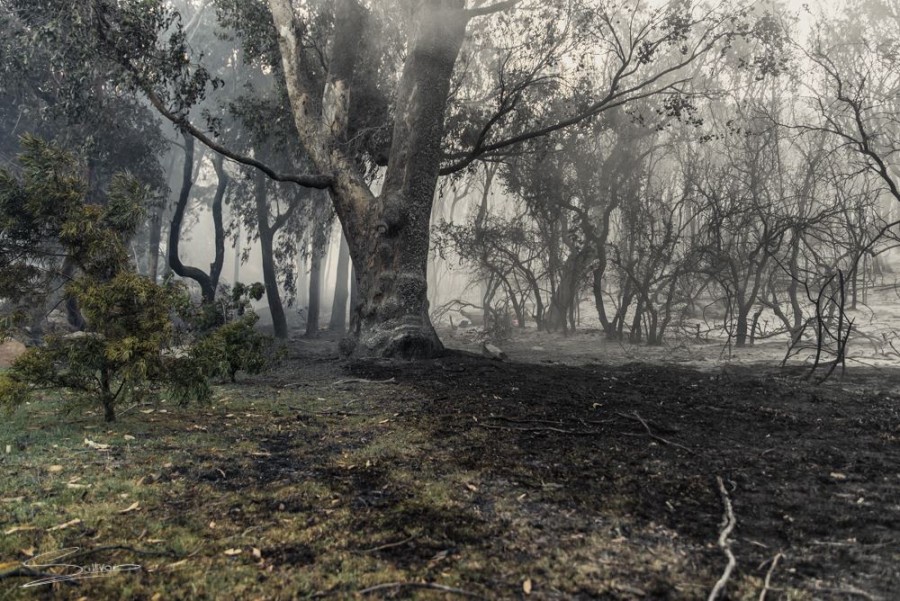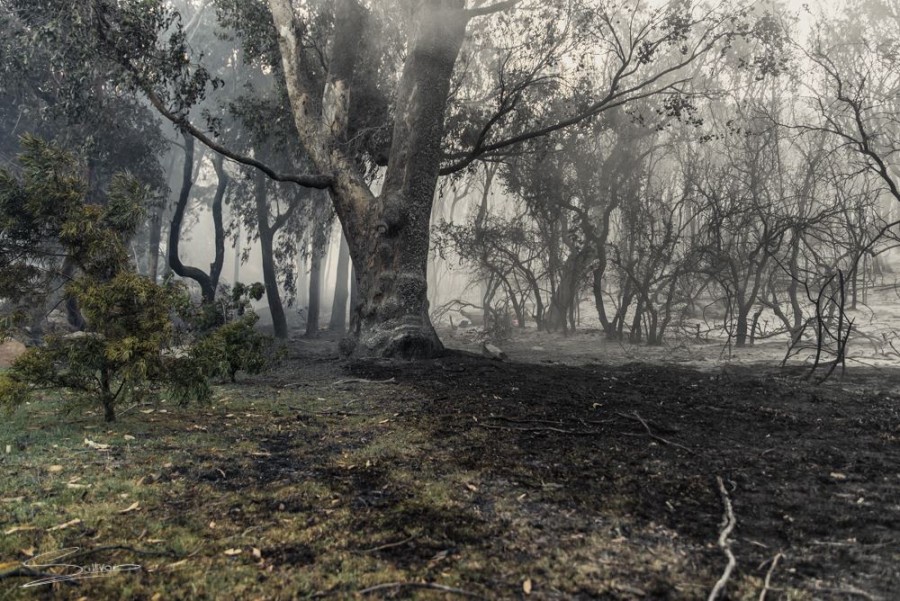 If it wasn't for the combined brave efforts of Firefighters, Volunteers and Residents, Simonstown would still be under siege.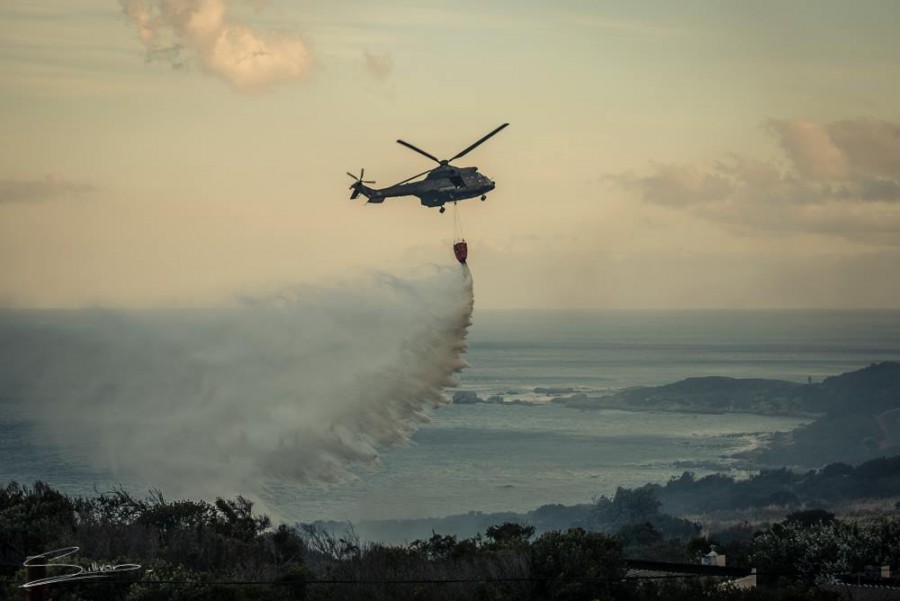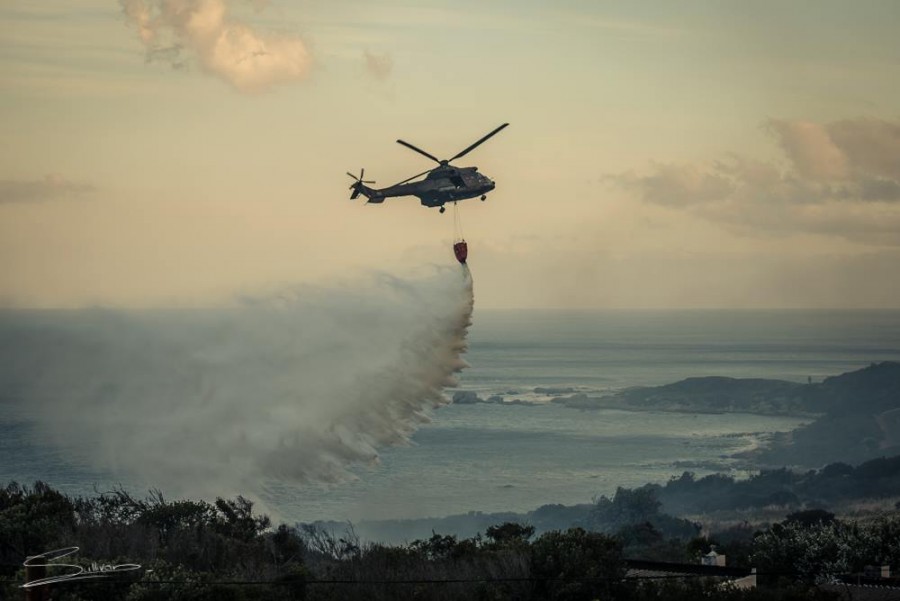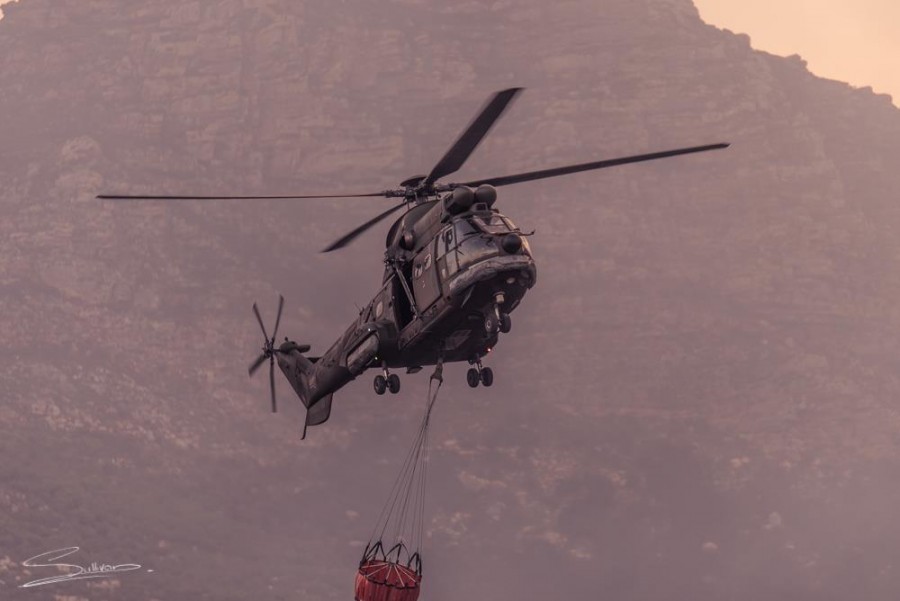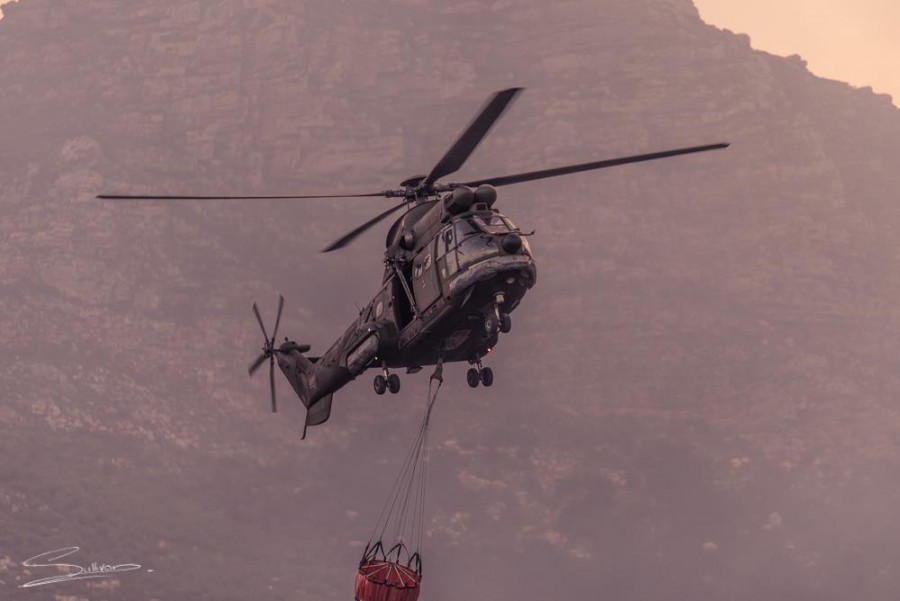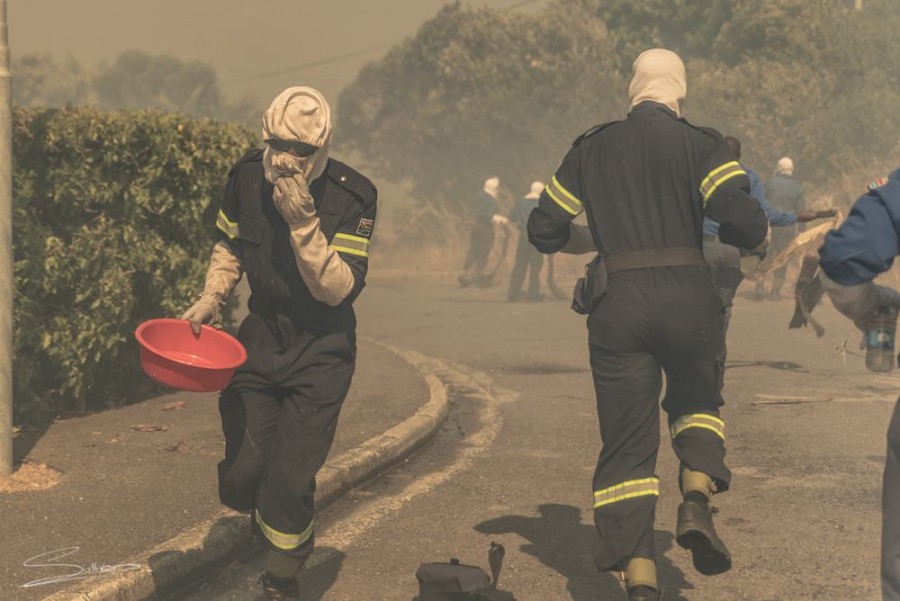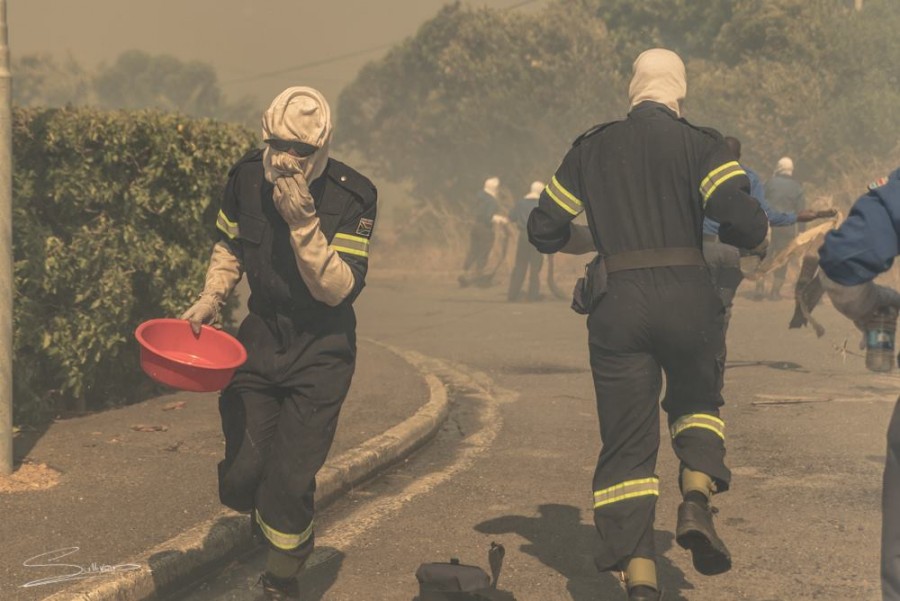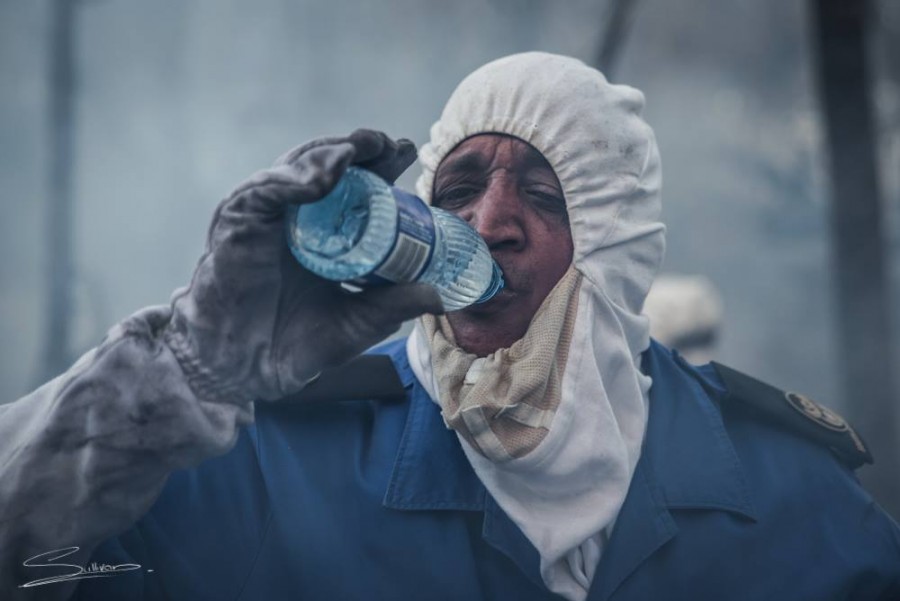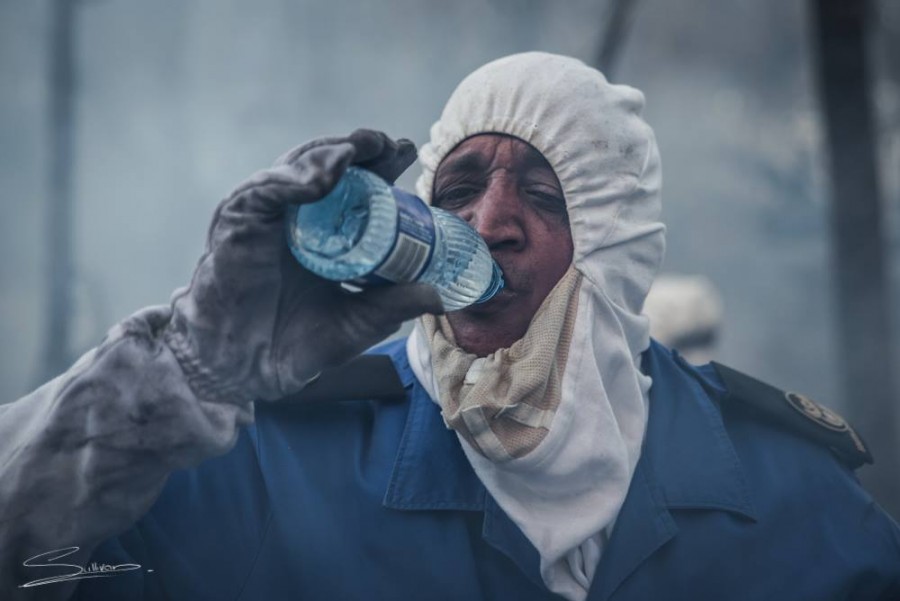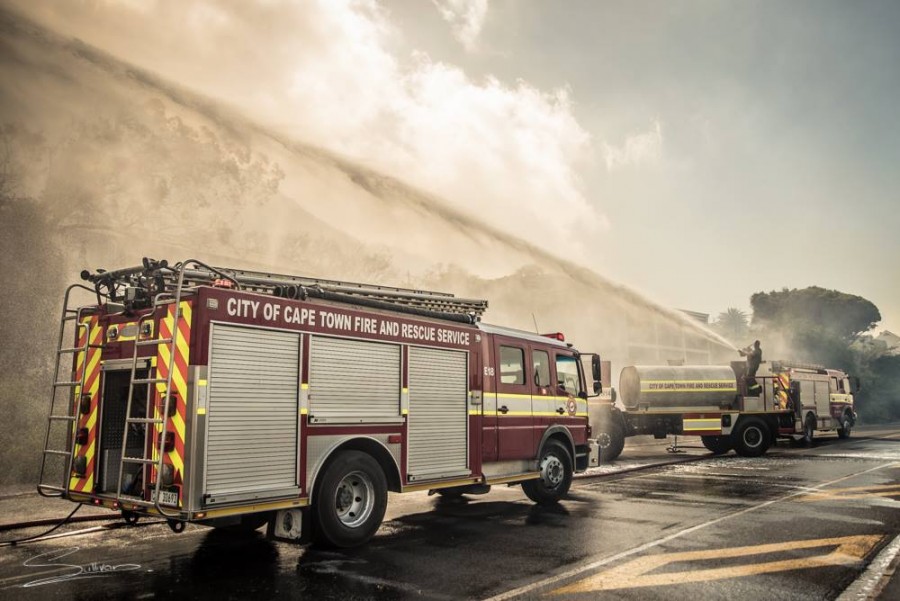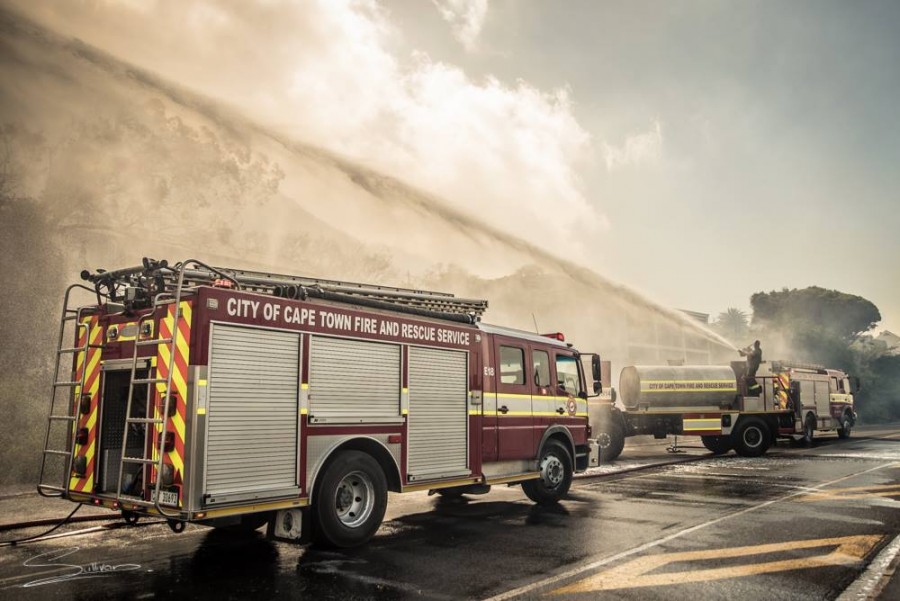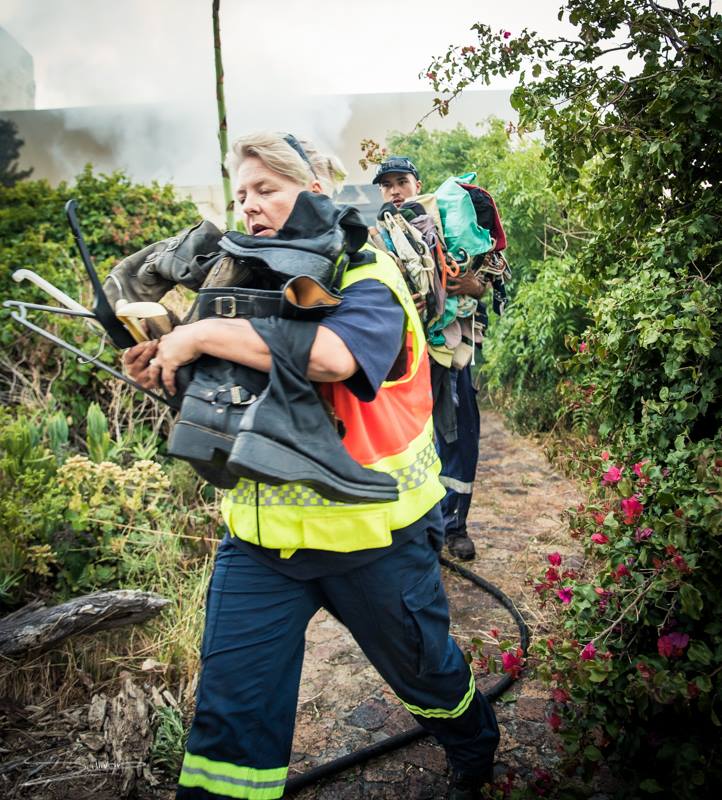 Prayers go to the families that lost their homes. #SimonsTown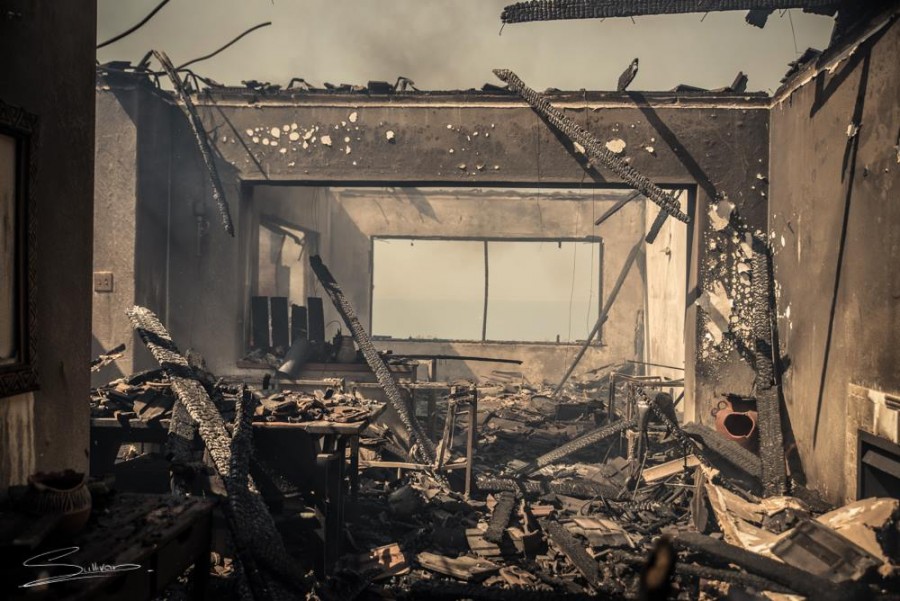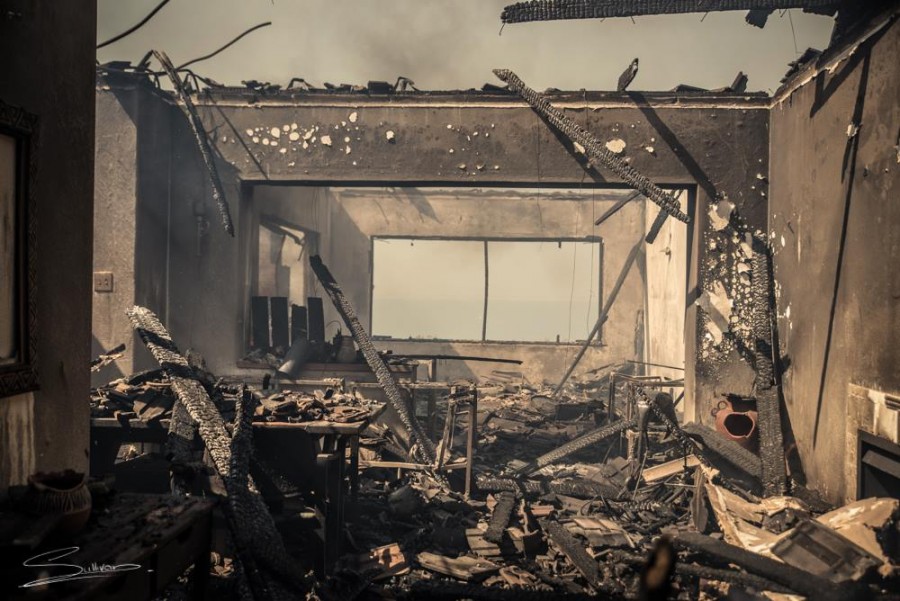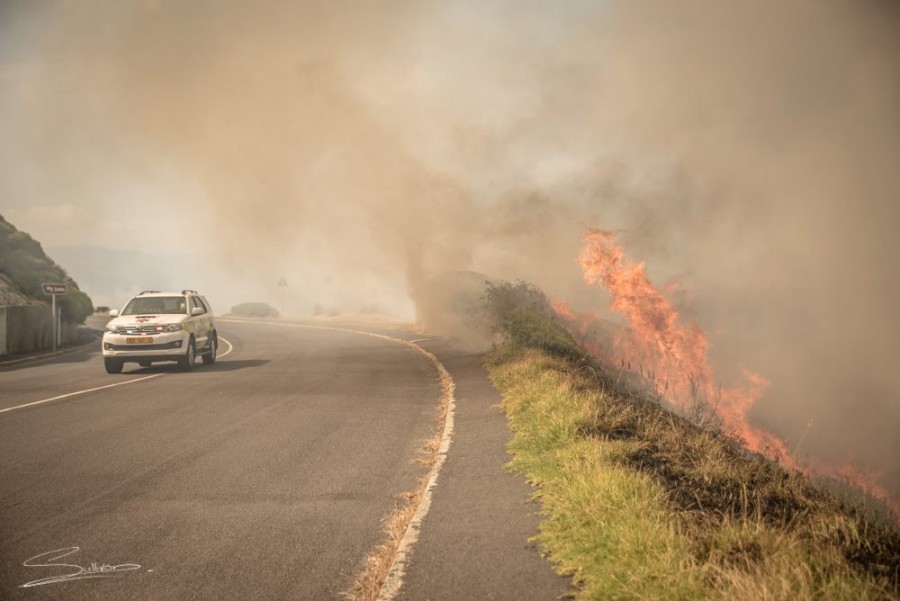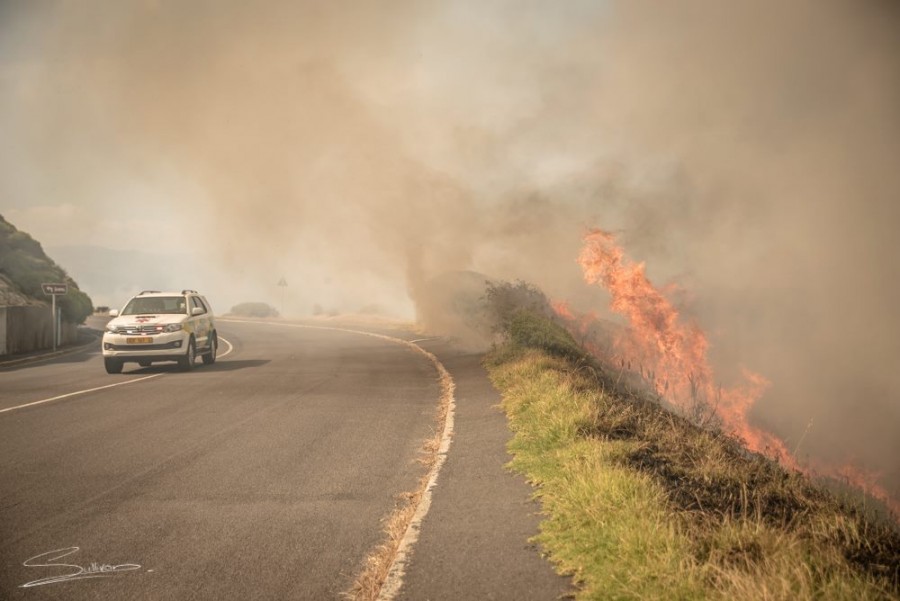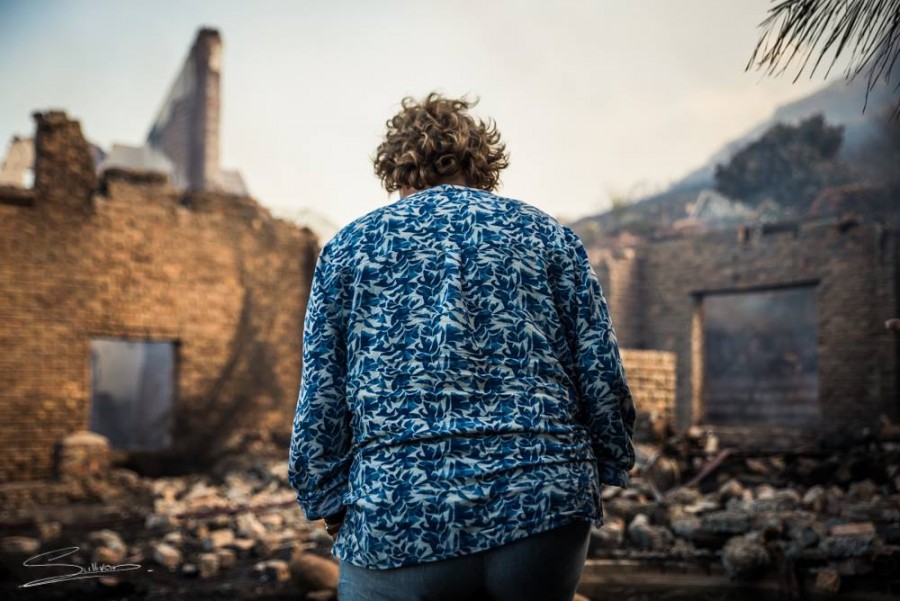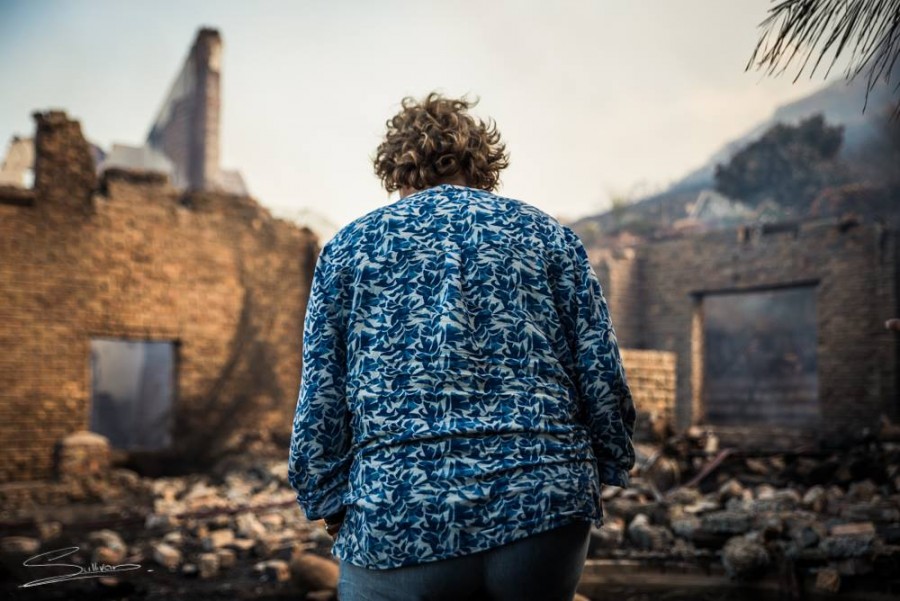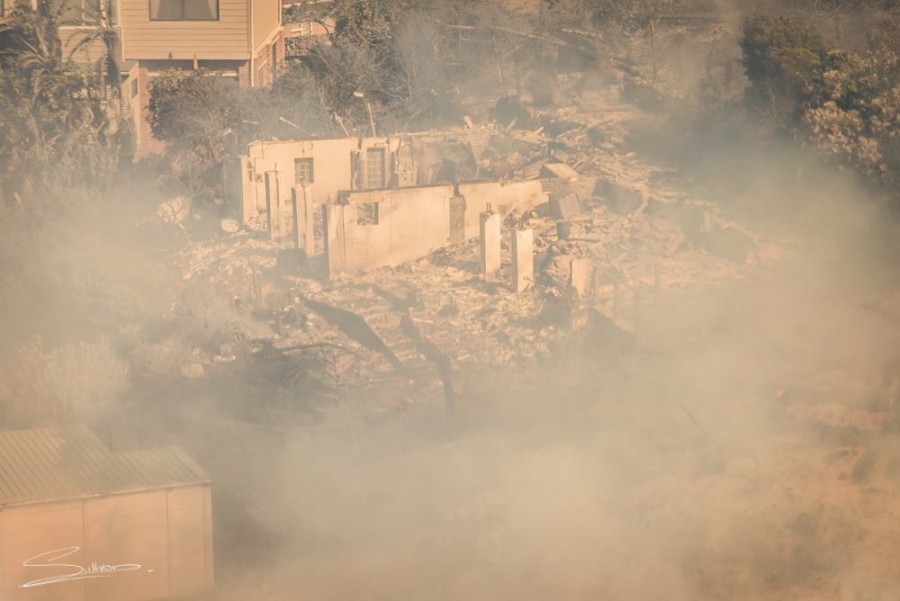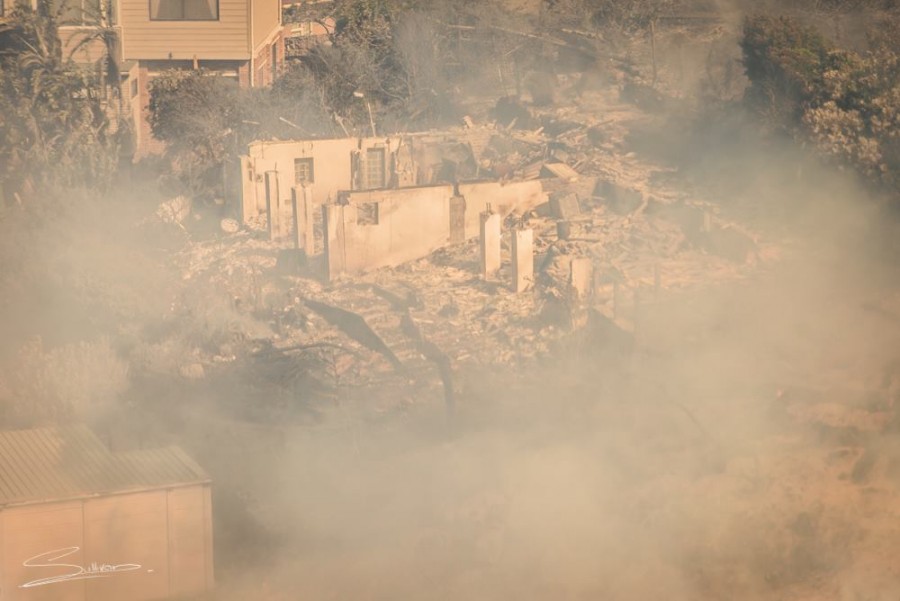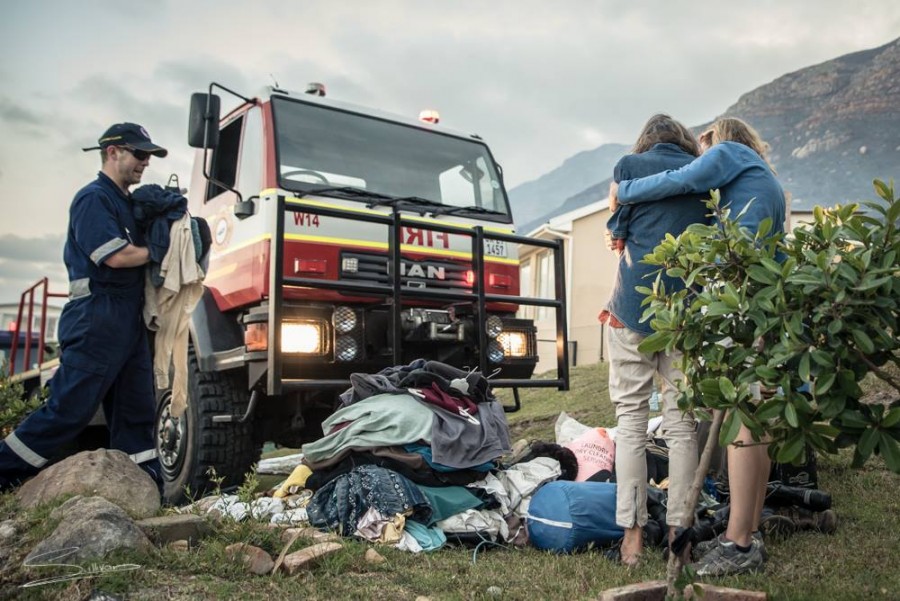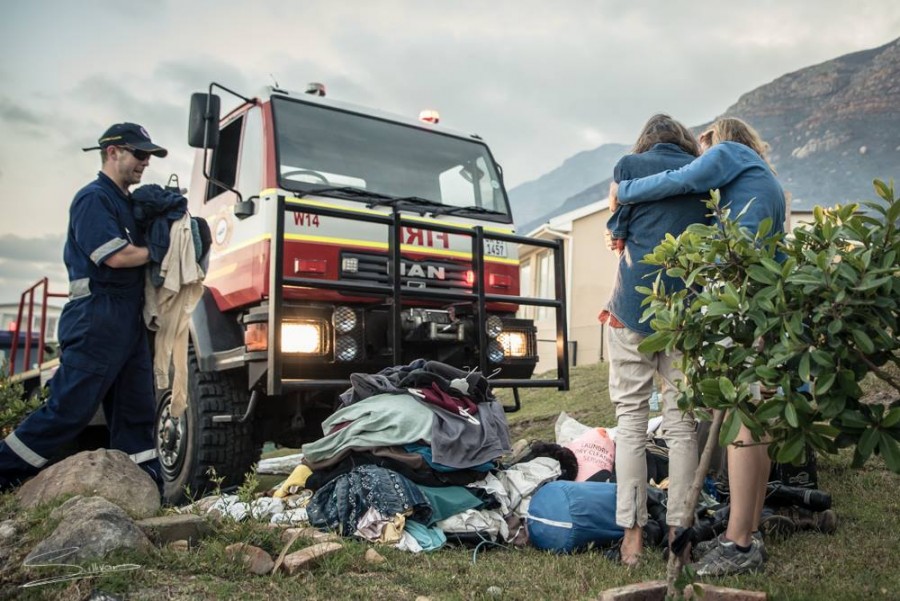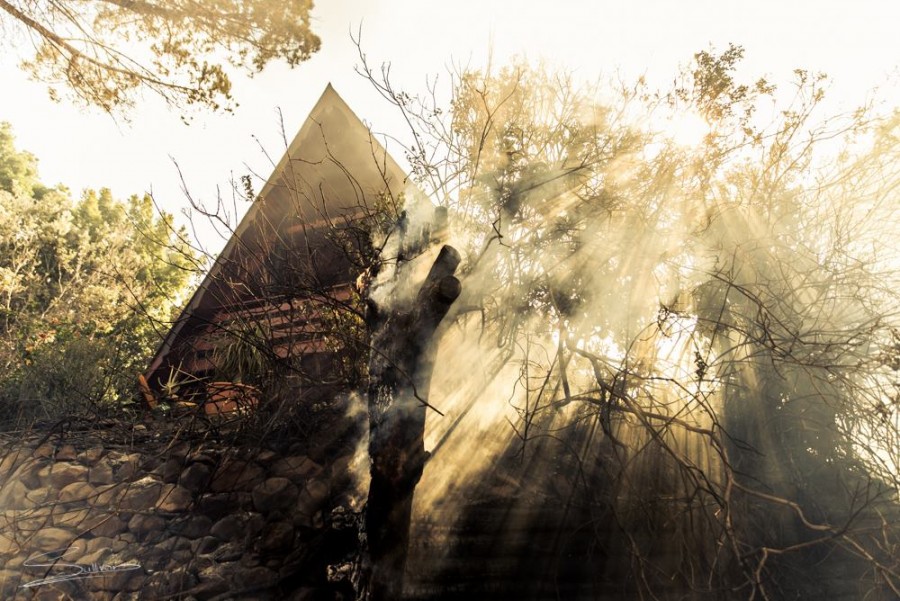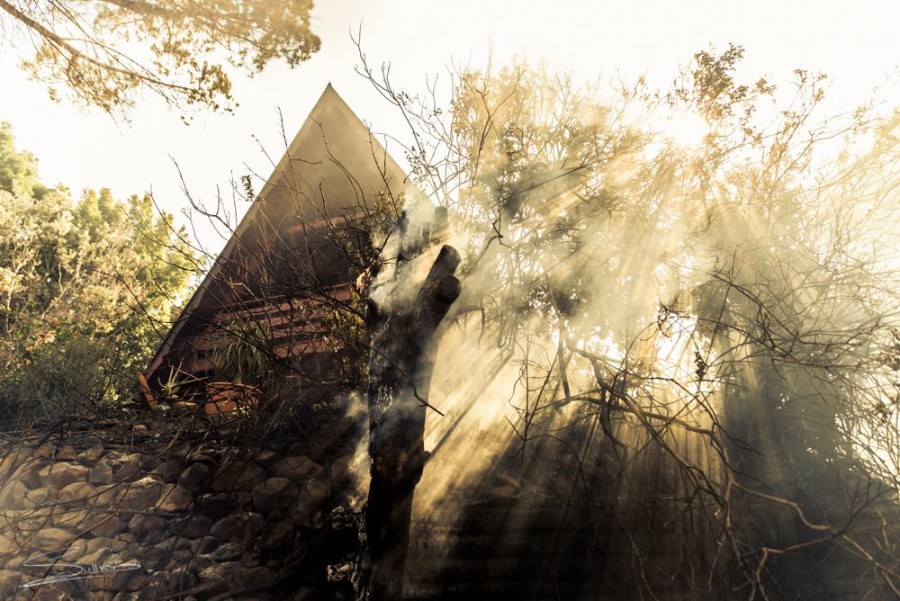 Photos and text on this page © Justin Sullivan from Sullivan Photography.
A SANParks spokesman has said that it appears that yesterday's fires were deliberately set, but a full investigation will take place to determine the cause.
MORE
Facebook – Sullivan Photography (inc. more photos of #SimonsTownFire)
Website – www.sullivanphotography.org