If you're a South African overseas, or living inland, this page is just for you – for those moments when you long to see Table Mountain and hear the sound of the waves on the shore…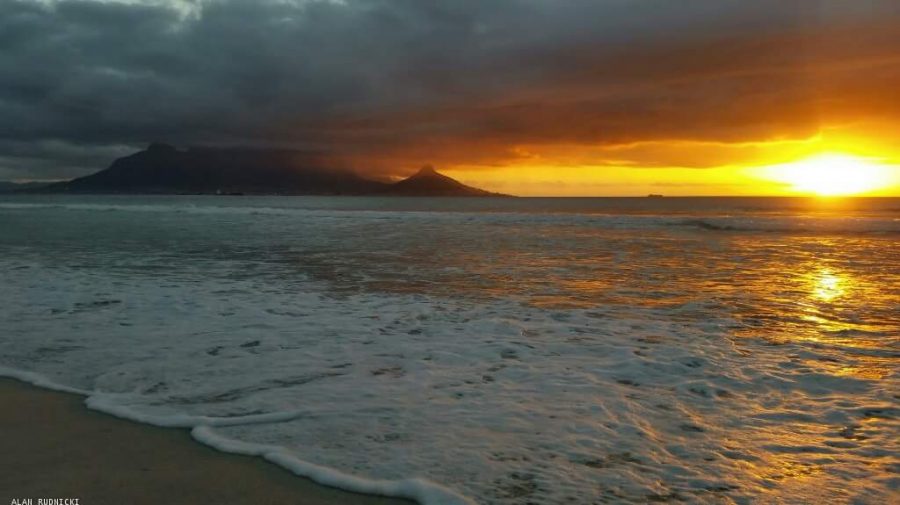 Thank you to current South African expat WAYNE VIVIERS (who plans to return to SA from China in a few years' time) and former SA expat ALAN RUDNICKI for sharing these videos (see bottom of page) and photos.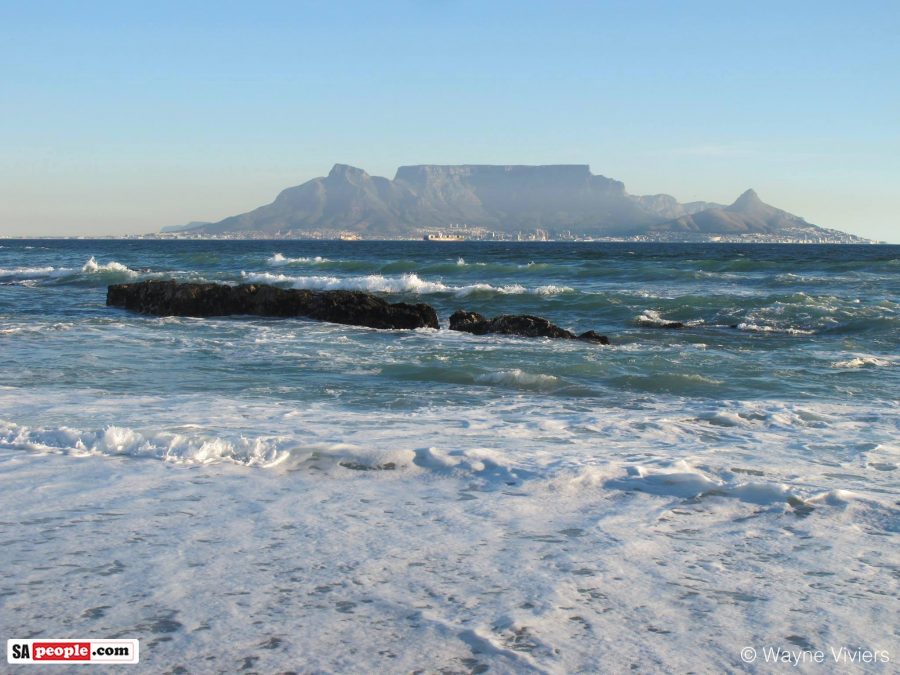 Imagine kicking off your slip slops…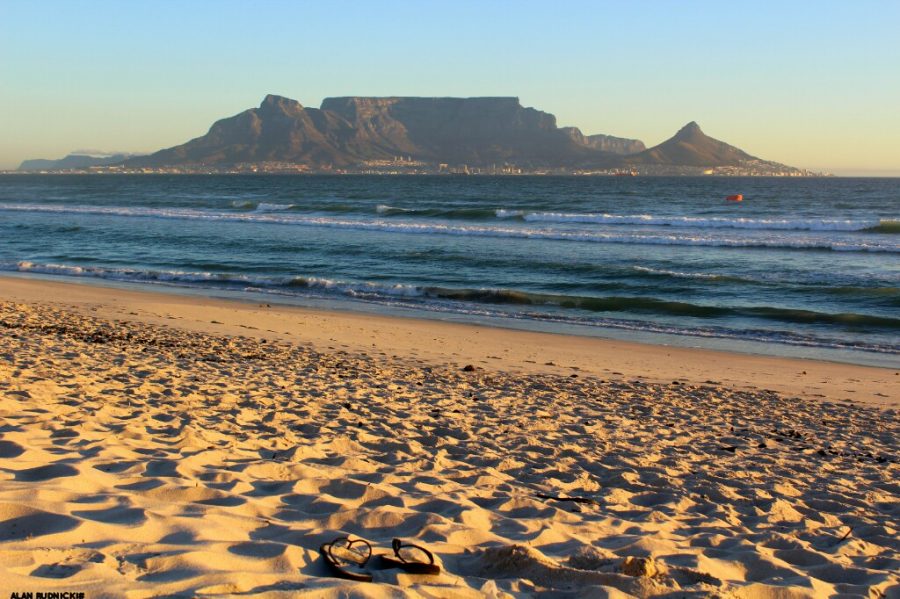 or flip flops / thongs (depending on what they're called in your new country)…

and feeling the sand beneath your feet…

Marvelling at the sea shells…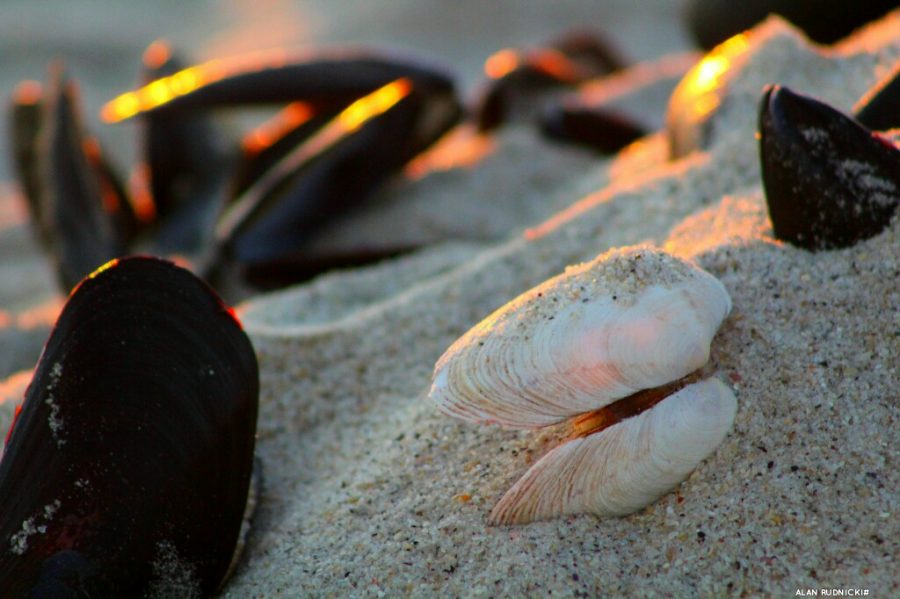 Hanging out with your mates…
And watching another unforgettable African sunset…

With the mountain as your backdrop…

Pure magic…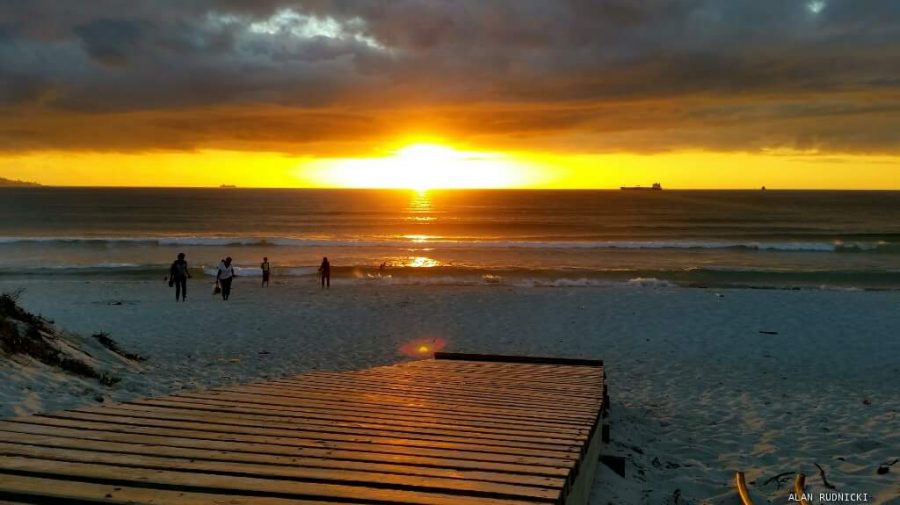 Pure beauty…
South Africa…

Watch Video: And now see it in motion! Wayne Viviers compiled this awesome video playlist of Table Mountain and the waves: a beautiful day and evening in Cape Town, complete with the sounds of the waves and the birds… Click on the small menu on the top left of the video to select one or more of the 34 short videos.
Hope you have a fabulous weekend… wherever you are!