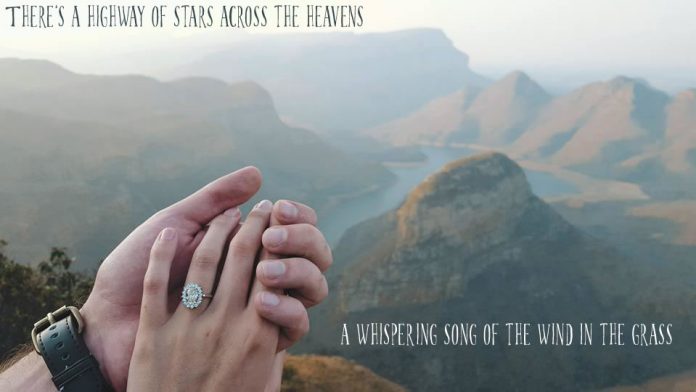 As some SAPeople followers may recall, regular SAPeople contributor MARGUERITE DE VILLIERS met someone through the site two years ago, on Heritage Day, after she shared photos with SAPeople's Facebook page. And now, two years later – also on Heritage Day – the couple got engaged! Here are the photos set to Johnny Clegg's 'Spirit of the Great Heart'…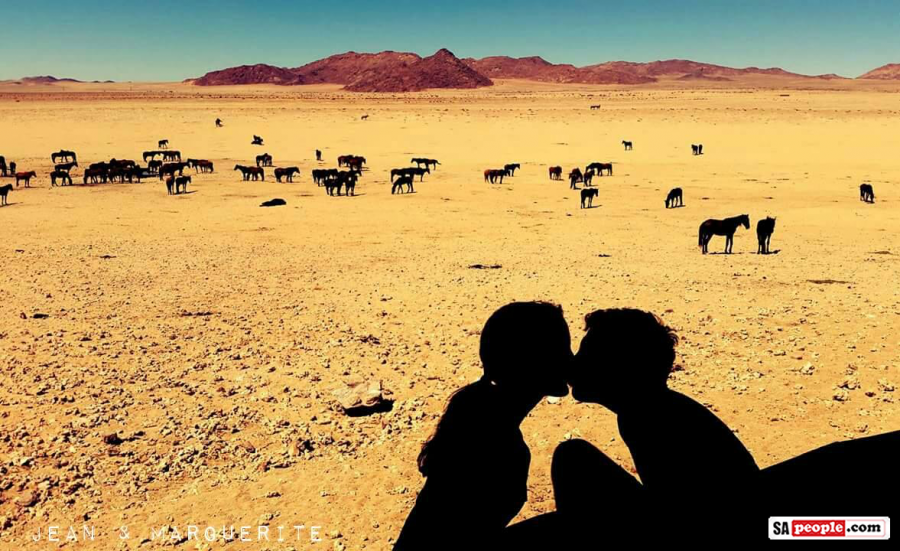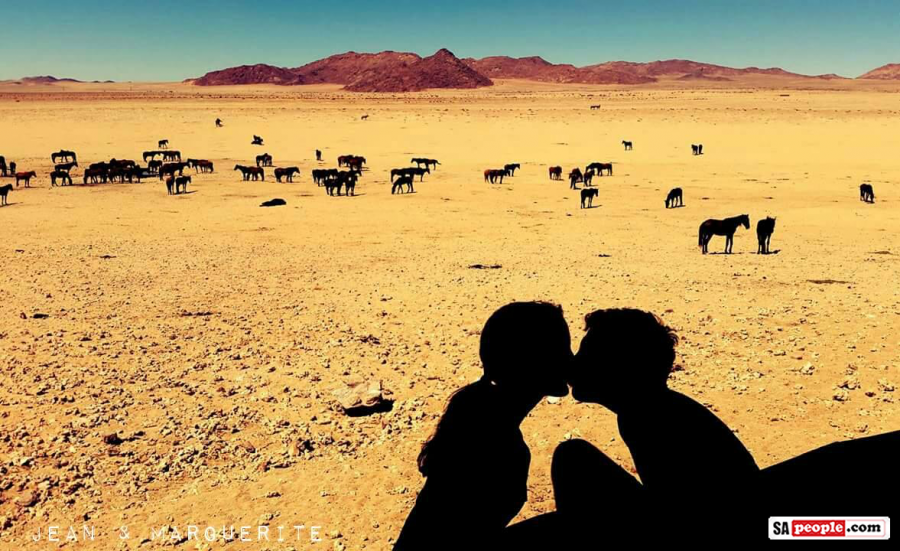 A South African Engagement… 
"We were travelling along the Panorama Route in Mpumalanga (where the book and movie Jock of the Bushveld had been set)," says Marguerite.
"Johnny Clegg's song Great Heart
was the theme song of this movie and so I used it as inspiration to create a photo lyric story…"
"Thank you to the SAPeople team for providing us all with such an amazing platform and tool to connect with others! I would never have found the spirit of the Great Heart if it weren't for you."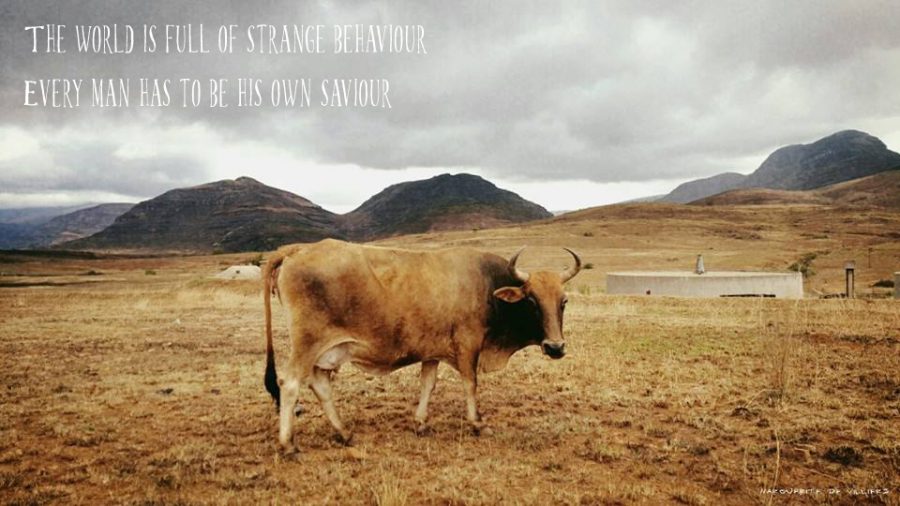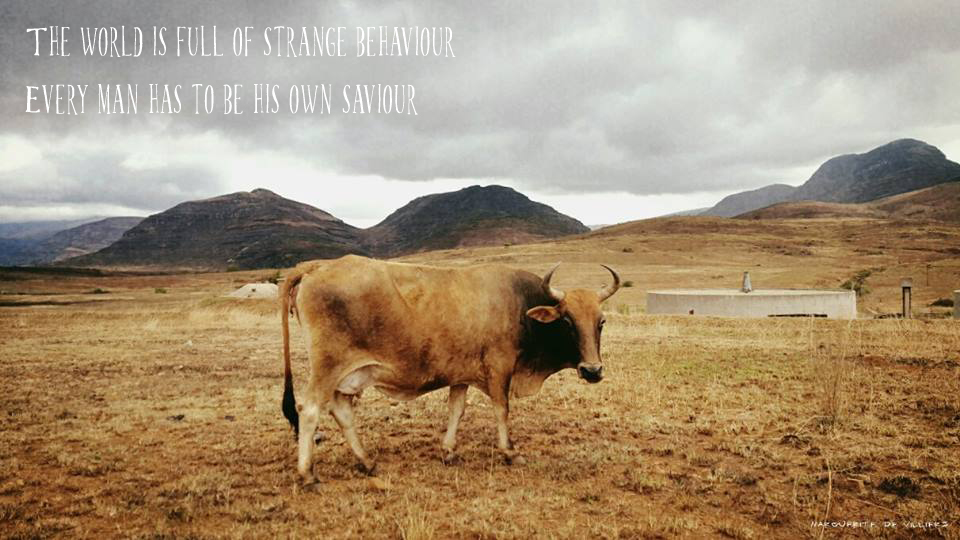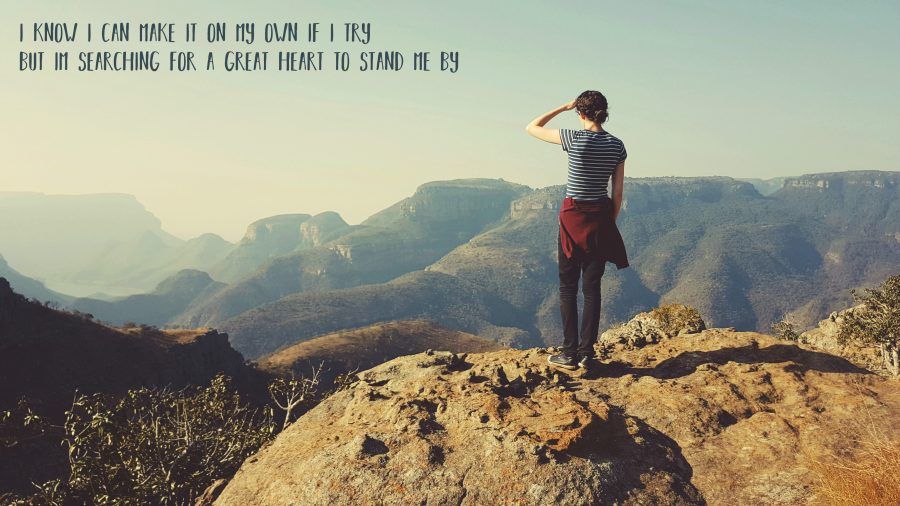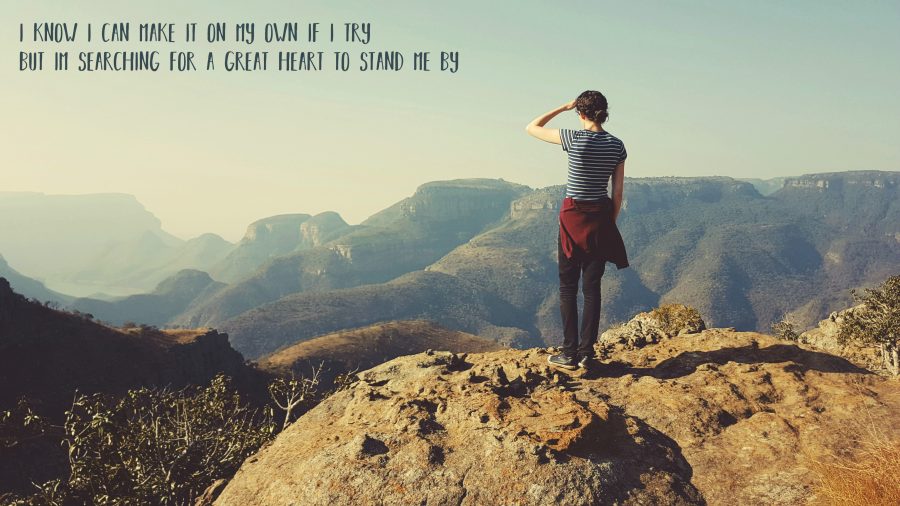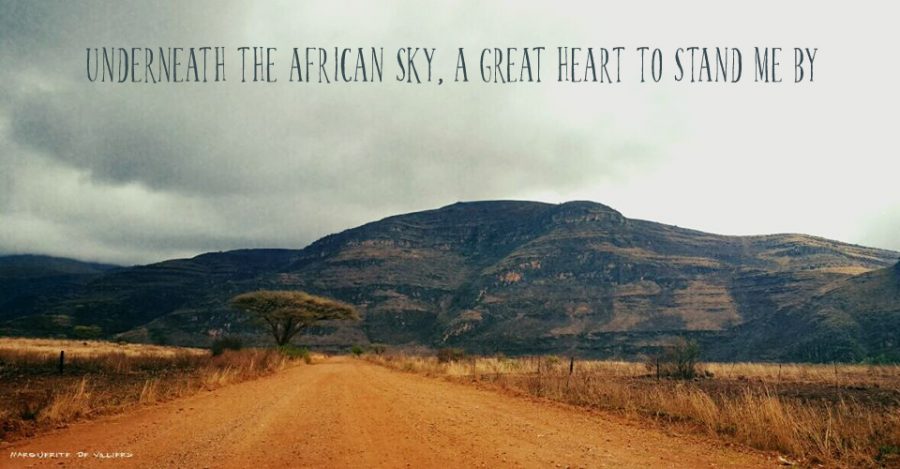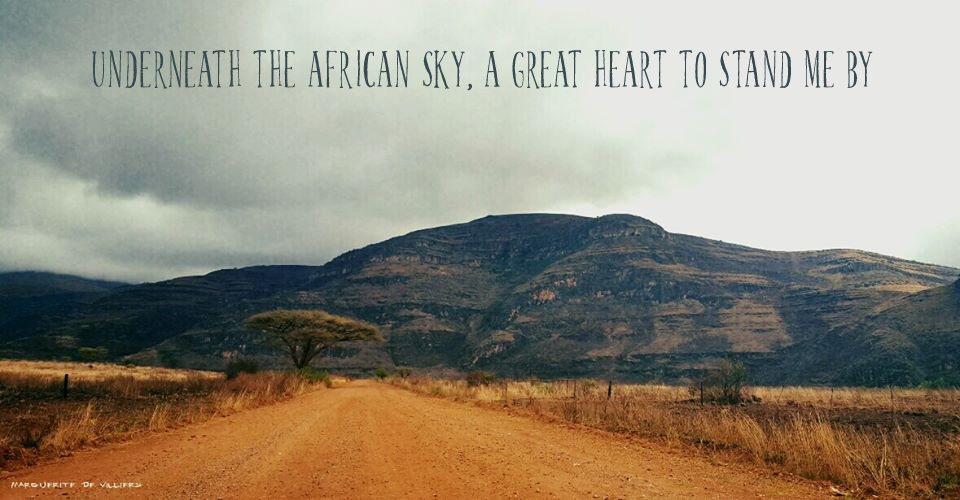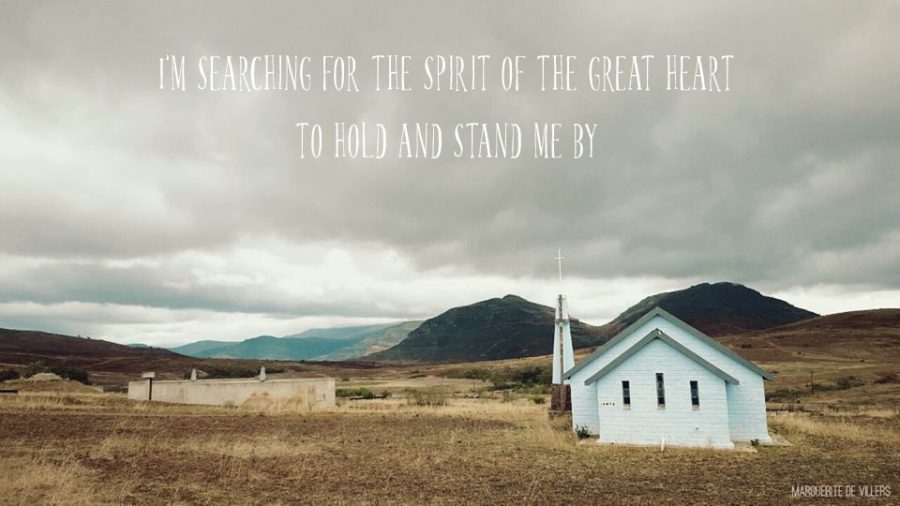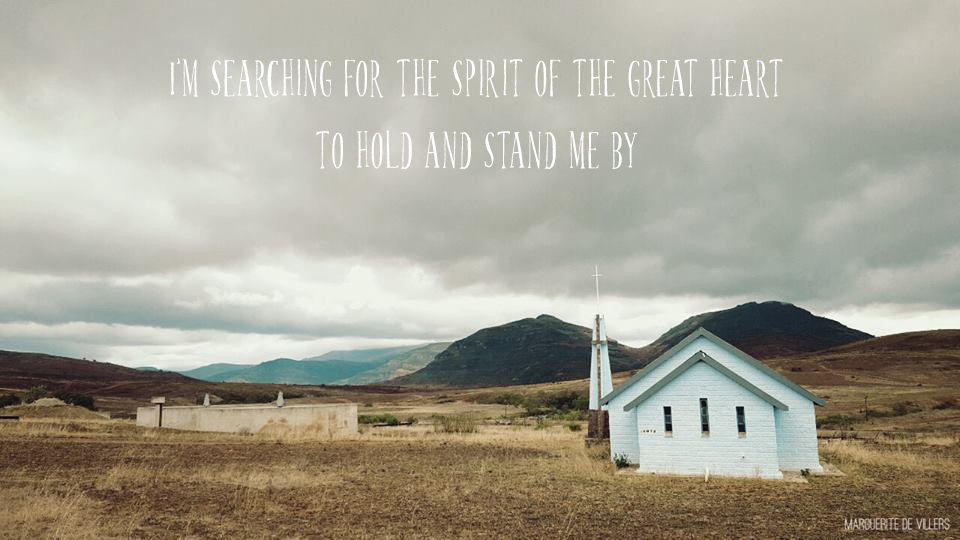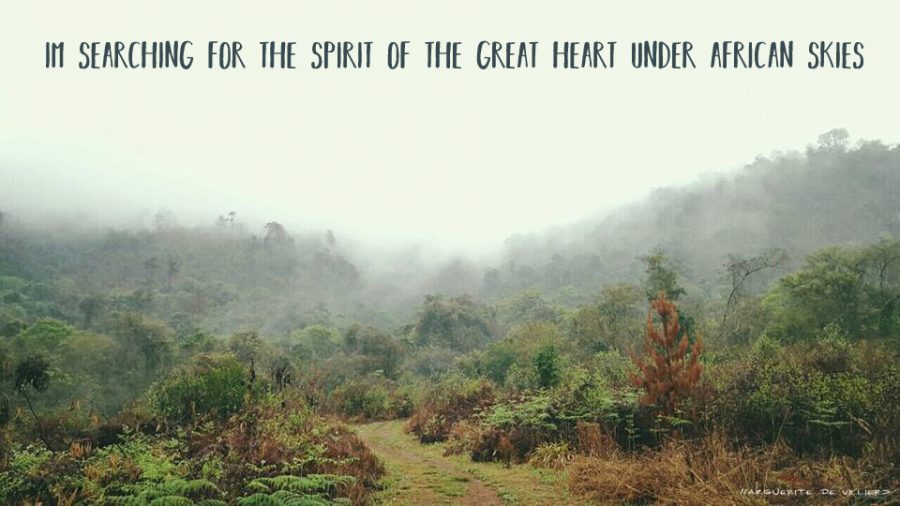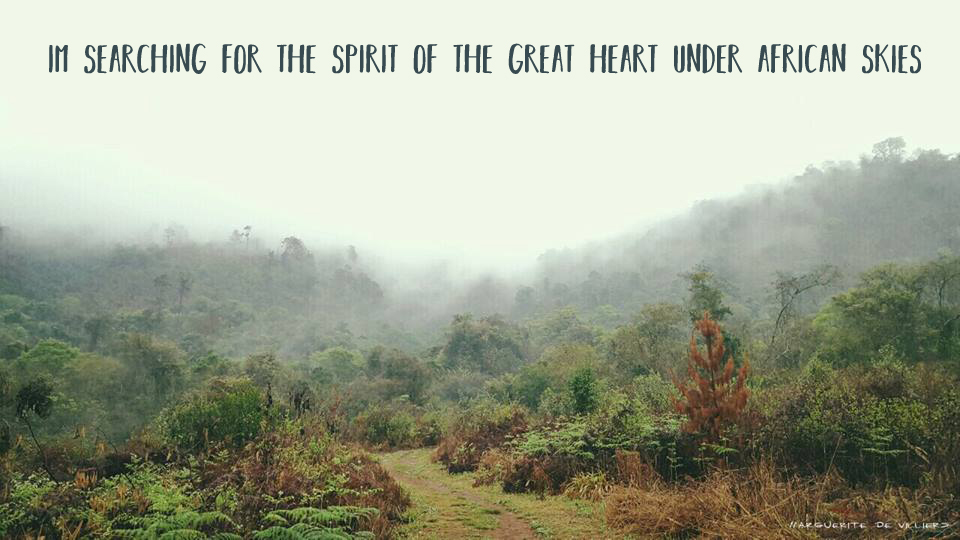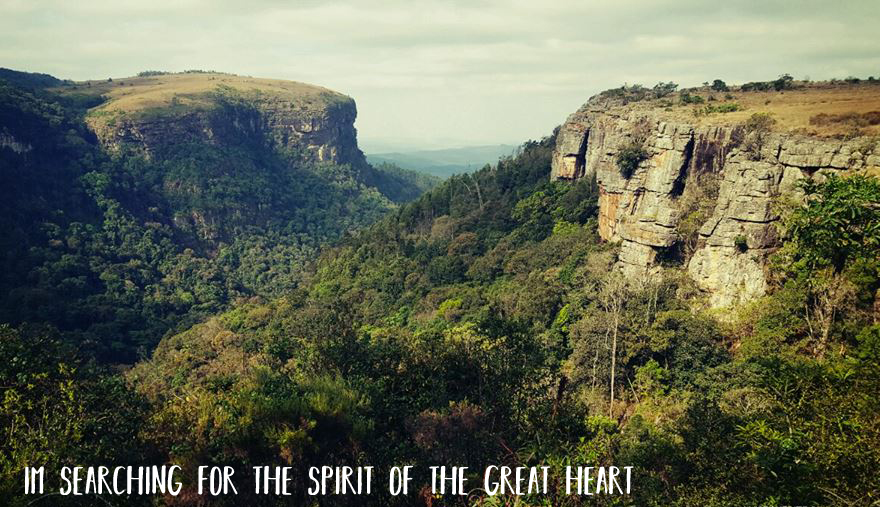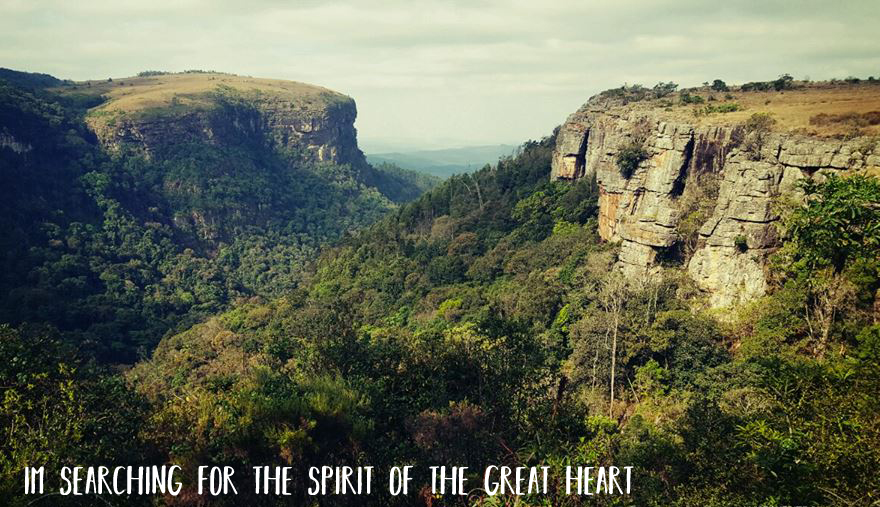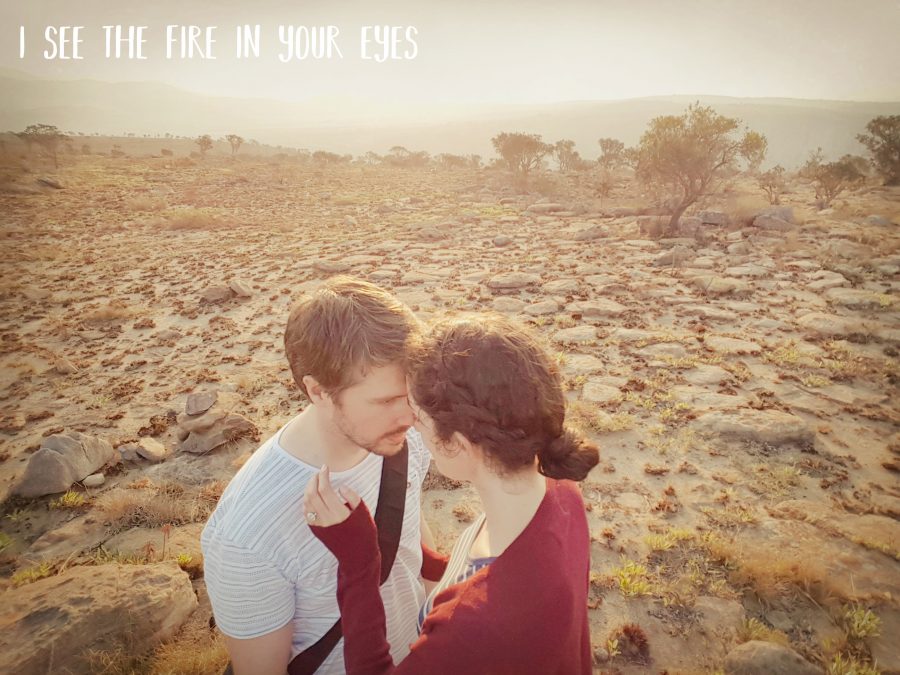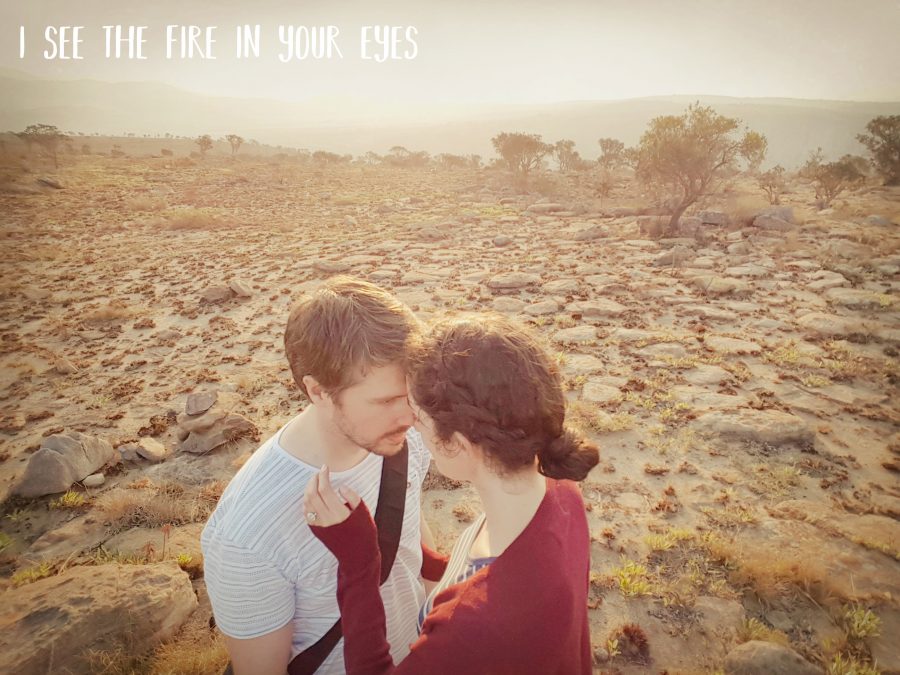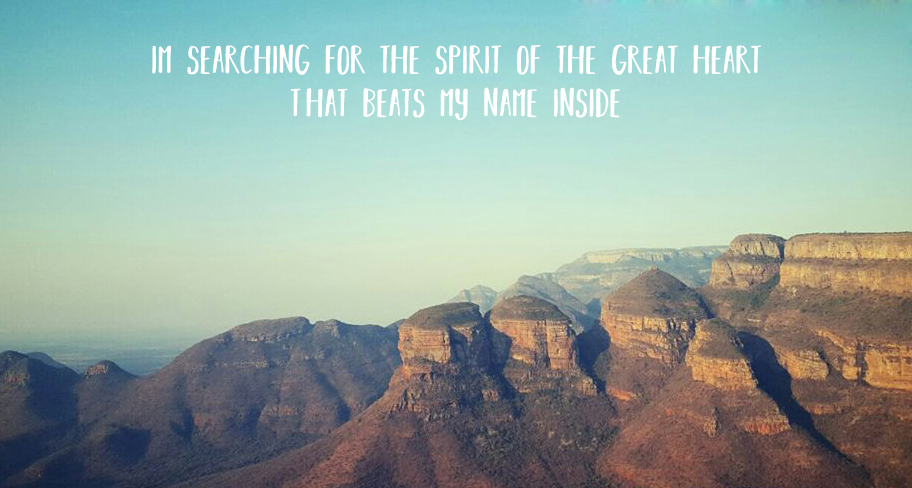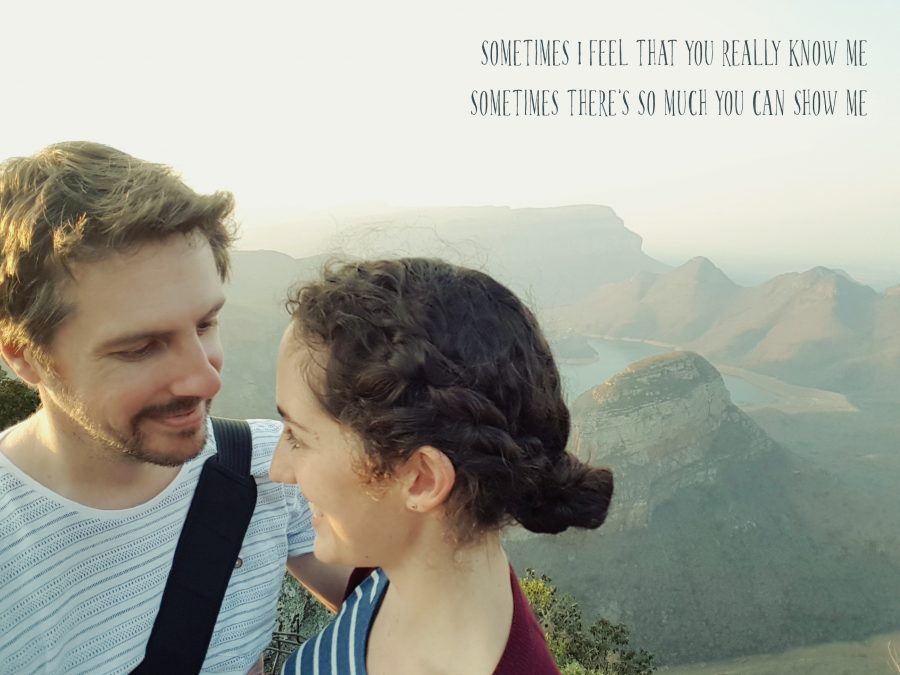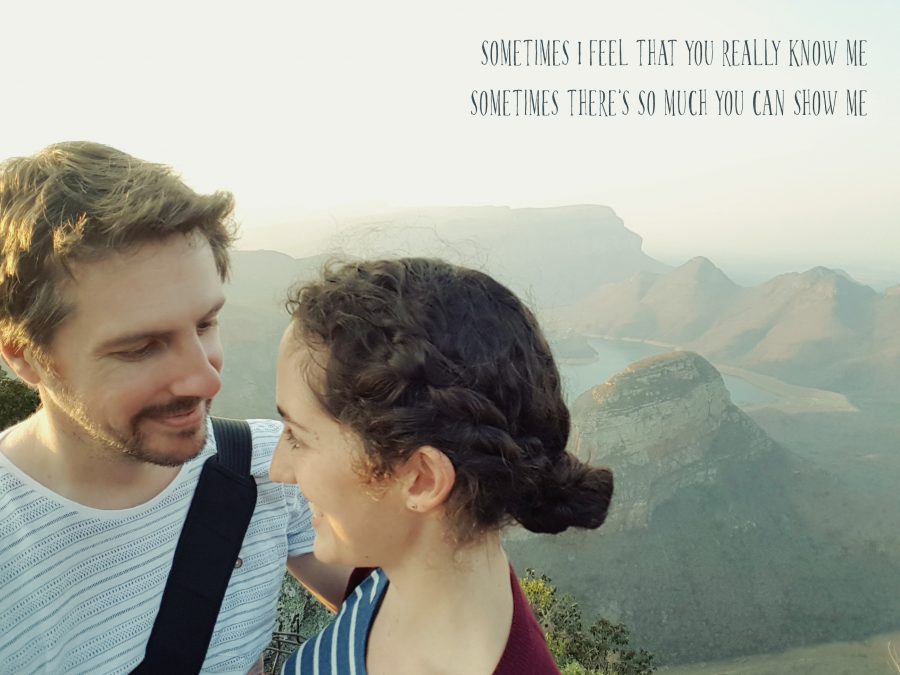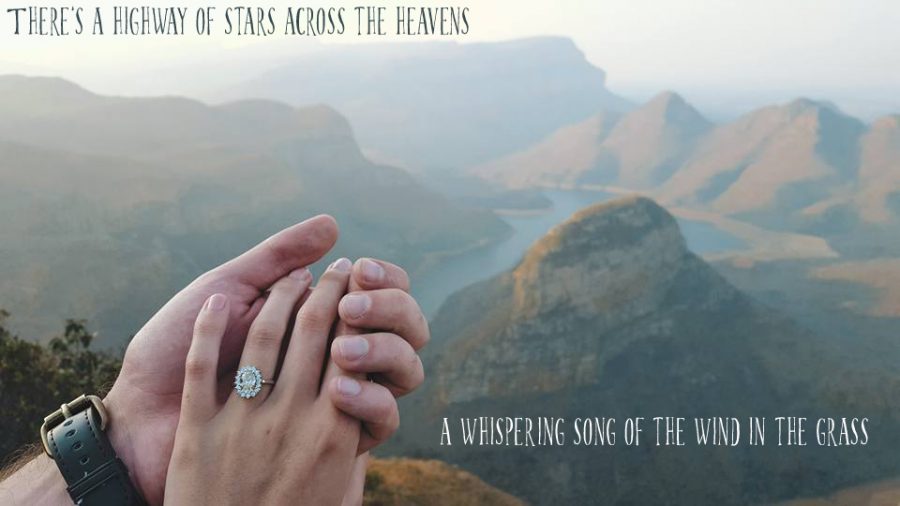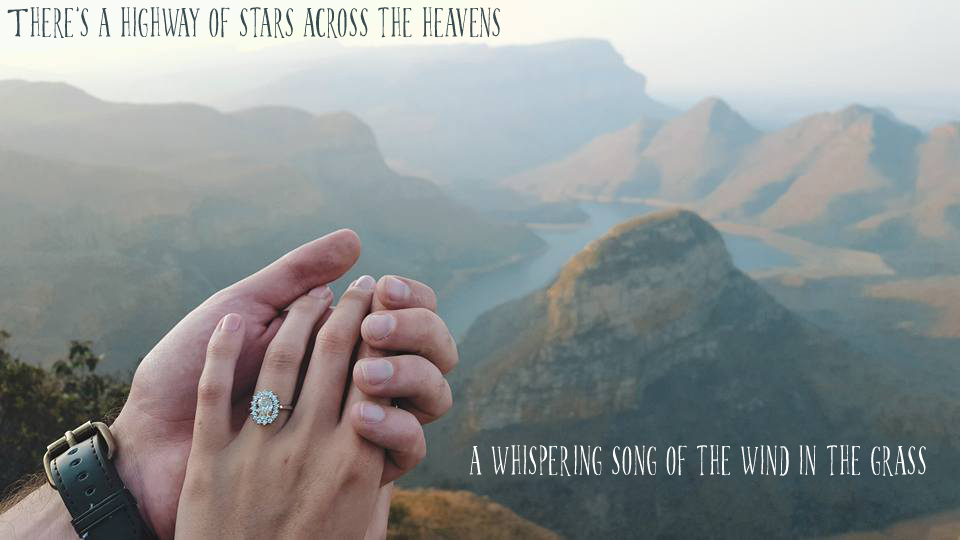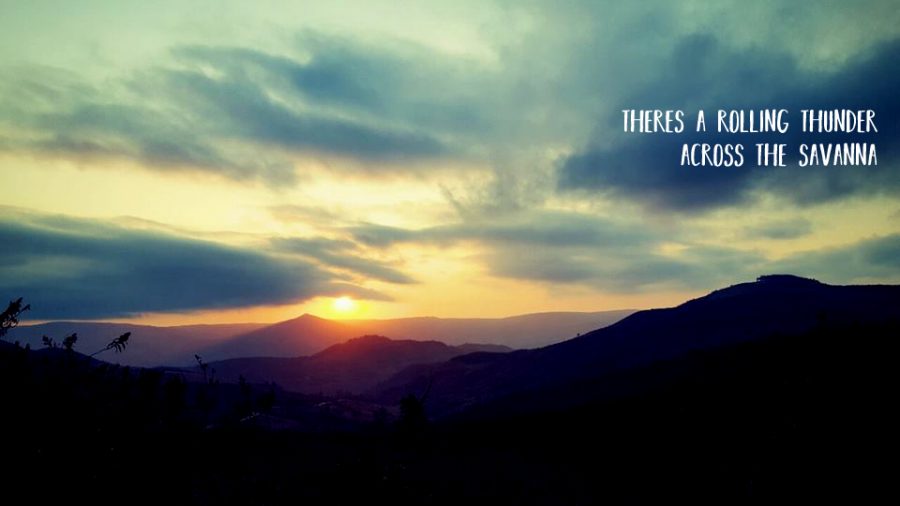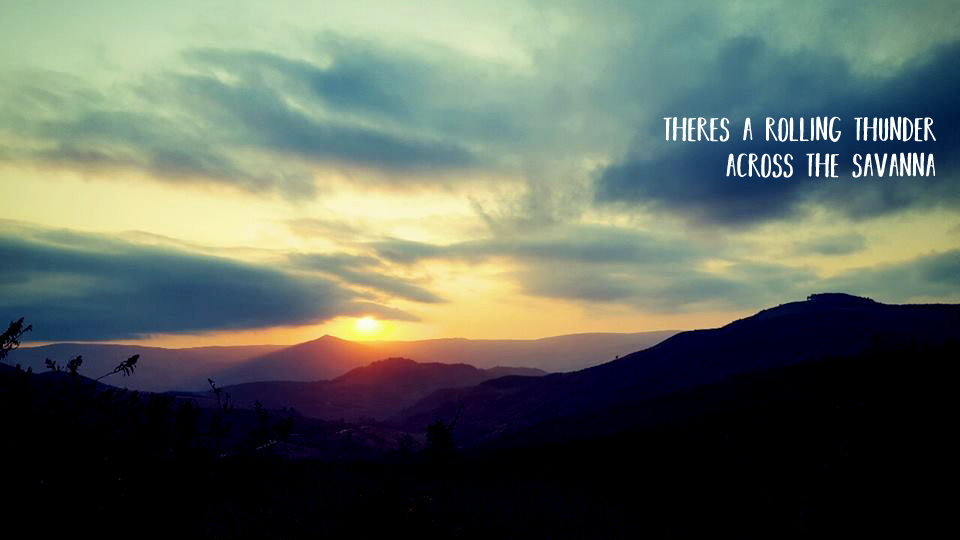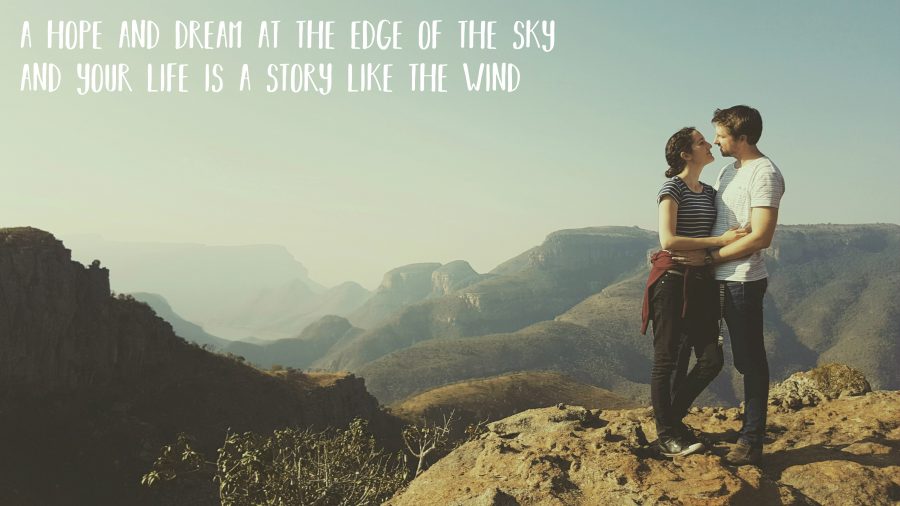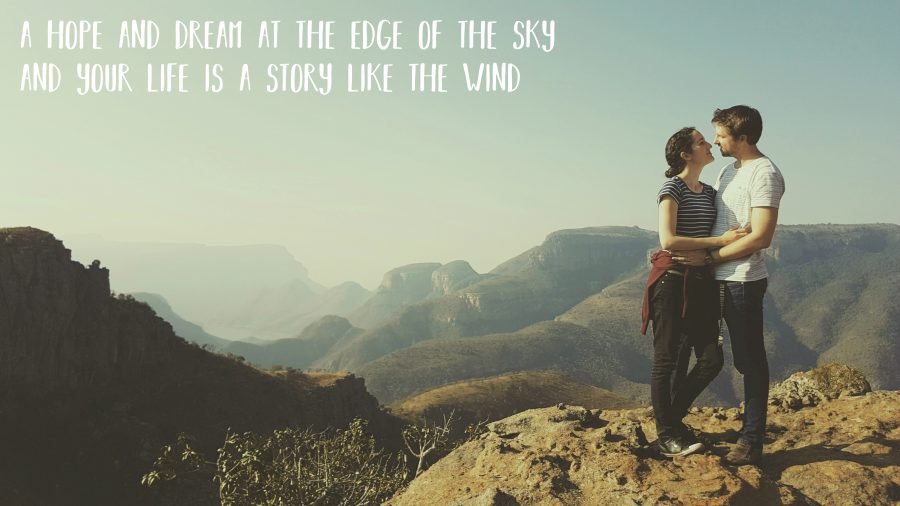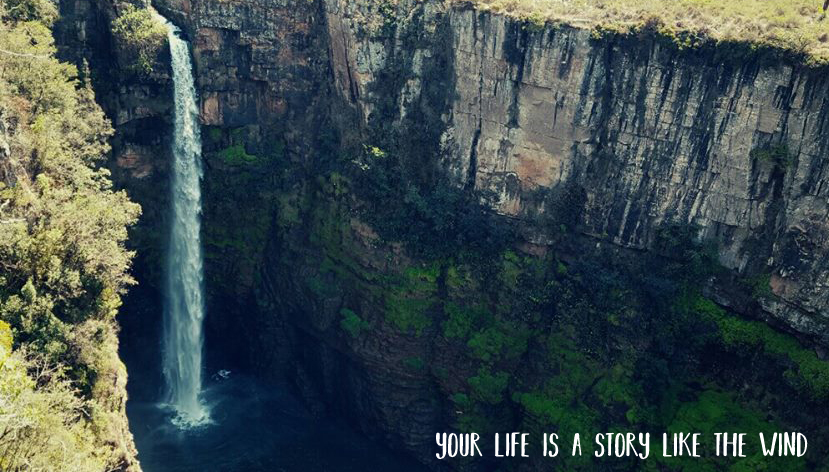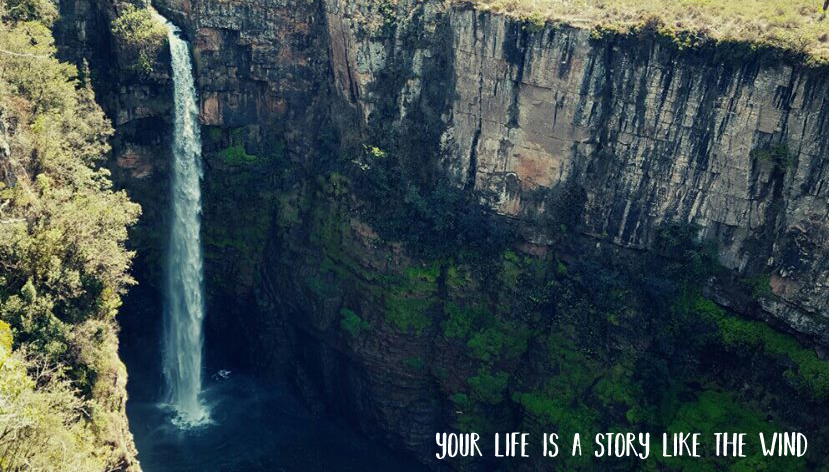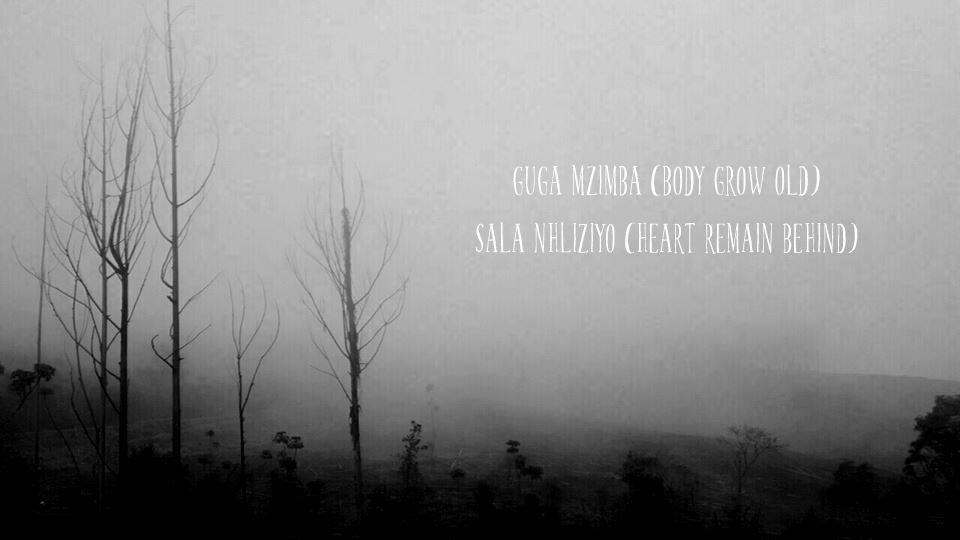 Congratulations! And may you have a lifetime of shared adventures, blessings and love.
Listen to 'Spirit of the Great Heart' by Johnny Clegg and friends…