Those South Africans who could, have flown to their holiday destinations this Easter, to avoid the chaos on the roads as over 1.2 million vehicles take to the roads this holiday weekend.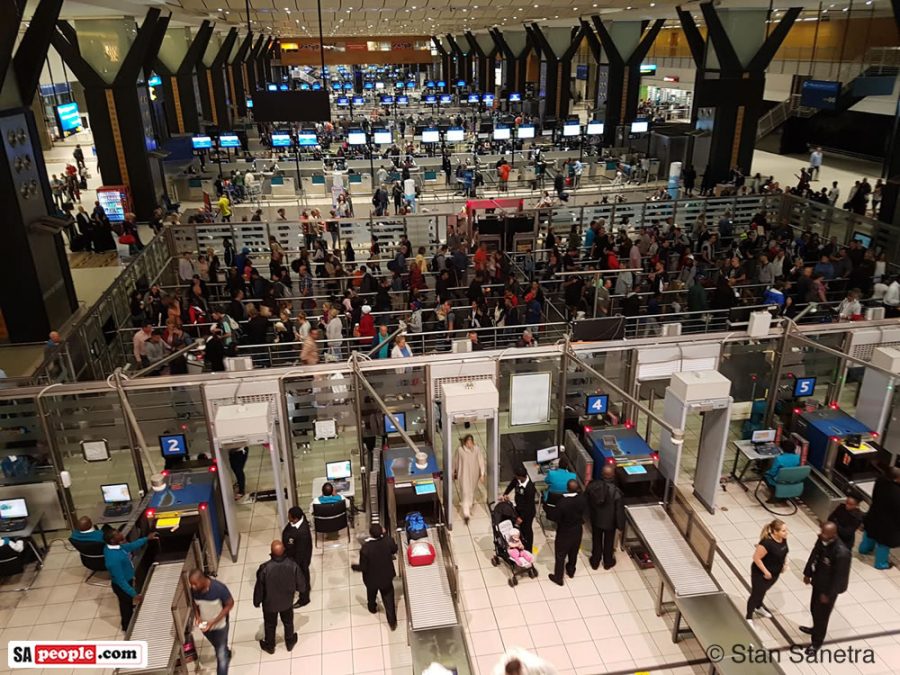 Twitter is already being populated by photos of car crashes on the roads.
A total of 18,819 traffic officers are being deployed on South Africa's roads, particularly on hazardous routes to ensure the safety of road users this Easter long weekend, says the Department of Transport.
Over half a million holiday makers are expected in KwaZulu-Natal alone this weekend, according to the KZN Economic Development Department.
The KZN Transport Department reported over 1,300 cars entering KZN each hour!
On Thursday the SA Department of Transport said it expects an increase in traffic on the main routes from Gauteng such as the N1, N3 and N4, with thousands of pilgrims and holidaymakers travelling to church gatherings and holiday destinations.
"During the same period last year, traffic volumes increased on these routes from 1 046 780 in 2015 to 1 248 824 in 2016, marking an increase of 202 044.
"Our law enforcement officers will ensure that there is high visibility of law enforcement operations and road safety education and awareness on [various] routes," the department said.
The RTMC has set a target of reducing accidents on the road as well as fatalities during the Easter long weekend by 50%.
On Wednesday, Transport Minister Joe Maswanganyi called on South Africans to be responsible on the roads.
"We owe it to ourselves, our families, communities and country to behave responsibly on the road. Remember, road crashes and fatalities are preventable and it is always our collective responsibility to support every effort possible to curb this unnecessary pain," Minister Maswanganyi said.
He also urged parents who drive with children to be responsible and make sure their children are wearing a seatbelt, and are not in the front seat.
Source:  SAnews.gov.za
Defensive Driving and Making Roads Safer https://t.co/rWK7GKpHks #ArriveAlive #easterweekend pic.twitter.com/TDgN1SOP9I

— Arrive Alive (@_ArriveAlive) April 14, 2017
Road Rage: 10 Point Plan… Be Kind and Considerate on the Roads!! https://t.co/HONl0eKVUM #ArriveAlive pic.twitter.com/N6MpYwu9G4

— Arrive Alive (@_ArriveAlive) April 13, 2017