Now this is a joyful reunion! When one of the many pets that were rescued from the tragic Imizamo Yethu fire in March was reunited with her owner – this was her response! A very happy homecoming dog!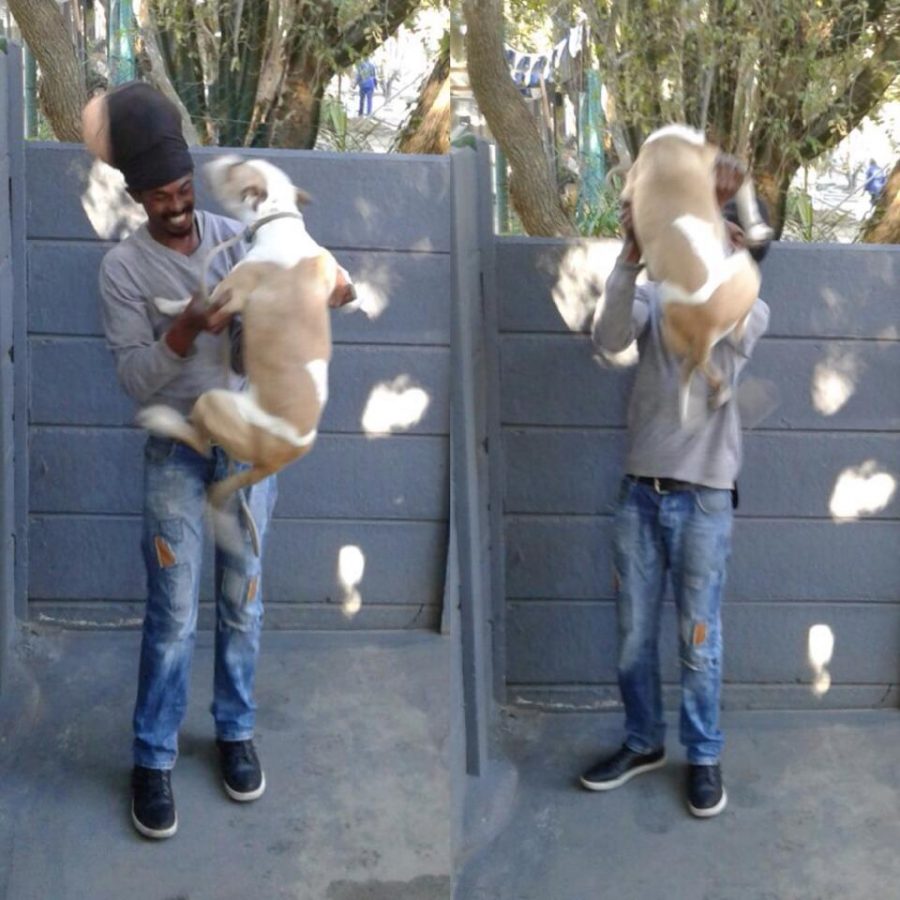 NGO group, DARG (Domestic Animal Rescue Group) – which is based in Hout Bay, South Africa – said: "#IYfirerescue reunions are still ongoing! This photo speaks volumes…
"Two months ago Benjamin lost everything in the Imizamo Yethu fire, but he made sure his two dogs were safely taken to DARG in the fire evacuation.
"He has managed to rebuild his home and came to collect his two pet dogs.
"Pictured here with his one girl who leapt into his arms when she saw her dad ????????❤️❤️❤️❤️"
The DARG Team had to build temporary housing areas for the incredible influx of animals from the #IYfirerescue.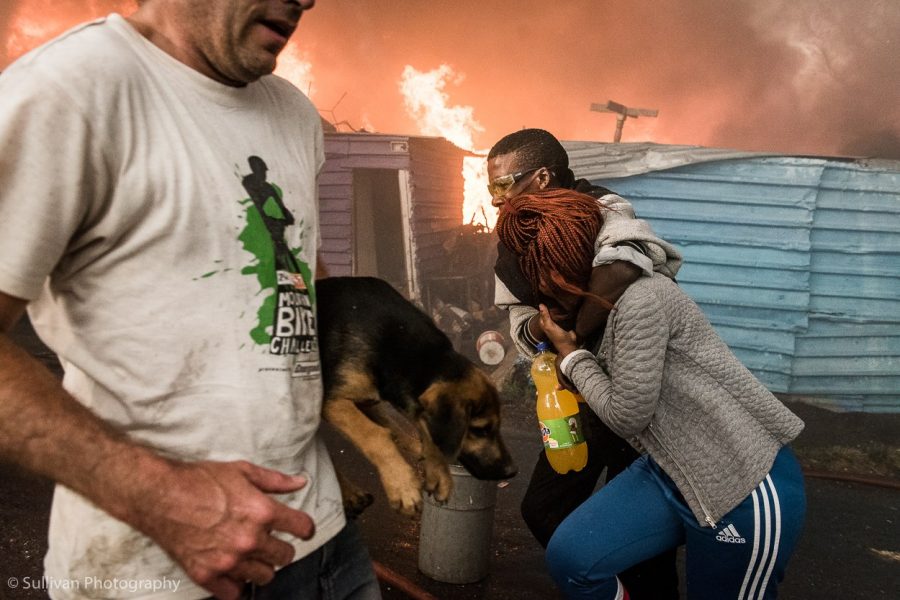 When not rescuing animals from fires, DARG is a pro-life organisation that rescues, cares for, sterilises and re-homes abused, neglected and abandoned cats and dogs.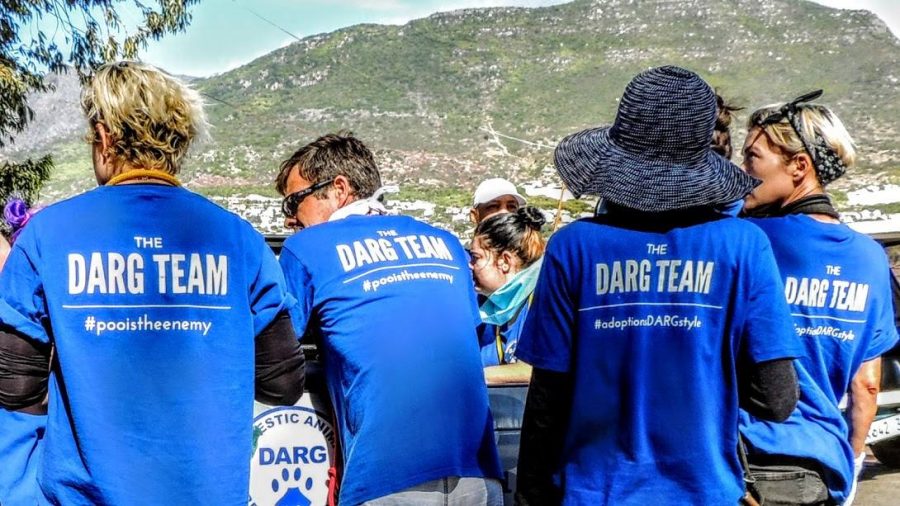 #HappyHomecomingDog #ThankYouDARG
More Happy Homecomings: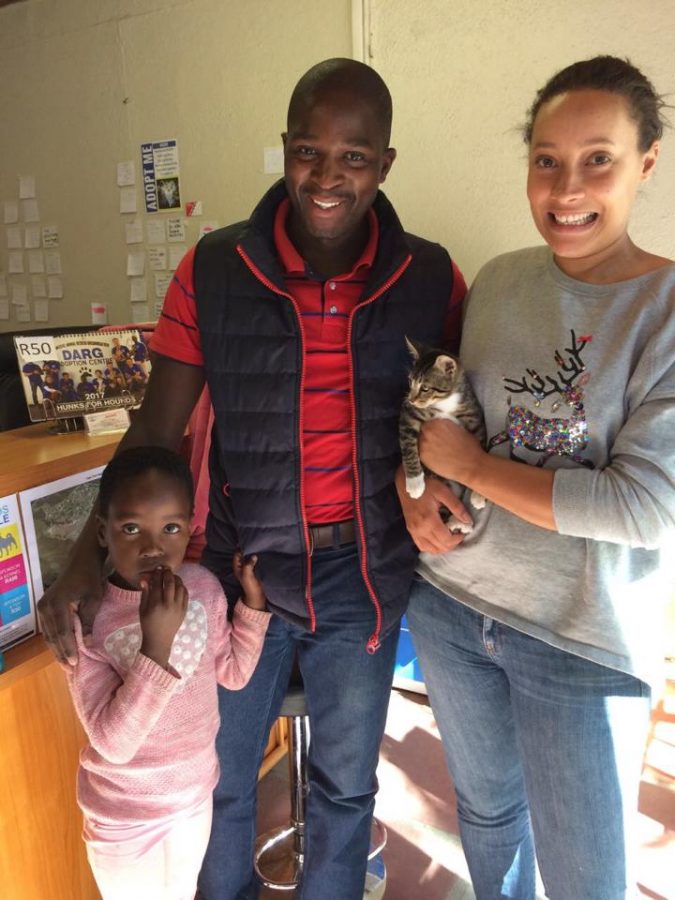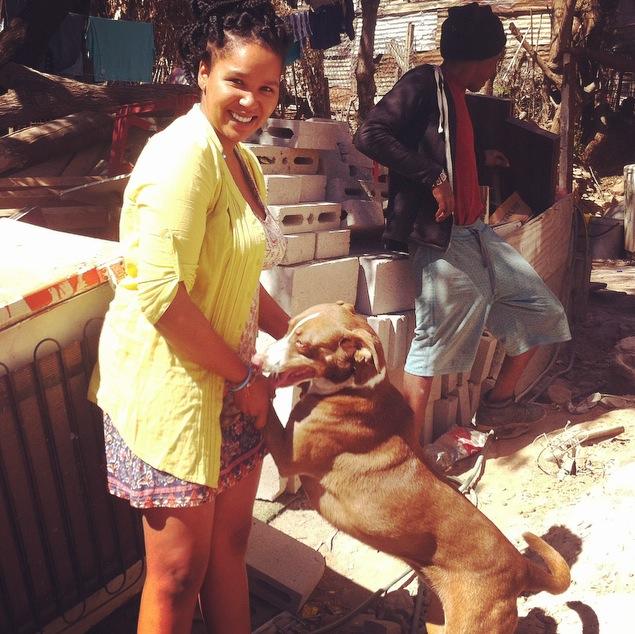 Follow DARG on facebook:
www.facebook.com/DARG.org.za/