The DA (Democratic Alliance) has challenged the EFF (Economic Freedom Fighters) to support its motion to dissolve Parliament and "show South Africa that they too are committed" to a "new beginning" for the country.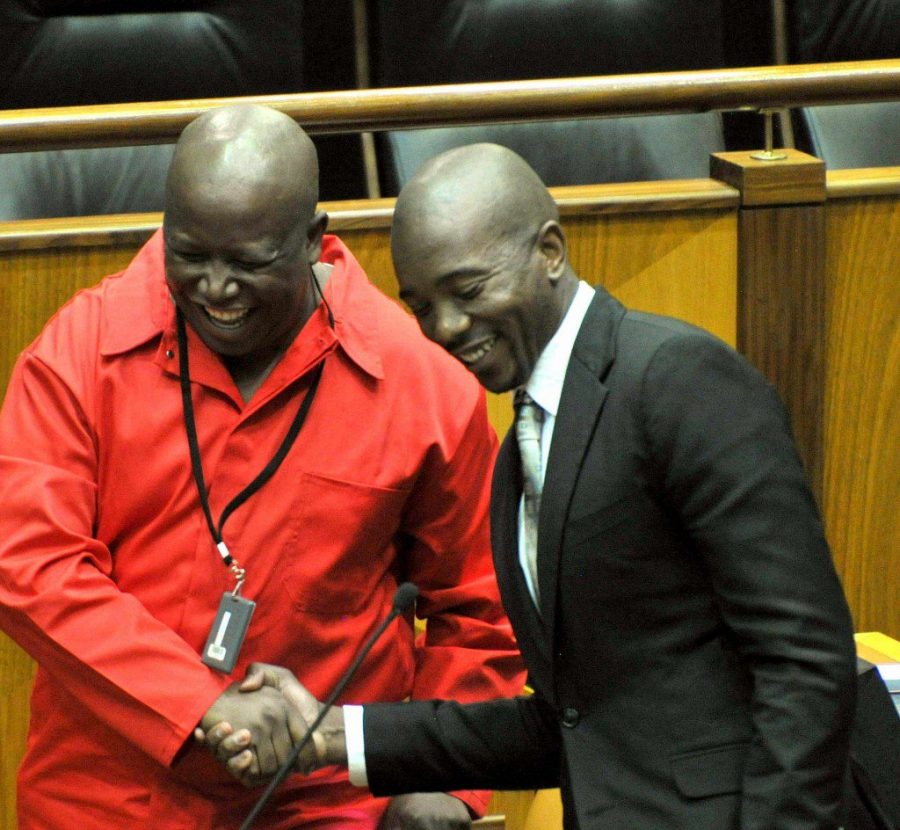 DA National Spokesperson Phumzile van Damme said the DA's motion to dissolve Parliament seeks to put power back in the hands of the people.
Malema himself previously called for Parliament to be dissolved in March 2016 following the Constitutional Court judgement on Nkandla. At the time he stated that:
"That parliament, we don't trust it. That parliament was supposed to be dissolved now. It has permanently violated the Constitution,"
"We must call for an election. That Parliament has failed our people. The executive and parliament have failed. Why must we continue with failed institutions?"
"It is unclear when now, at the country's hour of greatest need, the EFF has changed its mind," said Phumzile.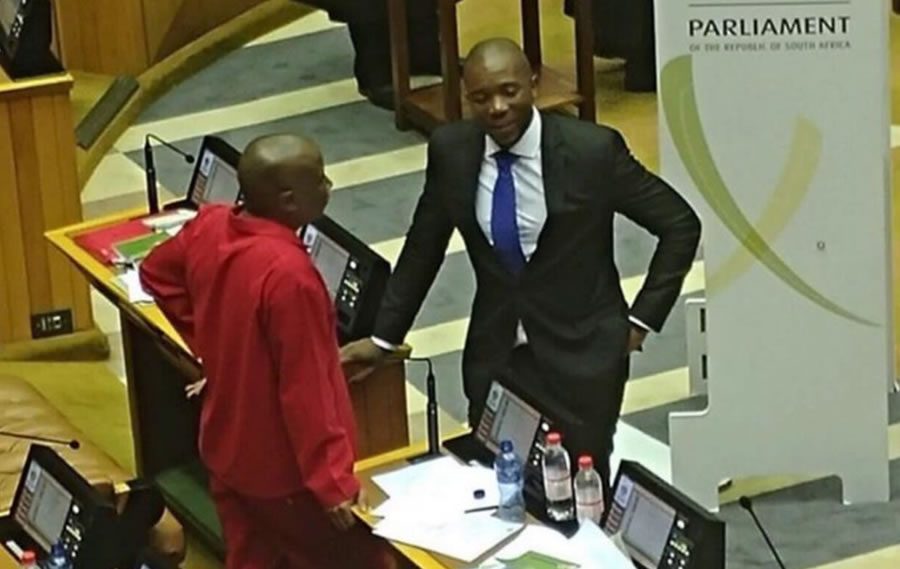 She said if the EFF are serious about removing the "captured President Jacob Zuma from power, they will support our motion without delay".
The EFF have claimed that the National Assembly (NA) could be dissolved simply by the DA's 89 member caucus resigning their seats.
"This is simply not true and is a misrepresentation of the Constitution, a view that has been confirmed by Constitutional law experts," said Phumzile.
The NA is at present constituted of 400 seats – whether those seats are filled by active members means little, except the ability of the House to reach quorum on issues.
Were the DA, or any other group of 51 or more MP's to resign, Parliament would not dissolve – only a motion, such as the one submitted by the DA yesterday, under section 50 of the Constitution can dissolve Parliament, she said.
All the resignation of opposition MPs would achieve – is an ANC without opposition
"All the resignation of opposition MPs would achieve – is an ANC without opposition with the power to do exactly as it pleases. For our democracy to succeed, it needs a strong opposition to hold the ANC accountable.
"It is time for the EFF to stand up and support our motion to show South Africa that they are serious about the fight against the ANC and President Jacob Zuma.
"We challenge the EFF today to come out in support of our motion because South Africa deserves better than two more years of Zuma rule."