The Free State Provincial Government has committed to fully cooperate with the Hawks as they investigate matters relating to allegations of impropriety at Vrede Dairy Farm, which is at the centre of allegations involving the Gupta Family.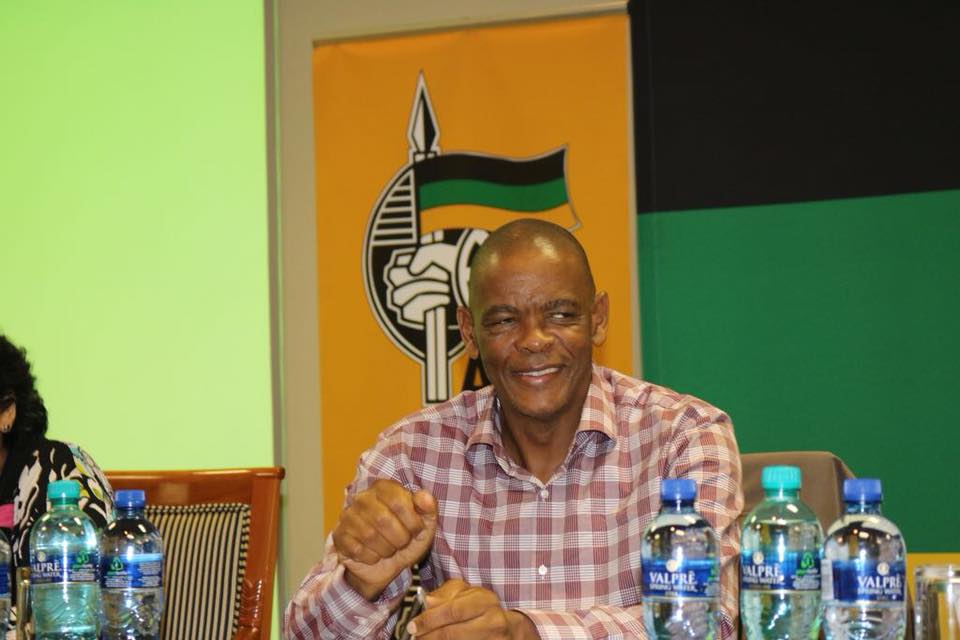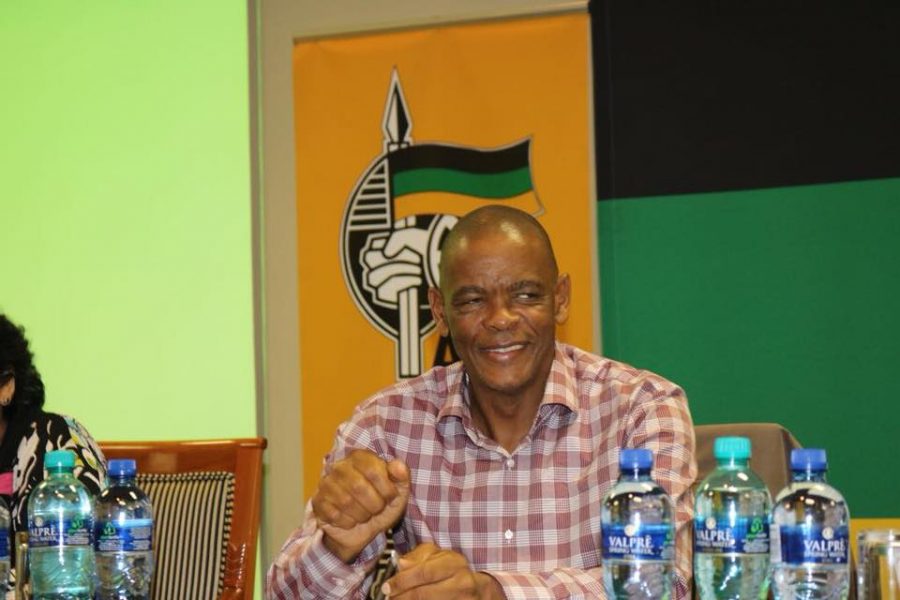 The commitment comes as search and seizure operations by the Hawks are currently underway at the offices of the Premier.
"We wish to assure the public that we will cooperate with all law enforcement authorities doing investigations on this matter. It is, in fact, in our interest that this matter is brought to its finality to allow the Free State Provincial Government to continue its work of changing the lives of the people for the better," said the Director General in the office of the Premier, Kopung Ralikontsane.
The Hawks confirmed this morning that they are currently conducting search and seizure operations at both the office of Free State Premier Ace Magashule and the provincial office of the Department of Agriculture in Bloemfontein.
Hawks spokesperson Brigadier Hangwani Mulaudzi confirmed that the raids are related to the Vrede Dairy matter, which is at the centre of the R220 million allegedly paid to the controversial Gupta family and companies linked to their businesses.
Last week, the Bloemfontein High Court granted an order to freeze assets amounting to R220 million, including the Krynaauwslust Farm in Vrede in the Free State.
According to court papers filed by the National Prosecuting Authority's Asset Forfeiture Unit last week in support of a preservation order, allegations were that the project channelled money to the Gupta family and a host of other individuals.
"We wish to thank the members of the public for their patience on the matter, and we wish to commit that we will regularly update them on this matter as well as on all our activities which are implemented in line with our mandate," said the office the Free State Premier on Friday.
Magashule was the Premier of the Free State at the time the alleged R220 million was paid out while current Mineral Resources Minister Mosebenzi Zwane was MEC for Agriculture.
Magashule was elected Secretary General of the governing African National Congress at its elective December 2017 conference. The ANC said on Friday that law enforcement agencies should be allowed to do their work and the law should be given space to take its course. – SAnews.gov.za
Hawks spokesperson says he doesn't want to "name names" connected to #EstinaDairyProject. "But we are going to make announcements that will shake this country".

— Karyn Maughan (@karynmaughan) January 26, 2018
Read:The Free State Provincial Government has committed to fully cooperate with the Hawks as they investigate matters relating to allegations of impropriety at #VredeDairy Farm #Hawks https://t.co/eLixTSSAUz… pic.twitter.com/VGYQjvnxDr

— Dr Ace Sekgobelo Elias Magashule (@DrAceMagashule) January 26, 2018