The South African Police Service (SAPS) and concerned friends and family have called on fellow South Africans to please help in finding missing Eastern Cape grandmother Denise Bartlett, who was abducted from her home in Sterkstroom on Monday evening. (UPDATE 9 February 2018: Awesome news as E. Cape granny Denise Bartlett has been found alive!)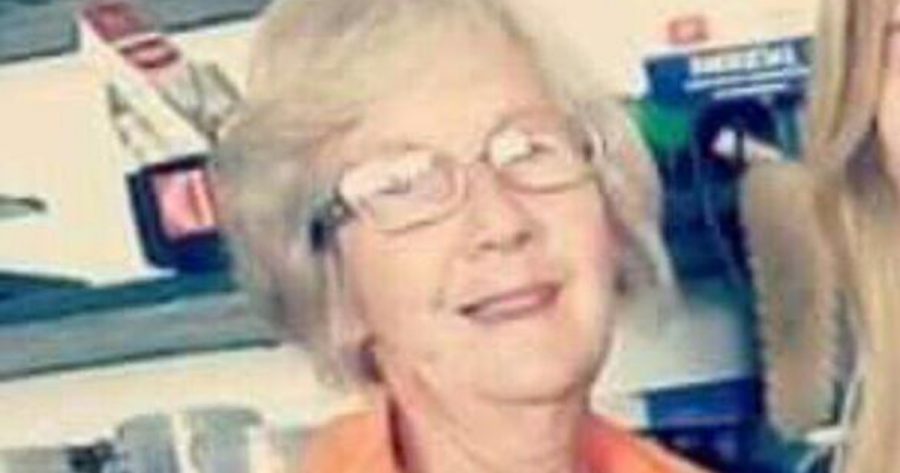 It is alleged that the 71-year-old was together with her granddaughter, and the latter's boyfriend, when they were attacked by two armed men, said SAPS. They had just returned home and were entering the house at about 19:00 on Tuesday evening when the incident occurred.
Both women were assaulted, and an undisclosed amount of money was stolen, said SAPS. The men apparently demanded "the money". (The family own the local filling station.)
The older woman was then forced into the boot of her green Spark Chevrolet car and kidnapped by the perpetrators.
The vehicle has since been recovered in the Queenstown area – about 3km from Komani -but Denise is still missing, and her daughter – Lindy Bartlett-Haggard, DA councillor for Enoch Mgijima – is frantic.
Lindy told the Dispatch the she had arrived at the scene, with her elder daughter, during the attack. She said the attackers had beaten and tied up the others. "When I arrived with my elder daughter they took my phone and ordered us to go to the toilet or they will shoot my mother."
Lindy and her daughter were locked in the toilet while the men left with money and meat, apparently. "My daughter used her phone, which she'd kept in her bra, to call the police who arrived about an hour later. The men had already gone," she told the Dispatch.
SAPS said a Task Team has been formed for the search, and a case of kidnapping and house robbery has been opened. Denise was apparently wearing baby pink shorts and top, and sandals, at the time of her abduction.
Jan B is one of many friends trying to help locate Denise. She told SAPeople she went to school with Denise's daughter, in Queenstown, 30 years ago. "I just feel desperate for them in this search, and would like to help to spread the word in the hopes that she could be found soon…"
Lindy posted a message on Facebook saying: "I can be reached on 0823984367 (sorry no whatsapp, mms or facebook on phone). OR 0782645046 Jayme Haggard.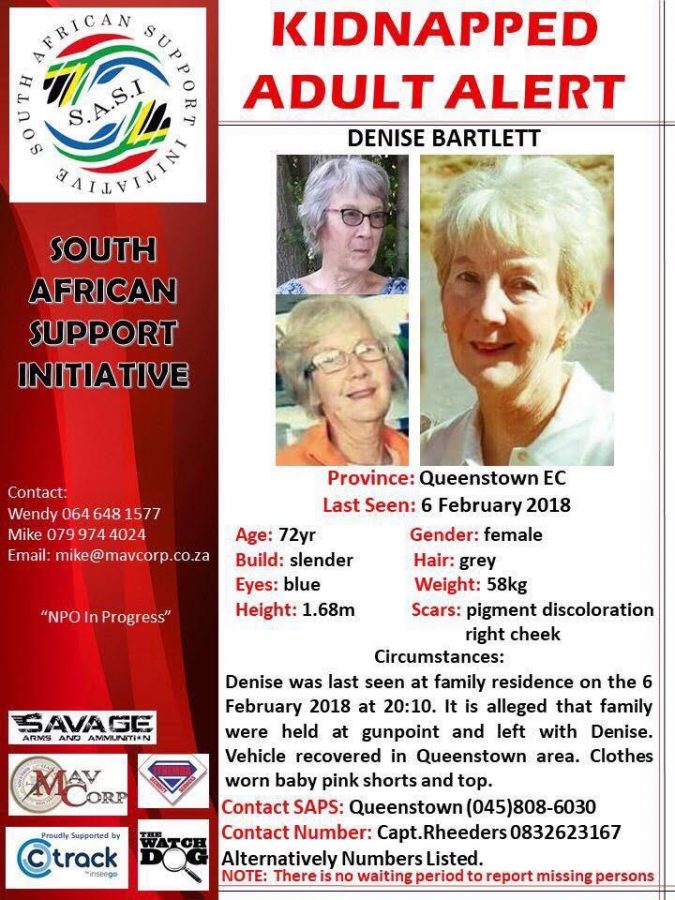 Queenstown Cluster Commander, Major General Siganga is appealing to anyone with information to please call Crime Stop 08600 10111.
***
Police are also urging South Africans to please help in the search for at least two other missing women, in separate circumstances, in KwaZulu-Natal:
Ntombifuthi Cecelia Mgoma left home in Mlenze Ward, Umzumbe on 28 January at 13:00 and failed to return. She was wearing a pink dress at the time and has a speech impediment due to a mental condition she suffers from. The Southport SAPS detectives appeal to anyone who may know of her whereabouts or who may have seen her since her disappearance, to contact the SAPS Southport Detective Service on 039 688 9900 or Crime Stop on 08600 10111.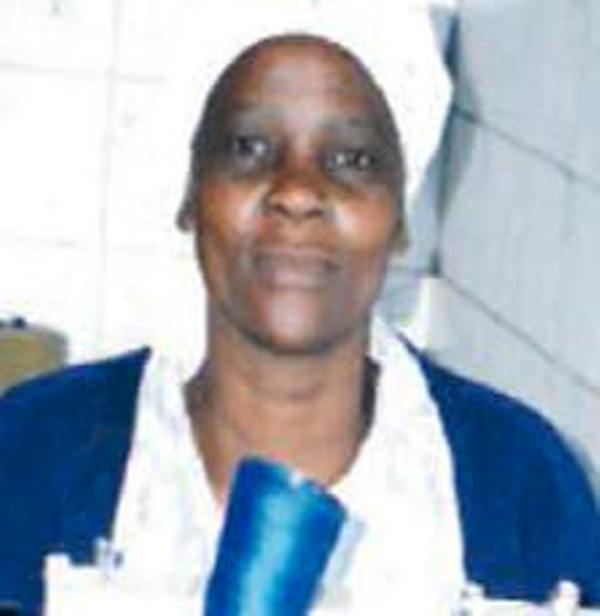 Meanwhile Mariannhill SAPS are appealing to members of the community regarding missing 30-year-old, Xolisile Gchonco, who is from Mpola Mariannhill: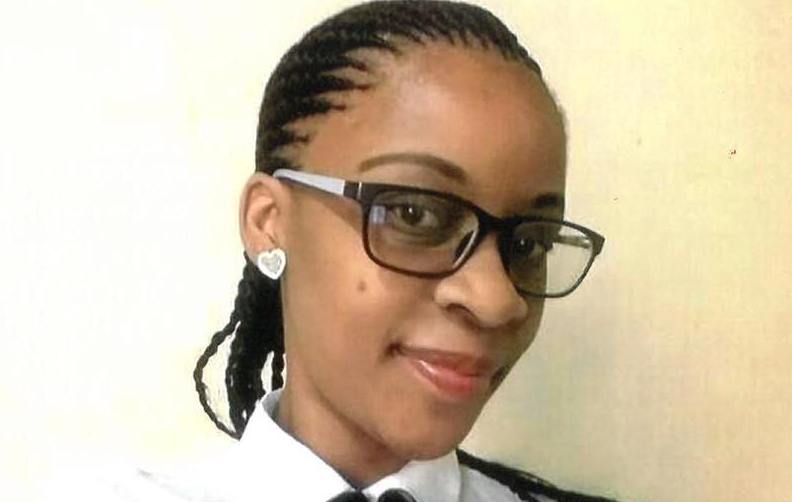 She was last seen on 2 February 2018 leaving her homestead. It is unknown what she was wearing when she went missing.
Anyone who might have information on her whereabouts is asked to please contact Warrant officer Joseph Sthebe of Mariannhill police on 073 190 1442. Or Crime Stop on 08600 10111.
Sources: FB/SAPS, Dispatch