(Reuters) – U.S. celebrity chef Anthony Bourdain, host of CNN's food-and-travel-focused "Parts Unknown" television series, killed himself in a French hotel room, CNN said on Friday, in the second high-profile suicide of a U.S. celebrity this week. He was 61.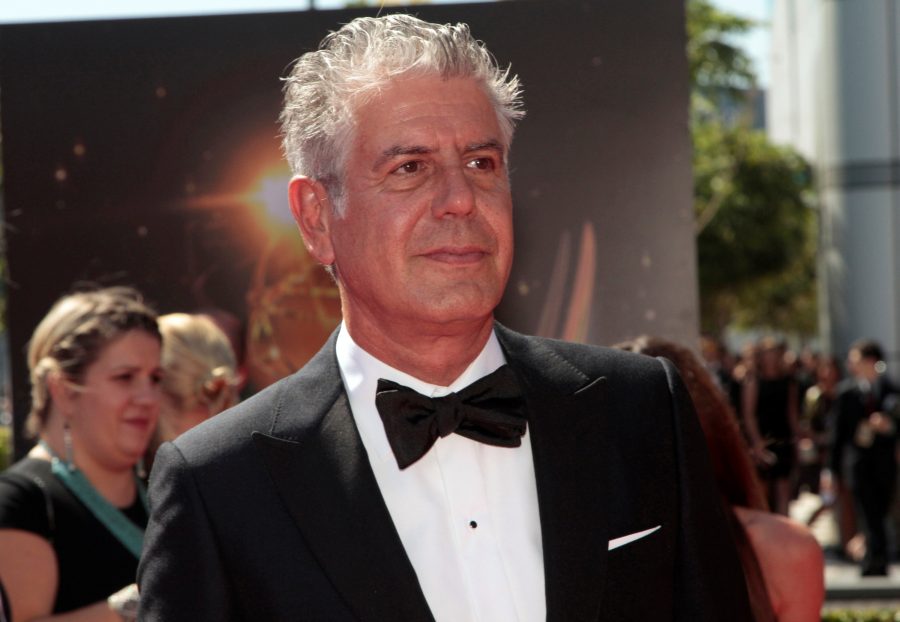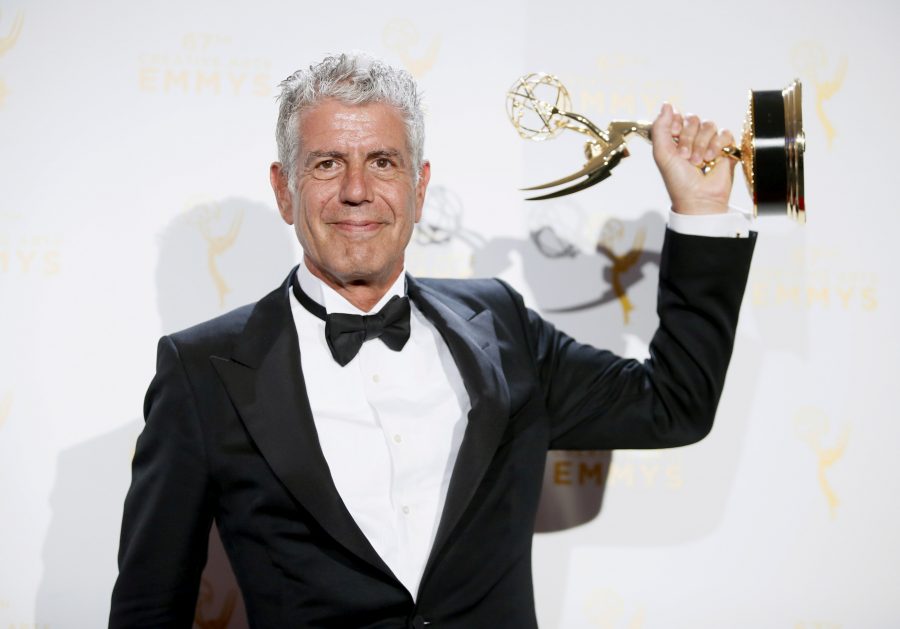 Bourdain, whose career catapulted him from cooking at New York's top restaurants to dining in Vietnam with President Barack Obama, was found dead in a hotel room in Strasbourg, France, where he had been working on an upcoming episode of his program, CNN said in a statement.
His death comes three days after American designer Kate Spade, who built a fashion empire on her signature handbags, was found dead in her New York apartment of suicide on Tuesday.
Suicide rates rose in nearly every U.S. state from 1999 to 2016, according to data from the U.S. Centers for Disease Control and Prevention on Thursday. Nearly 45,000 people committed suicide in 2016, making it one of three leading causes of death, along with Alzheimer's disease and drug overdoses.
Bourdain's profile began to soar in 1999, when the New Yorker magazine published his article "Don't Eat Before Reading This," which he developed into the 2000 book, "Kitchen Confidential: Adventures in the Culinary Underbelly."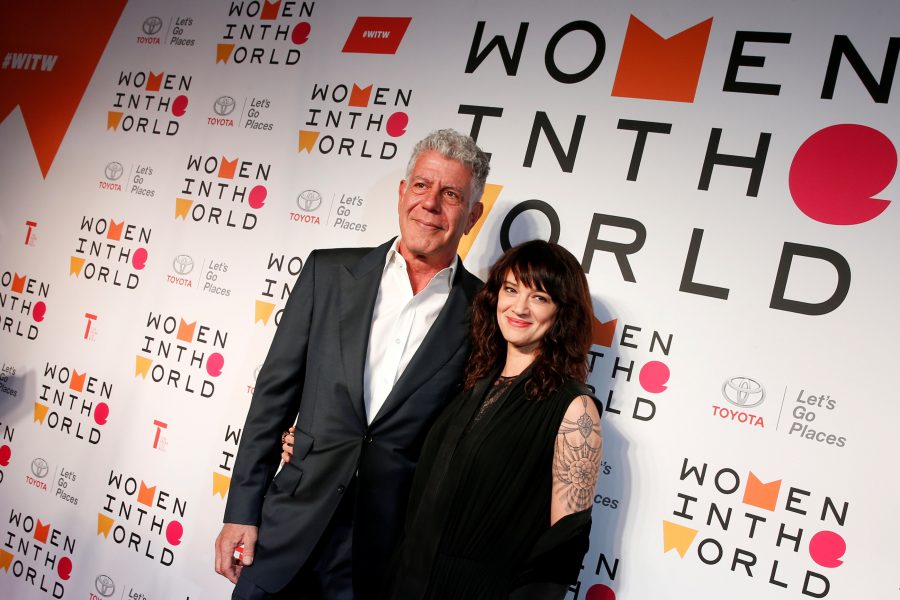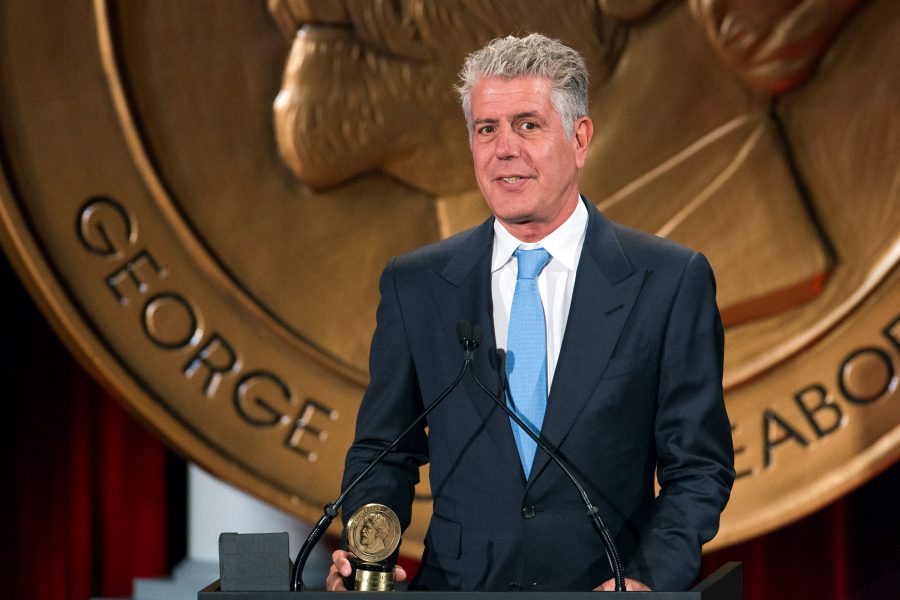 He went on to host television programs, first on the Food Network and the Travel Channel, before joining CNN in 2013.
"His love of great adventure, new friends, fine food and drink and the remarkable stories of the world made him a unique storyteller," the network said in a statement. "His talents never ceased to amaze us and we will miss him very much."
Bourdain told the New Yorker in 2017 that his idea for "Parts Unknown", which was in its 11th season, was traveling, eating and doing whatever he wanted. The show featured meals in both out-of-the-way restaurants and the homes of locals, providing what the magazine called "communion with a foreign culture so unmitigated that it feels practically intravenous."
For instance, during his trip to South Africa for 'Parts Unknown' in 2013, he focussed more on the predominantly urban black SA sensibilities rather than the European influences and aesthetics of Cape Town.
Bourdain's celebrity was such that when Obama went to Hanoi, Vietnam in May 2016, he met him at a casual restaurant for a $6 meal of noodles and grilled pork.
President Donald Trump told reporters as he left the White House that Bourdain's death was "very shocking."
"I enjoyed his show, he was quite a character," Trump said.
Suicide rates surged among people aged 45 to 64, according to the CDC report. The center recommended a broad approach to prevention, including boosting economic support by states, supporting family and friends after a suicide, and identifying and supporting those at risk.
Earlier this year Bourdain wrote: "In July 2013, when I went to South Africa, 95-year-old Nelson Mandela was critically ill, and the country he freed from white minority rule was already in mourning—and already fearful of what the future might be without him.
"A good friend of mine, a really great travel writer, said something: "the more I travel, the less I know." I feel that particularly strongly here in South Africa, a place I came in a state of near total ignorance, loaded with preconceptions." (Read his full South African field notes here, watch videos below.)
(Reporting by Scott Malone in Boston; Additional reporting by Gina Cherelus in New York and Bill Trott and James Oliphant in Washington; Editing by Bernadette Baum and SAPeople)
***
WATCH Anthony Bourdain in South Africa
WATCH The double life of Anthony Bourdain
MORE
If you are feeling sad, frustrated or lonely, please contact SADAG (South African Depression & Anxiety Group). You can find a Support Group in your area by calling 0800 21 22 23.