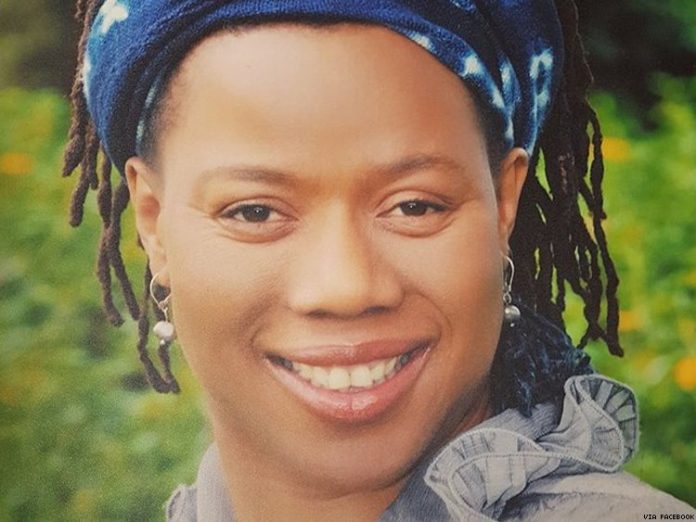 South African sex work activist Duduzile 'Dudu' Dlamini is to be honoured at the  22nd International AIDS Conference in Amsterdam, the Netherlands, with a prize named after the late trailblazer Prudence Mabele, who was the first Black woman to reveal her HIV status in South Africa.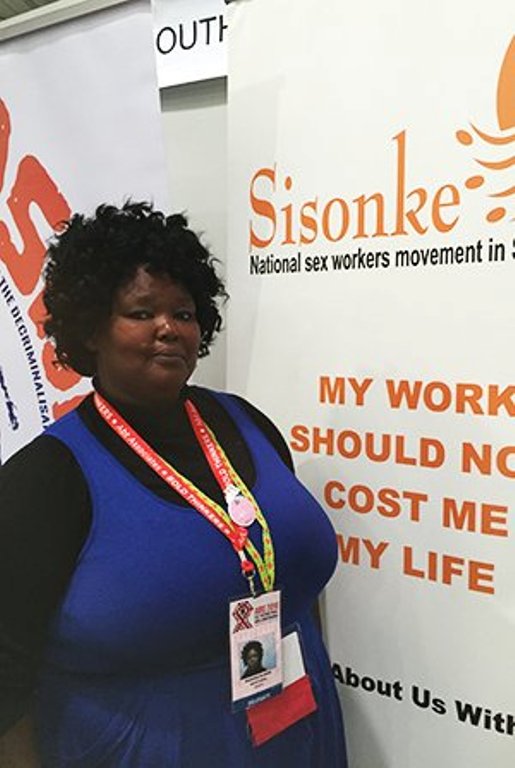 Dlamini – a long-time advocate for the rights and health of sex workers, as well as founder of Mothers for the Future (M4F) – will receive the premiere Prudence Mabele Prize from the International Aids Society (IAS) on Thursday.
M4F is a network which strives to reverse the factors that make sex workers and their families vulnerable to stigma, discrimination and HIV. Under Dlamini, it has grown from an informal support network into a powerful social welfare system for moms who are sex workers throughout South Africa.
Dlamini is also an ambassador for The Coalition for Children Affected by AIDS.
As part of her prize she will receive a $25,000 cash award, the largest monetary prize ever given at an International AIDS conference. The new Prudence Mabele Prize aims to shine a global spotlight on the remarkable work of gender justic and health equity activists, said AIDS 2018 in a media release on their site.
"Duduzile (Dudu) Dlamini is helping change the future for sex workers in South Africa," IAS President Linda-Gail Bekker said. "Her work truly embodies the values, spirit and activism of Prudence Mabele."
In 1992, Prudence Mabele became the first black woman in South Africa to publicly reveal her HIV-positive status; and became a trailblazer for the rights of women and people living with HIV… until her death in 2017. The new prize recognizes and celebrates those who carry on the fight in her name, said AIDS 2018.
Dlamini said, "I am honoured to receive this recognition, named for a great South African activist who spoke truth to power, on behalf of all of the women and families we serve at M4F.
"I know their struggles first-hand, and have seen how abuse of sex workers by governments, police, health systems and other institutions has made sex workers and their children exceptionally vulnerable to HIV, poverty and exploitation.
"We also know that sex workers united are a powerful force for health and social justice. This recognition advances that march toward justice for all the women and children we serve."
AIDS 2018 runs from 23-27 July 2018, with the theme, Breaking Barriers Building Bridges. For more information, visit www.aids2018.org.
In 1992, #PrudenceMabele became 1st black woman in SA to publicly reveal her HIV-positive status. A trailblazer for the rights of women, people living with HIV, Mabele helped found the Treatment Action Campaign &the Positive Women's Network before her death 2017 @AIDS_conference pic.twitter.com/hdCaex5axs

— SA Gov News (@SAgovnews) July 22, 2018