HARARE (Reuters) – Zimbabwean riot police chased away journalists waiting for a news conference by opposition leader Nelson Chamisa on Friday, shouting "out, out," a Reuters witness said.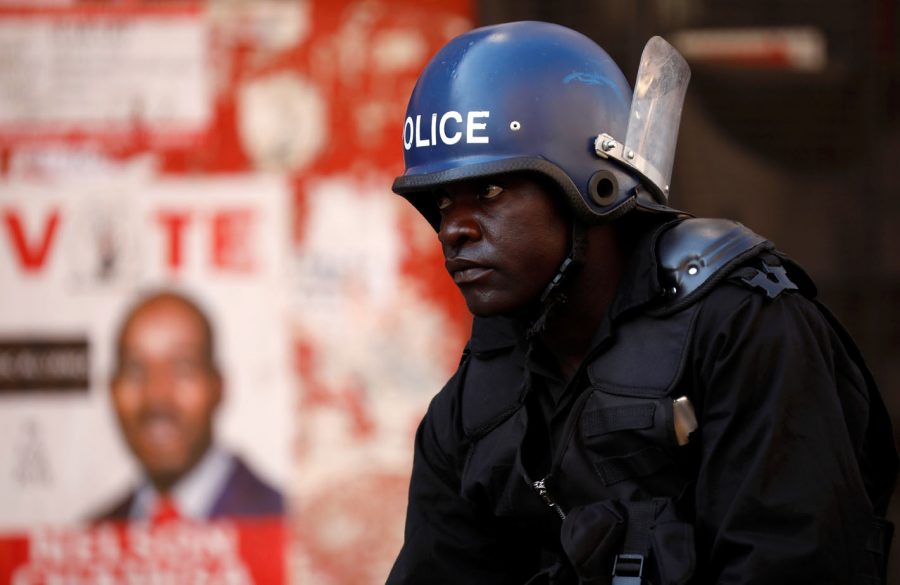 Chamisa has questioned the outcome of Monday's presidential election, in which he lost out to President Emmerson Mnangagwa (75) from the ruling Zanu-PF party.
According to Reuters, Chamisa (40) has questioned the outcome and demanded that "proper and verified" results be released.
Chamisa said in a tweet Friday morning: "I thought the force of will would prevail over (the) will of force."
Last night it was announced that Mnangagwa had secured a "comfortable victory" of 2.46 million votes against Chamisa's 2.15 million.
(Reporting by Joe Brock; Writing by Alexander Winning; Editing by James Macharia)