JOHANNESBURG – South African President Cyril Ramaphosa has fired the suspended head of the South African Revenue Service (SARS) Tom Moyane, the Business Day newspaper reported on Thursday, citing president spokeswoman Khusela Diko.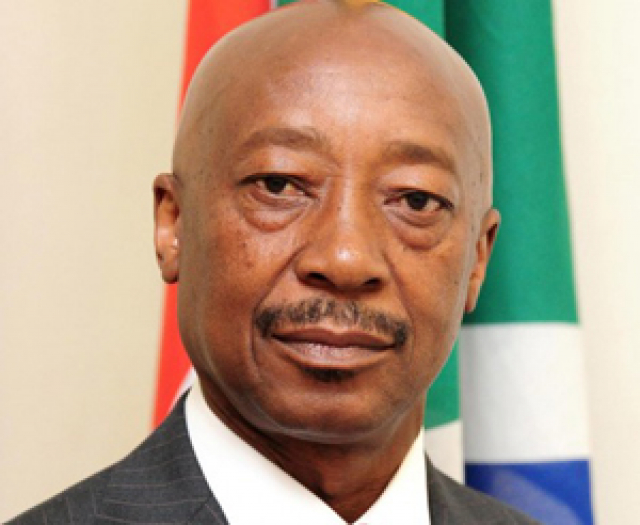 Judge Robert Nugent, who is heading an inquiry into Moyane, had recommended the suspended tax chief should be removed from office for the "reckless mismanagement of SARS" under his tenure.
Moyane was not available for comment on Thursday. He has repeatedly defended his record and denied any wrongdoing.
The Democratic Alliance said: "In just three and a half years in charge of SARS, #TomMoyane managed to reduce the entity from being a world leader in tax collection to being a friend of the ANC's State Capture project. We welcome his dismissal as the Commissioner of SARS."
Journalist Pauli van Wyk tweeted: "#TomMoyane got fired today. I have investigated #Moyane's malpractices at #Sars for 4 years. He helped create a #Rogue unit, was coached by #Bain&Co on how to change Sars before appointed, favoured the #Guptas, decimated investigative capacity, caused VAT increase. Good riddance."
(Writing by Ed Stoddard; Editing by James Macharia and Jenni Baxter)