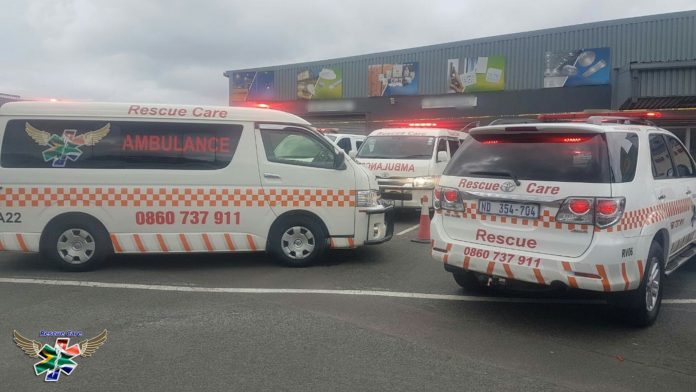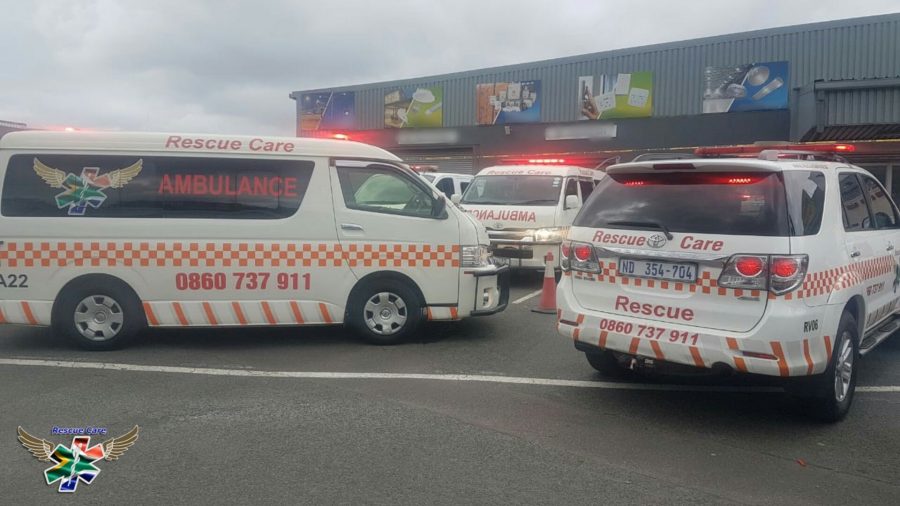 Rescue Care
Like This Page · 13 hrs ·
Fourteen people were injured on Thursday afternoon when a mezzanine floor collapsed within a building in KwaZulu-Natal, South Africa. The incident occurred after 16h00 on Old Main Road in Pinetown.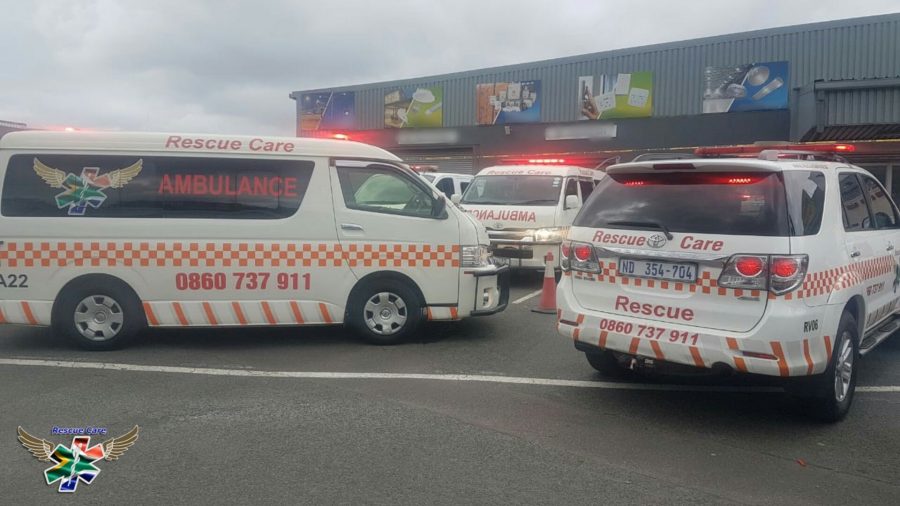 According to Rescue Care Paramedics, who were one of the first on the scene, 14 people sustained various injuries, of which two were trapped beneath the rubble.
"Immediately more ambulances as well as Advanced Life Support Paramedics and Rescue Care's Rescue Unit were dispatched to the multiple casualty scene.
"SAPS Search and Rescue together with the Durban Fire Department worked on freeing the patients from the rubble while Advanced Life Support Paramedics worked on stabilising the injured.
"Once free all the injured were transported to various Durban hospitals for the further Care that they required," said Rescue Care.
The South African Police Service (SAPS) and the Durban Fire department were both on the scene and are investigating the events leading up to the mezzanine collapsing.