South Africa's government would like to see South African Airways debt restructured as soon as possible, Transport Minister Blade Nzimande told Reuters on Monday.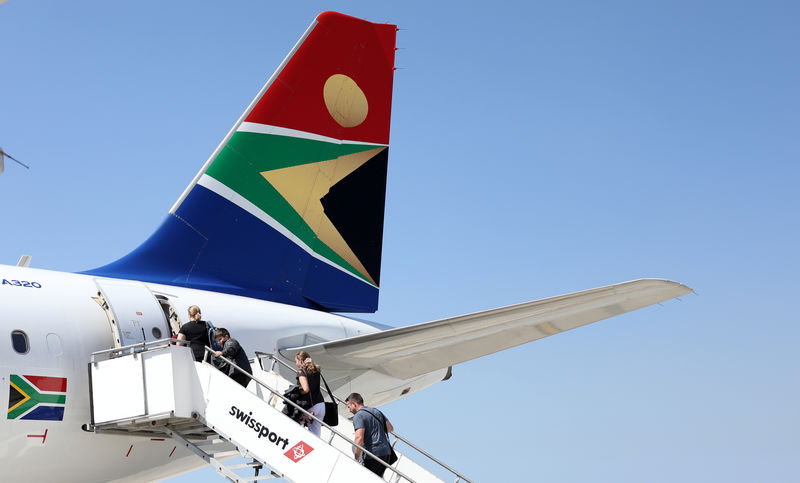 Late last year a consortium of local and international investors reportedly proposed a R21-billion private loan to South African Airways (SAA)… on condition that the consortium receives a 51% equity share in South Africa's national carrier (which would effectively mean the government – which has in recent years mismanaged the airline – would have to hand over control).
President Cyril Ramaphosa has pledged to save the national airline which plunged into debt during Jacob Zuma's rule whilst under the control of Zuma supporter Dudu Myeni.
New chief executive Vuyani Jarana told the Financial Times a couple of weeks ago: "We are looking very clearly to restructure" the R9.2 billion of debts.
According to the FT, SAA has not turned a profit since 2012 and made losses of R5.7 billion during the latest financial year.
In other SAA news, the airline said it is optimistic it will resume flights between Johannesburg and Blantyre, Malawi later this week on Saturday 2 February.
The airline cancelled flights due to the implementation of a corrective action plan following audit findings at Malawi's Chileka International Airport relating to the condition of the airport.