Condolences have poured in for the family and friends of two competitors in the Ironman African Championships who lost their lives after the swim portion of today's race in Port Elizabeth, South Africa.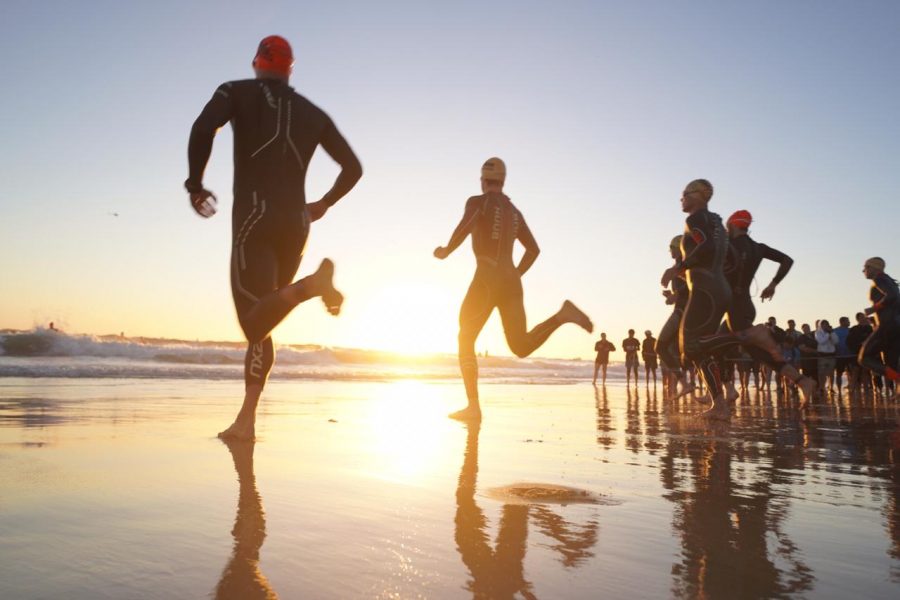 Ironman South Africa announced on their Facebook page on Sunday afternoon:
It is with great sadness that we confirm the death of two race participants at the IRONMAN African Championship. Both athletes required medical attention during the swim portion of Sunday's race and were transported to a nearby hospital where they were treated.

Our condolences go out to the family and friends of both athletes, whom we will continue to support. We are working with the local authorities to gather all details and will continue to do everything possible to provide a safe environment for our athletes.
The swim was shortened to 1.6km this morning to the disappointment of many participants who were unaware of the tragedies unfolding.
According to athletes on social media, they were told the race was shortened because the sea temperature was only 18.5 degrees celcius. Some agreed the "sea was choppy but certainly not too choppy to race".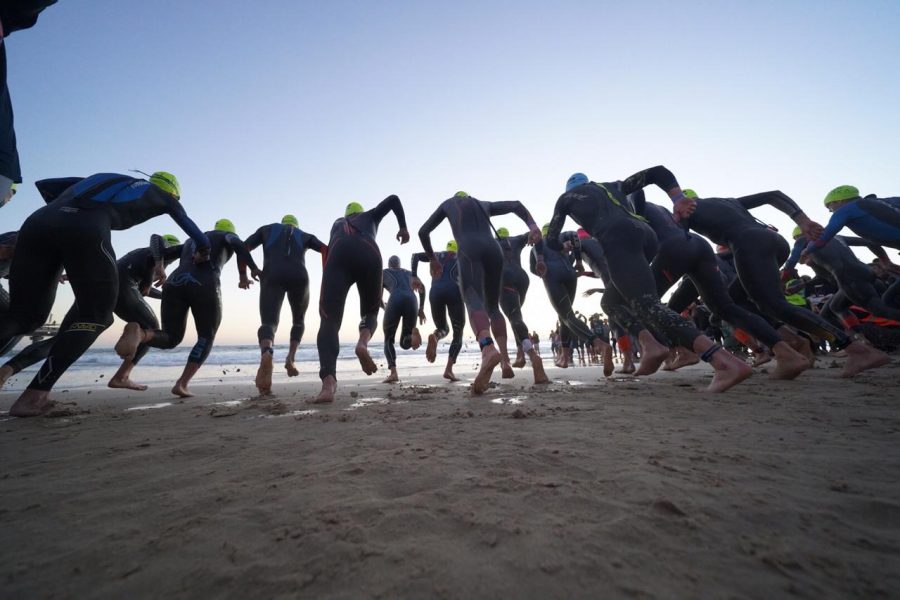 After the announcement, condolences poured in from around the country.
Susan de Bruyn said: "Too sad for words! Just back from volunteering at the event and cannot believe the sad news. My heartfelt condolences to the family and friends. RIP."
The race had begun with a beautiful sunrise this morning:
Adele Malan Burger wrote: "I truly am so sorry to hear about your loss. I have 2 brothers that are taking part and I can't even imagine how I would feel. Praying for the families."
***
In happier news, well known South African amputee Xolani Luvuno – who lost his right leg to bone cancer in 2009 – successfully completed the swim part of the race in time, participating in what he hopes today will be his first-ever Ironman finish. Xolani was accompanied by his boss, colleague, mentor, good friend and lifesaver, Hein Venter: