GAUTENG – A 38-year-old man is expected to appear before the Kempton Park Magistrate's Court today, Thursday 23 May, for alleged illegal possession of rhino horns valued at a substantial amount of money, according to the South African Police Service (SAPS).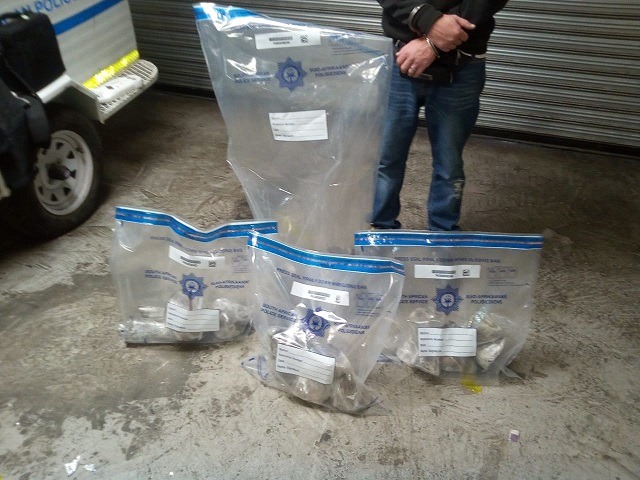 The Hawks' Serious Organised Crime Investigation unit apprehended the suspect at OR Tambo International Airport in Johannesburg on Tuesday, whilst he was reportedly travelling to the United Arab Emirates (UAE).
Twenty rhino horns weighing about 30kg were seized after they were found stashed in the suspect's luggage.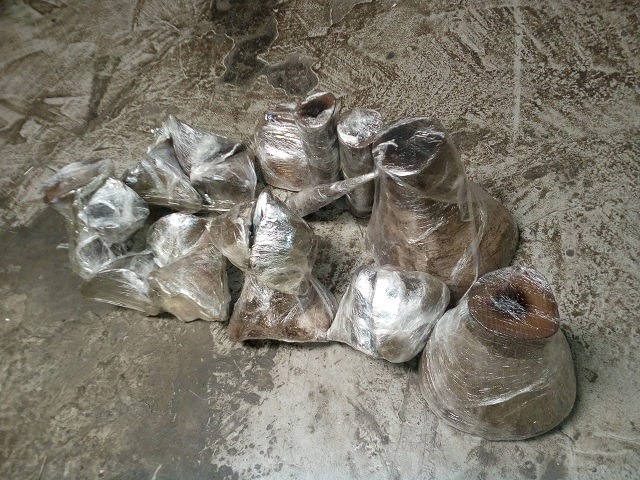 He was arrested immediately and will be facing charges of possession of rhino horns and contravention of Section 57 of the National Environmental Management-Biodiversity (Nemba) Act.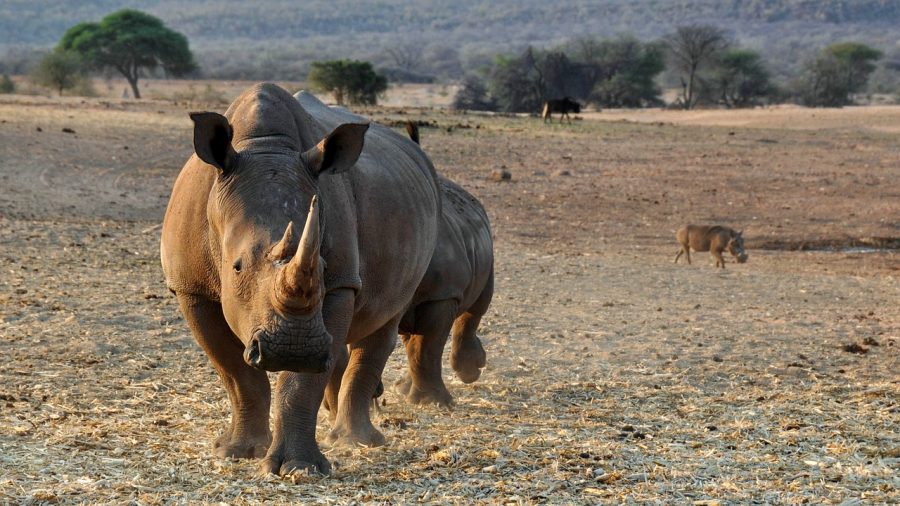 Source: SAPS