Weddings, funerals, crimes and punishment – you're totally invested in your daily and weekly dramas. Here's where to watch them online (even if you're outside South Africa, as long as you're in a country that offers Showmax International).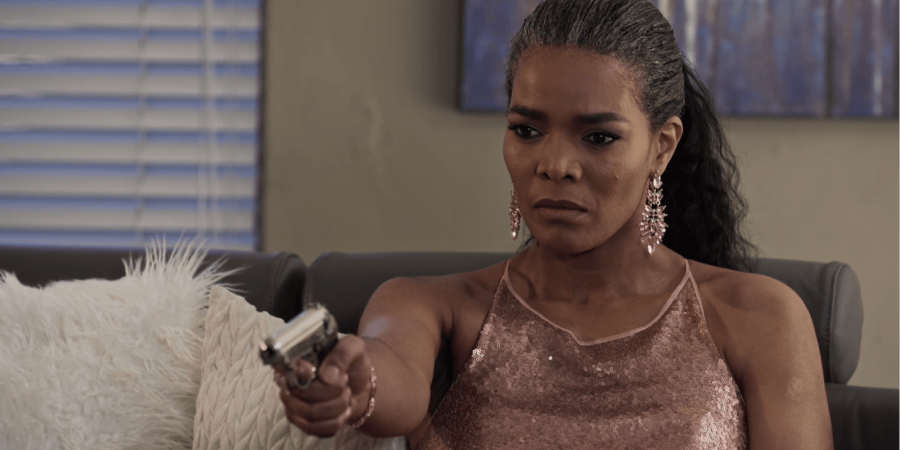 Gone are the days when you had to rush home to make sure you didn't miss a moment of your favourite show. Now, you can catch up at the click of a button, thanks to internet TV. Here are the top local drama series now available to stream.
Everyone's talking about The River, and you can't afford to miss a thing. From Lindiwe's evil antics to smart, tough Itu, The River is full of characters we love and love to hate. The River is set in Pretoria and follows the lives of the Dlaminis and the Mokoenas, two families from different backgrounds who are brought together and divided by the discovery of a diamond in Cullinan, just a stone's throw from Pretoria.
The pursuit of wealth and power can lead a man to sacrifice his soul. The Mthethwa family is close-knit, but they're threatened by secrets and supernatural forces in this compelling, creepy drama. In the second season, we've been horrified by the lengths people will go to to get what they want – even dabbling in witchcraft and considering sacrifice.
This juicy show follows the lives of two families involved in the life of crime and luxury. The two family leaders, Harriet and Gracious, are always at loggerheads with the community, the police and each other.
Isithembiso is a youth drama that tells the story of two young people from rural SA trying to make it in the dazzling city of iGoli but all that glitters is not always gold.
In Thukela Valley, an old feud between two powerful families tears a loving couple apart. The bitter feud continues in the city of gold, where the Zungus seek to build their fortune. Can the couple's love survive or will their families tear them apart? Winner of the 2018 SAFTA for the Best TV Soapie.
How to get DStv Now
DStv subscribers can sign up for DStv Now at no extra cost. Go to now.dstv.com to register and start streaming.
How to get Showmax
Sign up for a 14-day free trial at Showmax.com. Thereafter, access to a tonne of local and international series, movies and documentaries costs just R99 per month.
DStv Premium subscribers get Showmax at no extra cost – just go to the website to sign up. DStv Compact and Compact Plus subscribers can add Showmax to their subscription for just R49pm.