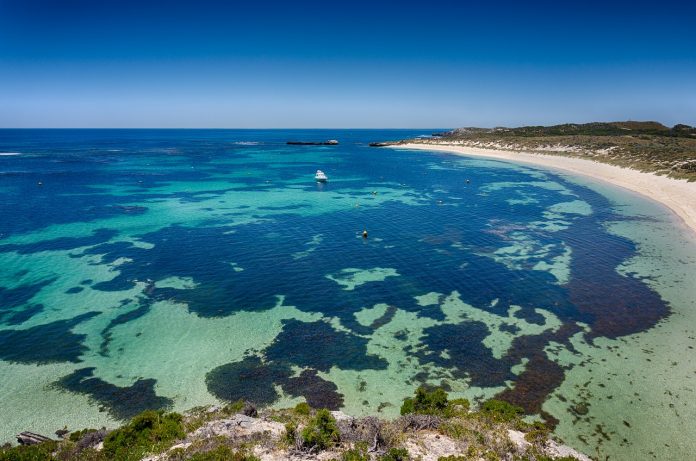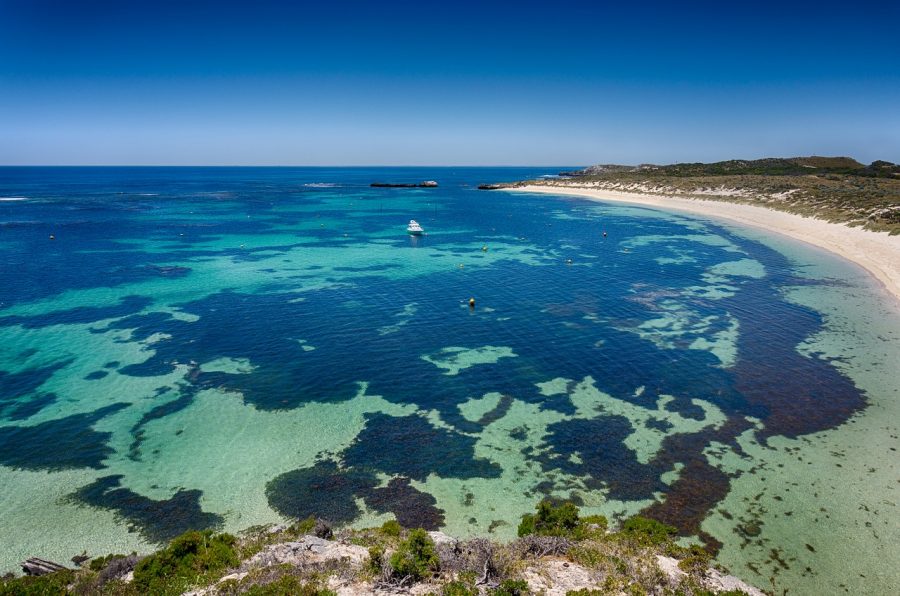 Over 200 Australians have been safely repatriated from Johannesburg, South Africa to Australia.
The 256 Australians who were repatriated from SA on Wednesday, all had to undergo a health assessment when they landed in Perth, according to 7News.
The new arrivals will have to spend two weeks in mandatory quarantine, although the Western Australian government has come up with a thoughtful plan for the 200 or so who are healthy. Health Minister Roger Cook said that they will be sent to Rottnest Island, a protected nature reserve.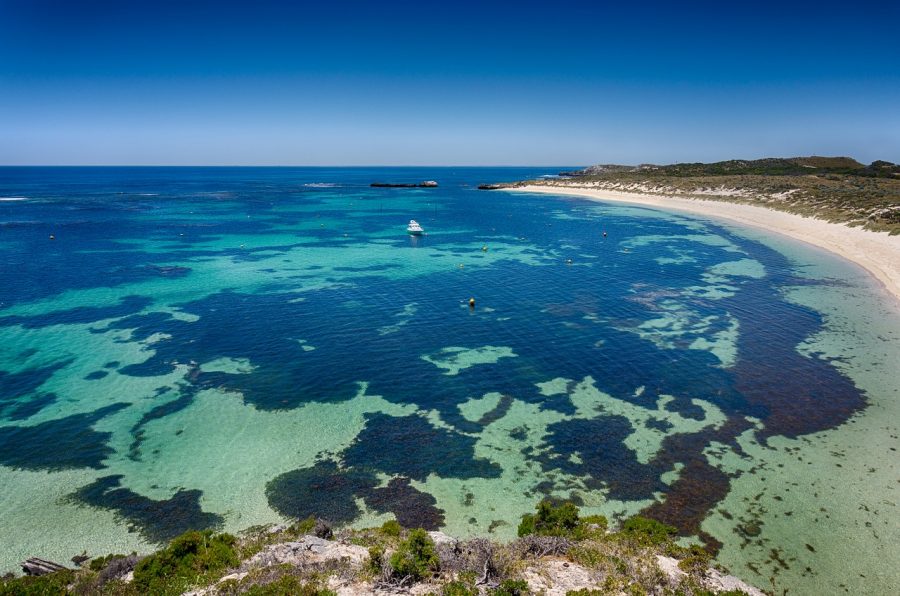 Cook said that since many of them are young families, "obviously that's a better location for them than small hotel rooms".
The state's premier added that for a family, a holiday apartment at Rottnest would be better "where you can get a bit of fresh air… it is a pleasant environment."
The remaining passengers will do their quarantine in a hotel in the city centre so they are close to hospitals.
Please Note: An earlier report of this article incorrectly stated that a 19-year-old girl from the flight had tested positive to Covid-19. This teenager was NOT on the flight. She was already in Perth. Her condition was related to overseas travel. The teenager is WA's 551st COVID-19 case, of which only 43 are still active.