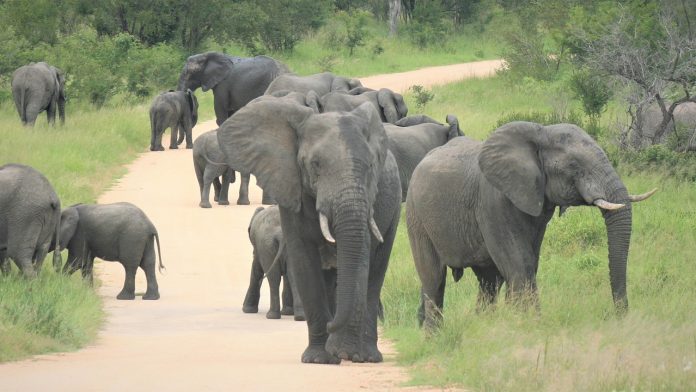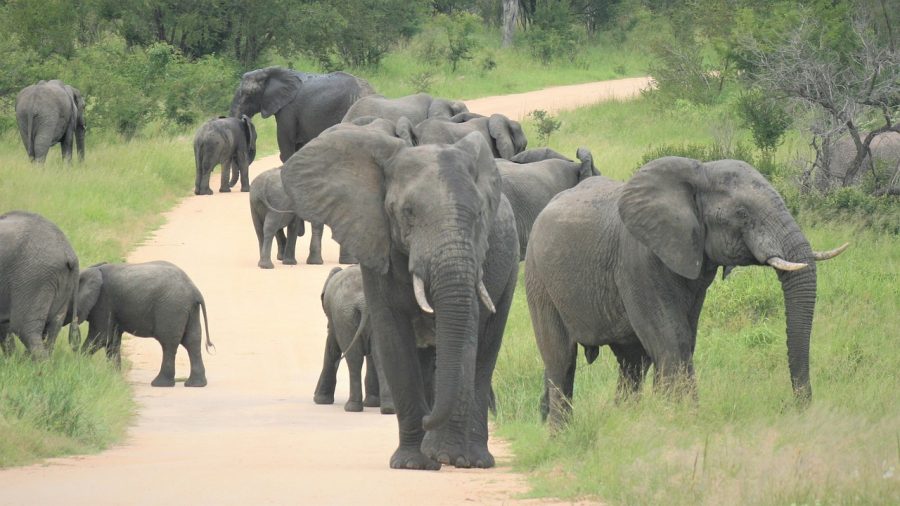 Hiking and self-drives in some of the country's private and public national parks will be allowed from 1 June, the Minister of Tourism has announced. Hotels and guest houses will also be open, but not for leisure guests.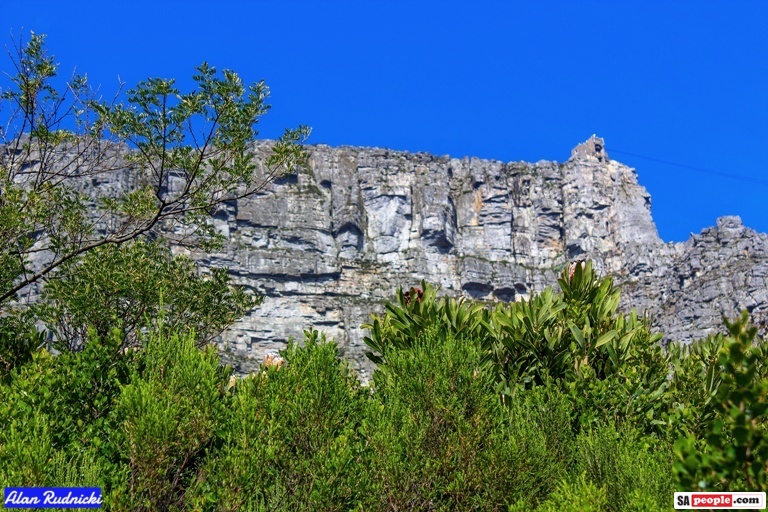 Mmamoloko Kubayi-Ngubane said that as an integral part of the economy, the tourism sector needed to open with the rest of the country on Monday. She said that all forms of accommodation would be open, but only for business travelers.
Private and public game parks and reserves would be open for self-drives and not for tour groups. Hiking will be allowed, but also not in groups. SANParks announced afterwards that only Table Mountain National Park, Golden Gate Highlands and parts of the Garden Route National Park would be open.
Members of the tourism industry can go back to work, such as tour guides, tourist information companies, travel agents and tour operators. Training for people such as nature guides can continue, so long as it is not in groups.
Restaurants are allowed to sell food for delivery, take away or drive-through, and the minister was making renewed applications for sit-down areas to be allowed.
The minister said more than 6,000 completed applications had been received for the R50,000 payout from the tourism relief fund, and that applications had to be in by 31 May. An extra relief fund of R30 million had been created for independent tour guides, ones who are not affiliated with any company.