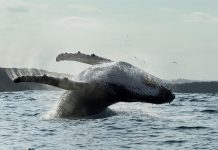 Following the deaths of two whales which got entangled in fishing gear off of Cape Town, the South African government has temporarily banned exploratory...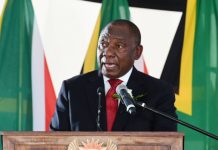 Increased foreign investment in South Africa will be high on the agenda when President Cyril Ramaphosa joins other international leaders for the annual G20...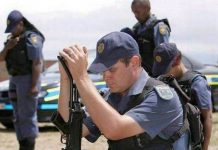 Twenty-six police officers in South Africa have been killed since the beginning of 2019, and the government has pledged to take action to find...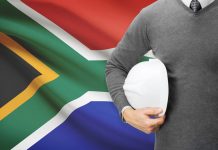 Just under 10.2 million people are employed in the country's non-agricultural sector, up 76,000 from the same period last year, according to the most...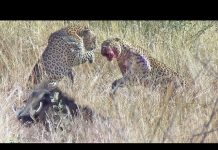 Seeing one leopard is highly unusual, especially in a small game park like Pilanesberg, but Gametrackers field guide Tarryn Rae and her client saw...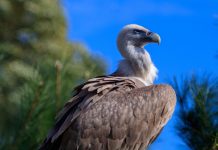 More than half a thousand vultures, almost all of them endangered species, died from feeding on the poisoned carcasses of three poached elephants in...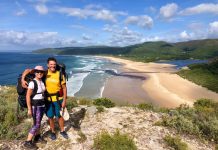 Every day, 365 days a year, a clutch of people - with backpacks that are perhaps a bit too heavy the first day -...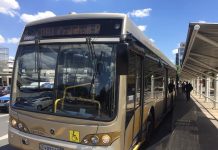 One of the most important criteria for me when deciding whether a city is worth living in is the public transport. The less I...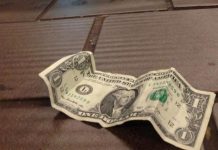 So the story I'm about to tell you is so New York and one of the reasons people love this place... writes author and...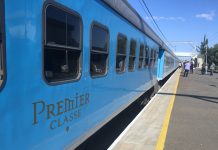 I am one of those old-fashioned people who loves going by train. Give me a choice between a plane, bus, car or train, and I'll take the...