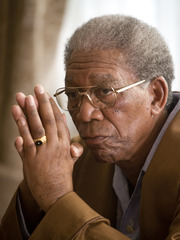 by Jenni Baxter Oscar Fever's mounting with just hours (minutes...) to go until the 82 annual Academy Awards kicks off tonight. Here's a breakdown of...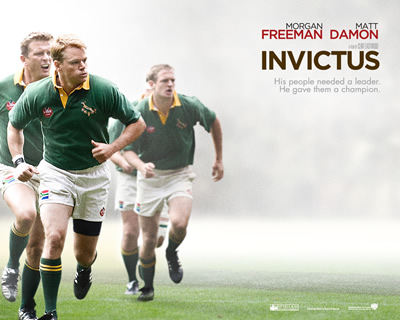 by Jenni Baxter Invictus is already chalking up a number of accolades. The Hollywood movie about the role that Nelson Mandela and rugby hero Francois...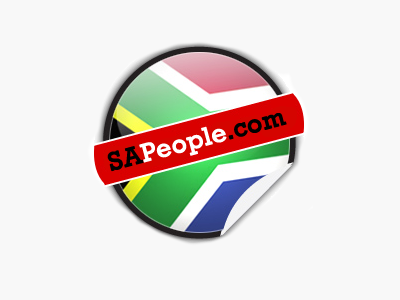 South Africans featured in "Life of Pi" by Yann Martel (winner of The Man Booker Prize 2002) OK, so they're not exactly South African people,...