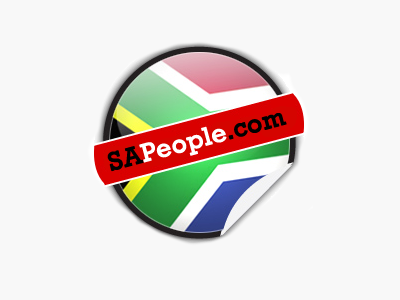 submitted by lornadp Our neighbour has a brat of a son that can't leave me alone - he throws trash in our yard, throws...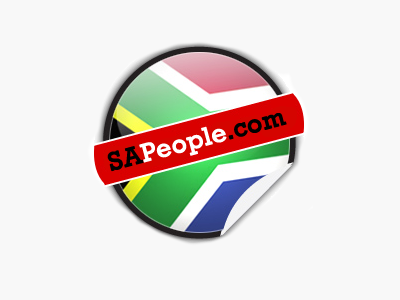 If you've stepped foot outside of South Africa you've probably been asked one or two fairly ignorant questions about South Africa by a foreigner...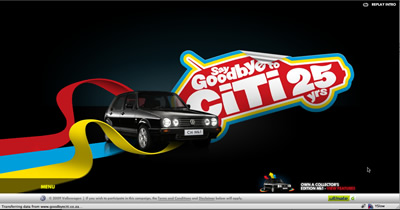 Eish! No more Citi Golf. Volkswagen announced their decision last week to retire one of South Africa's most iconic cars after 25 years of...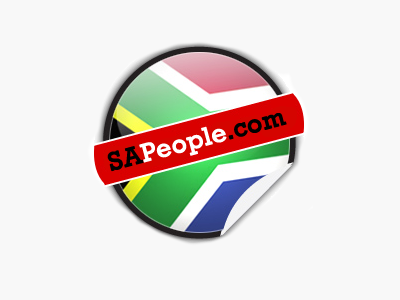 Did you know that in South Africa, dirty fuels like coal are almost exclusively relied on to produce electricity?! This intensive use of non-renewable resources...