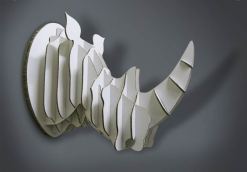 Through her conscious art background, Cape Town-based artist Nix Davies is doing her bit to help fight the current plight of South Africa's rhino...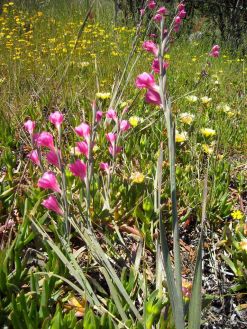 A South African fynbos conservationist has taken the lead to establish Cape Town's first ever public-private environmental stewardship programme to preserve the country's valuable...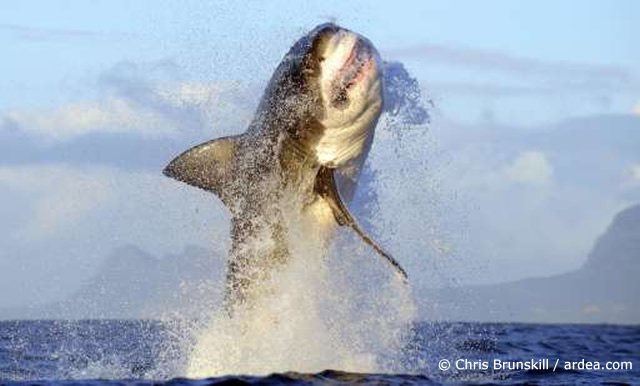 Wildlife photographer Chris Brunskill captured some incredible photos of a Great White jumping in False Bay. He discusses the African sky, the sacrifice of a normal life and a tigress called Machali.
Read more...