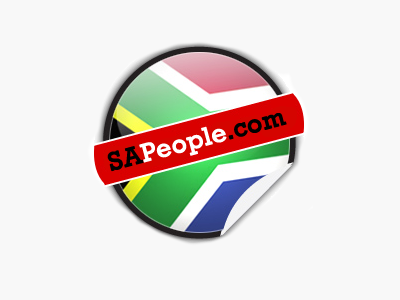 Starfish Greathearts Foundation is a UK & SA registered charity which aims to bring life, hope and opportunity to the children of southern Africa...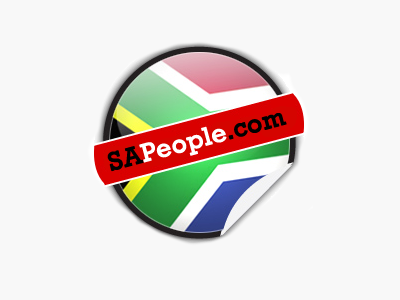 Annie Lennox will be supporting Elton John (actually Sir Elton John) at his AIDS Foundation Gala Event on Tuesday night in Cape Town. Elton's Foundation...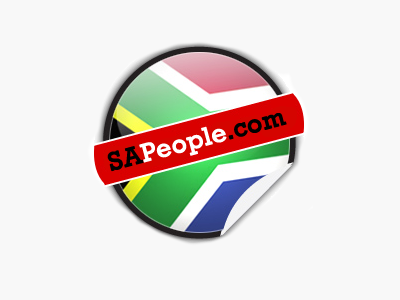 Submitted by: Laura Pugliese, Development Officer The South African Education and Environment Project (SAEP), is a programme that provides education support and capacity building...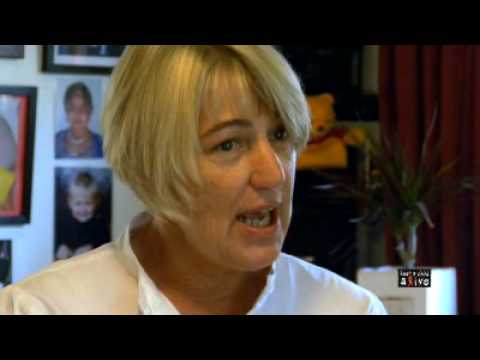 BobbiBear exists to rescue and uphold the rights of sexually abused children in South Africa...