Enoch Mankayi Sontonga, a teacher and lay preacher from the Eastern Cape, died in obscurity 106 years ago today, aged just 33. But he...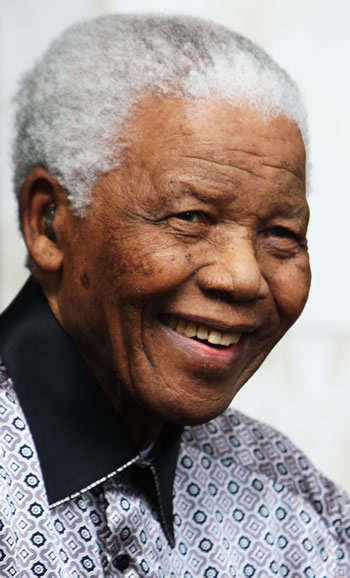 ITV 1, the UK's biggest TV channel will be celebrating the life and legacy of Nelson Mandela. ITV is producing a documentary on his influence in South Africa. ITV would...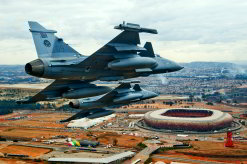 by Janine Erasmus Major Catherine Labuschagne completed her maiden solo flight in October 2010 in the South African Air Force's (SAAF) Gripen Jas 39C. When Labuschagne...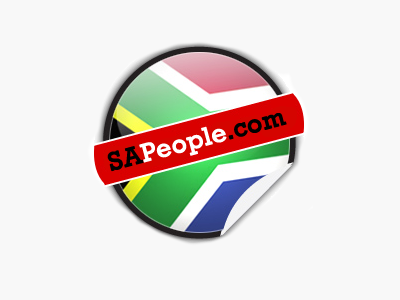 Most of us wish certain things would improve in South Africa, but we tend to be passive whingers rather than active citizens. The following...