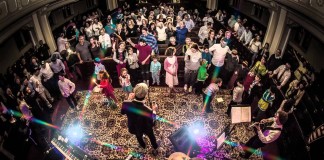 In preparation for Shabbat, or the Sabbath in Hebrew, no less than 1,700 women gathered in Cape Town on Wednesday to knead dough for...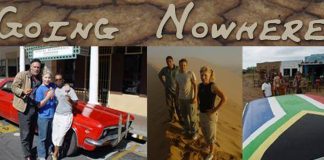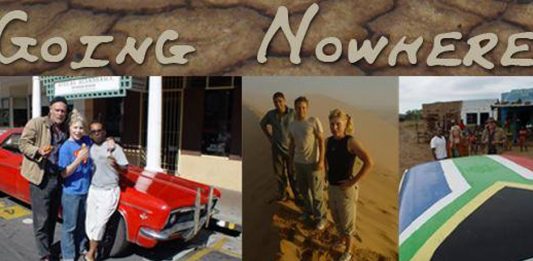 Together, they figure they have done South African Tourism more good than any other two blondes... and have travelled to the moon and back....
Searching For Freedom: Beautiful expression is often borne of hardship. The art that emerged out of Apartheid South Africa is no exception. If anything — given...