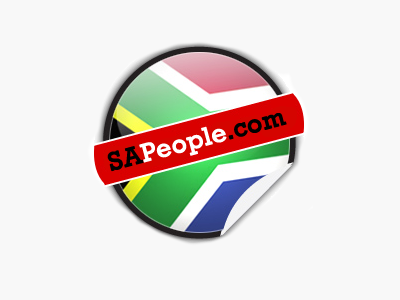 Submitted by norajean1933 Hi Everyone. My name is Alan Rivers and back in 1968 I was ask to join Rangers F C in Johannesburg. Their...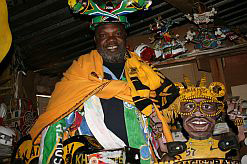 photos and text by Bongani Nkosi Scan the crowds at any major football match in South Africa and what will immediately stand out are the...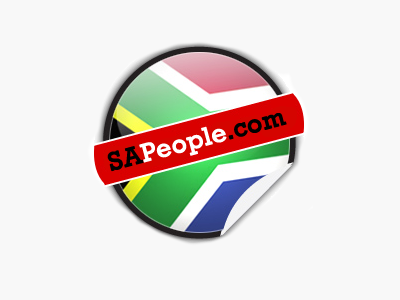 Click on the gallery thumbnails below to view all thumbs in a gallery (and then on the thumbs themselves to view enlargements). To close...