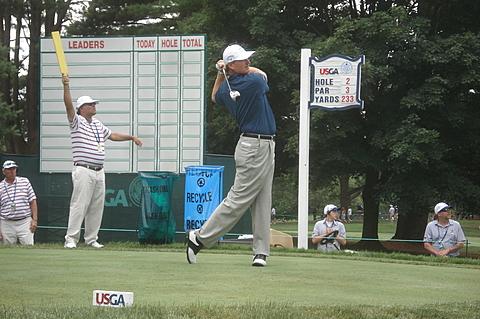 South Africa is well represented at this week's U.S. Open golf tournament here in the Washington area. Seven South Africans are in the field...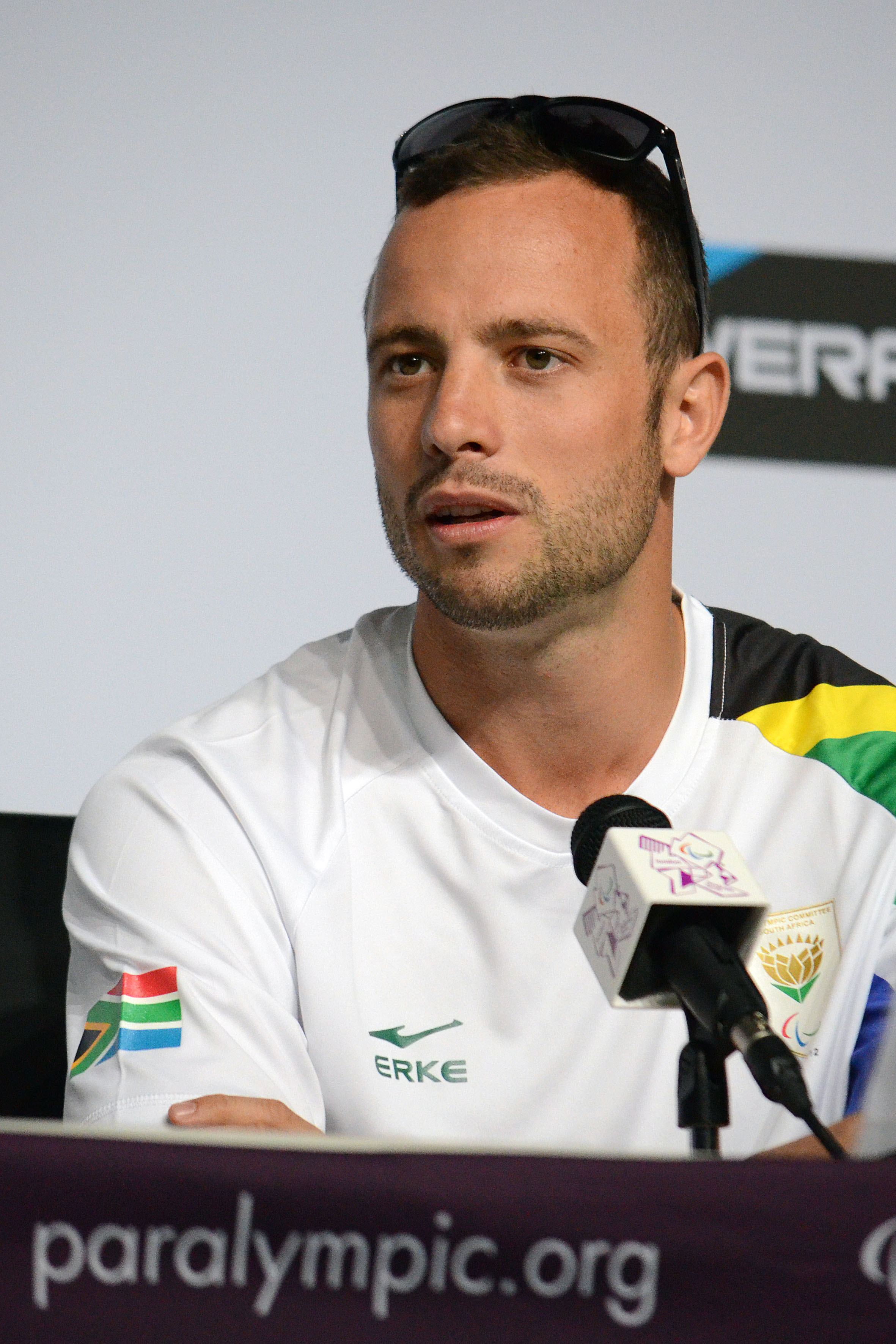 Whistles, wigs, well-wishes and a sense of wonder greeted Team South Africa for the official flag-raising ceremony in the Paralympic Village. Team South Africa was...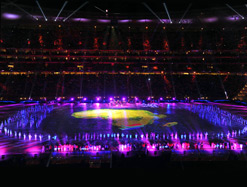 by John Battersby, London In the first African World Cup, the real contest was never going to be won or lost on the playing field...