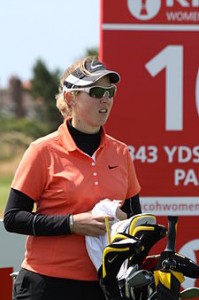 It's not just South Africa's men who are shining in the golfing world. South African professional golfer, Ashleigh Simon, won the Portugal Ladies Open...
The first group of athletes who will be representing South Africa at the London Olympics next month was announced by South Africa's Olympic governing...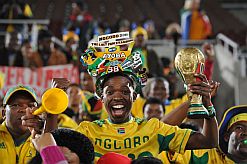 by Bongani Nkosi As the 2010 Fifa World Cup kicked off, one avid South African football fan began a record-breaking attempt to attend 38 out...