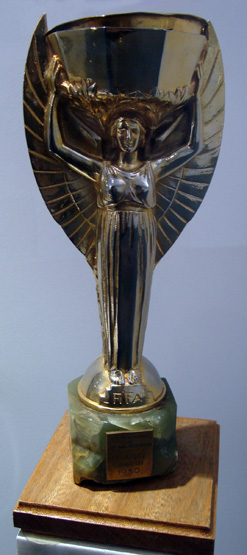 The first Fifa World Cup was played in 1930 in Uruguay, where the winning home squad were awarded the Victory trophy. The 1950 Fifa...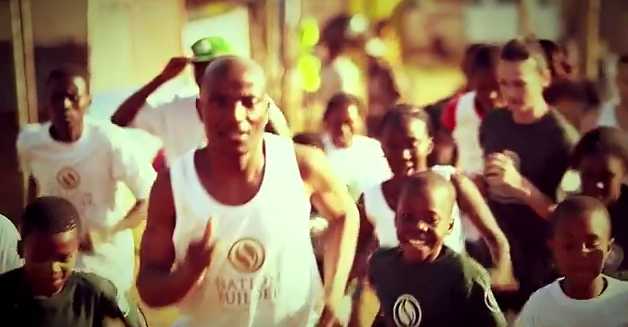 Last year Comrades Marathon champion Claude Moshiywa was the first South African to win an up-run in 21 years. It's a feat which took...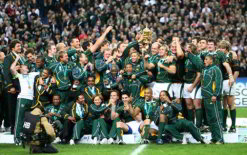 As the countdown begins to the Springboks' first match in the 2011 Rugby World Cup in New Zealand in September, South Africans have been...