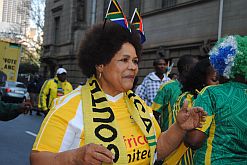 by Bongani Nkosi Vuvuzelas blared from the residential block of flats in Sunnyside, Pretoria's lively, cosmopolitan suburb. South Africans hung out of their windows and...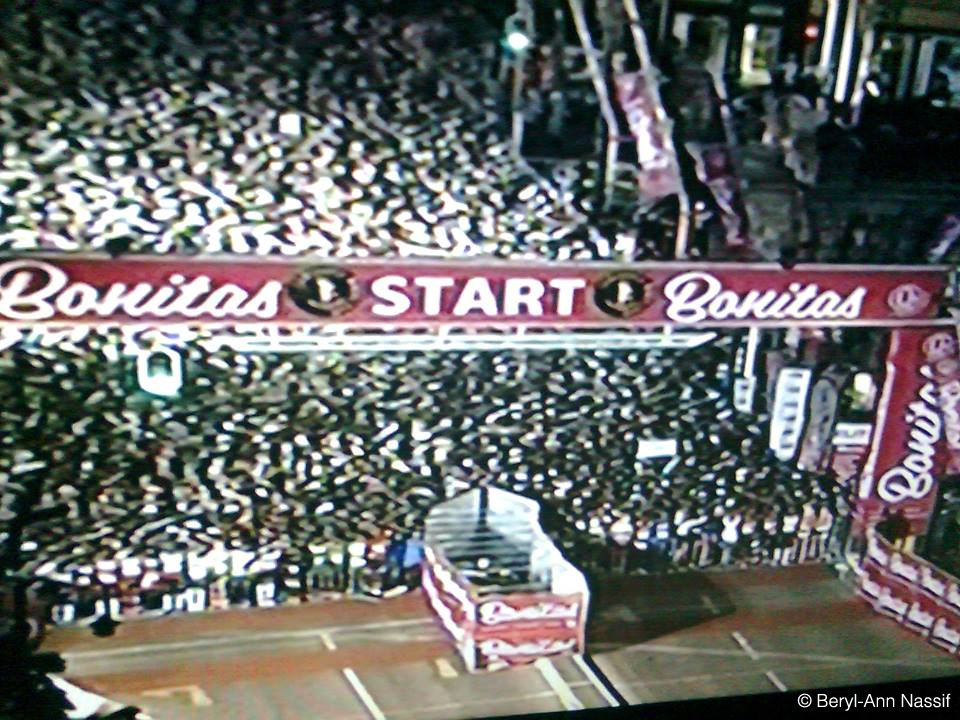 The top three positions in the Comrades Marathon 2014 down-run, which kicked off successfully at 5.30 am this morning from Pietermaritzburg, have been won...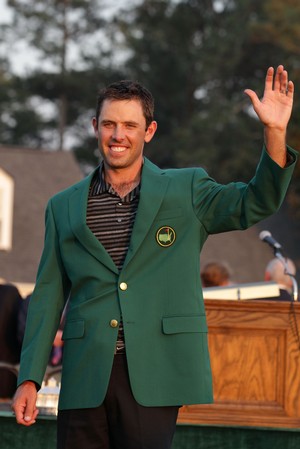 Here's everything you need to know (well, almost) about South African super-golfer Charl Schwartzel: He won the 2011 Masters Tournament in Augusta with a score of...