Katie took to the stage for a surprise performance with Tom at a Hollywood charity gala over on Saturday evening. The 31-year-old actress serenaded...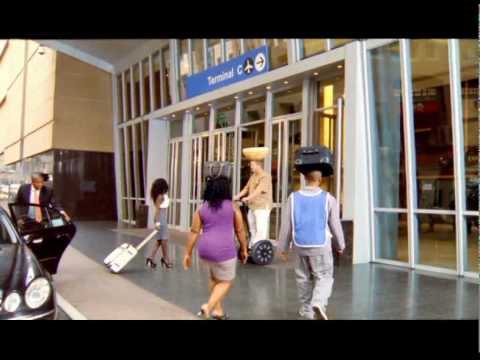 Check out the latest Nando ads, featuring Bra Chris and playing on the perceptions foreigners coming to the 2010 World Cup have about South...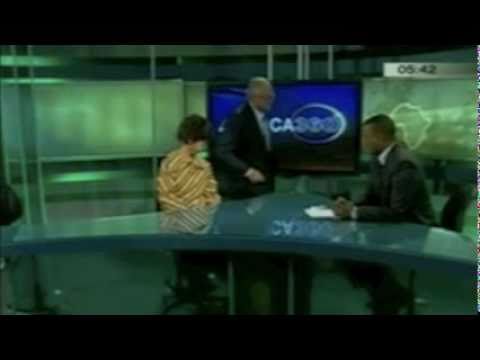 Julius Malema had another tantrum last week in Limpopo at a youth league conference, hot on the heels of his recent outburst against BBC...

South Africa it's Possible - A Thousand Memories Richer: a video showcasing SA and its people from SA Tourism. https://youtu.be/JWQJt09TQ2U Visit: www.SouthAfrica.net

ANC Youth Leader Julius Malema 'asks' a BBC journalist to leave his press conference: http://www.youtube.com/watch?v=U6NJ4WOKGMs Below: an interview with Max du Preez about Malema.  The book...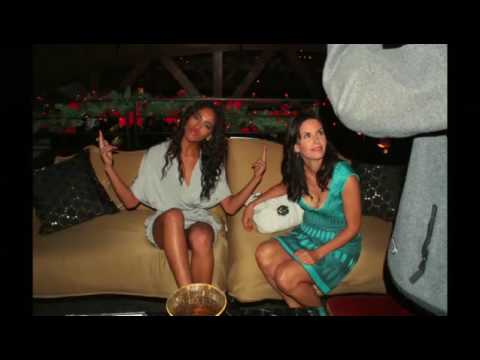 OK. It's not South African at all - but most of us have been here... httpvh://www.youtube.com/watch?v=gOK5H2y69BY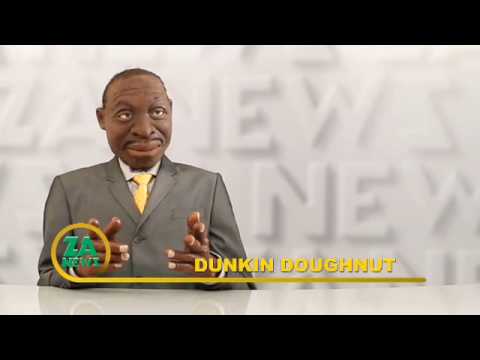 Report on Taxi Drivers striking because of police 'discrimination' and 'harrassment'! httpvh://www.youtube.com/watch?v=w1i8Nr2cf_s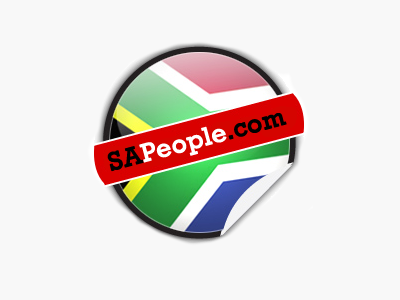 Check out the trailer for South African movie 'I Now Pronounce You Black and White', due for release in May 2010. More info about I...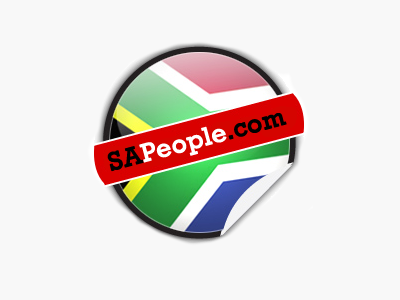 Watch live streaming video from theoscars at livestream.com Read more about the South African nominations for tonight's Academy Awards.