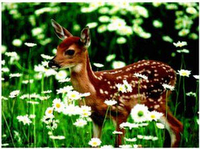 Watch your thoughts; they become words. Watch your words; they become actions. Watch your actions; they become habits. Watch your habits they become character; Watch your character; it...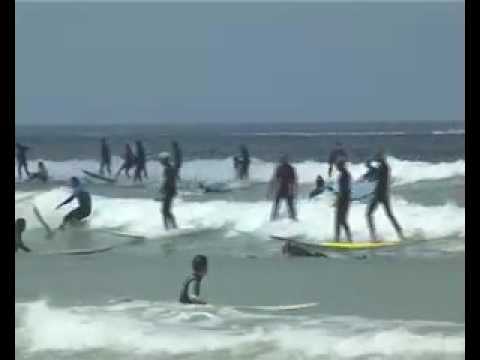 SA National Anthem Debacle Ras Dumisani sings what he believes to be his "beautiful version" of the South African National Anthem, at Toulouse in France....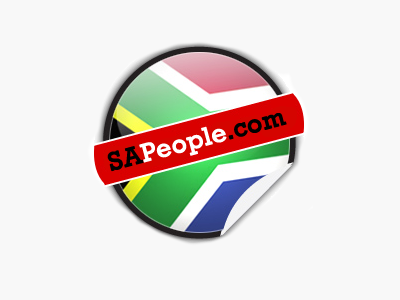 Written by Regina Brett, 90 years old, of 'The Plain Dealer', Cleveland , Ohio: To celebrate growing older, I once wrote the  45 lessons  life...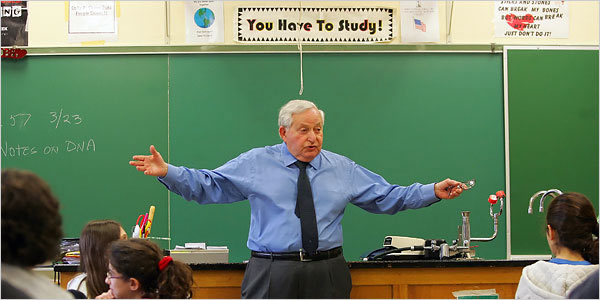 An oldie, but a goodie... When  things in your life seem almost too much to handle, When 24  hours in a day is not enough ....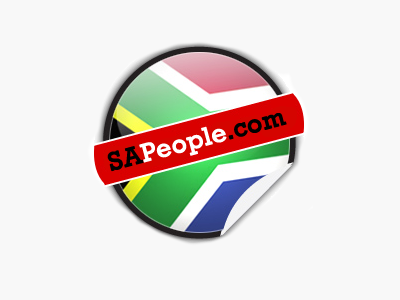 httpvp://www.youtube.com/view_play_list?p=B71D3126578ECD8A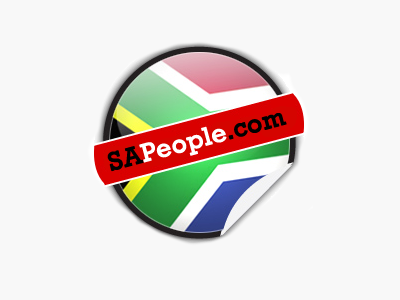 These 4 SA videos include: Mark Lottering Nandos Advert - Times Are Tough Nandos "Ramadan" Advert Cape Coloured vs White Kid Shopping httpvp://www.youtube.com/view_play_list?p=46FB2DEA3C2CF8D2