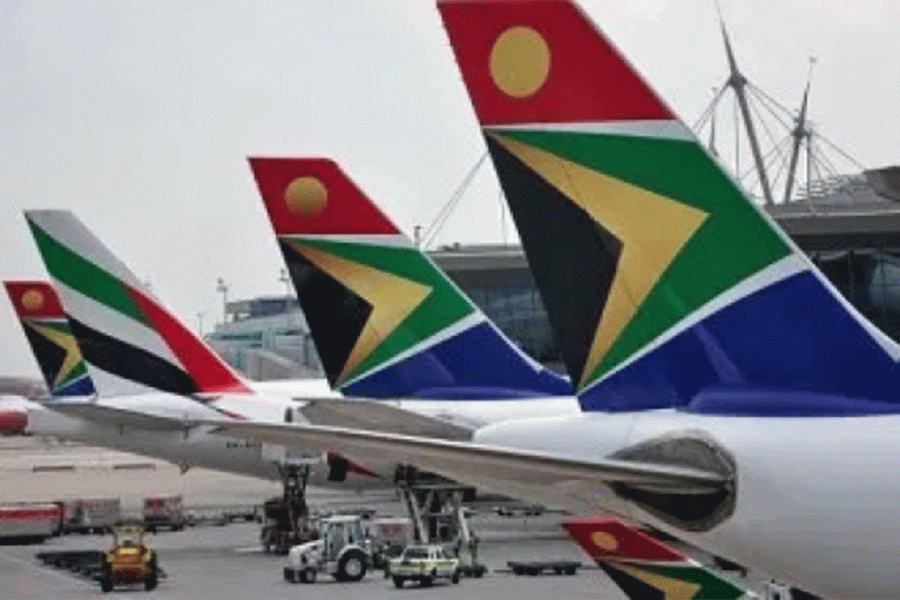 South African Airways dogdes a bullet with Airlink claim
The High Court in Johannesburg has ruled that South Africa's national carrier South African Airways does not have to repay nearly R900M to Airlink. Local carrier Airlink made a claim for a large sum of money it is owed by the national carrier for airfares that South African Airways accepted on behalf of Airlink, prior […]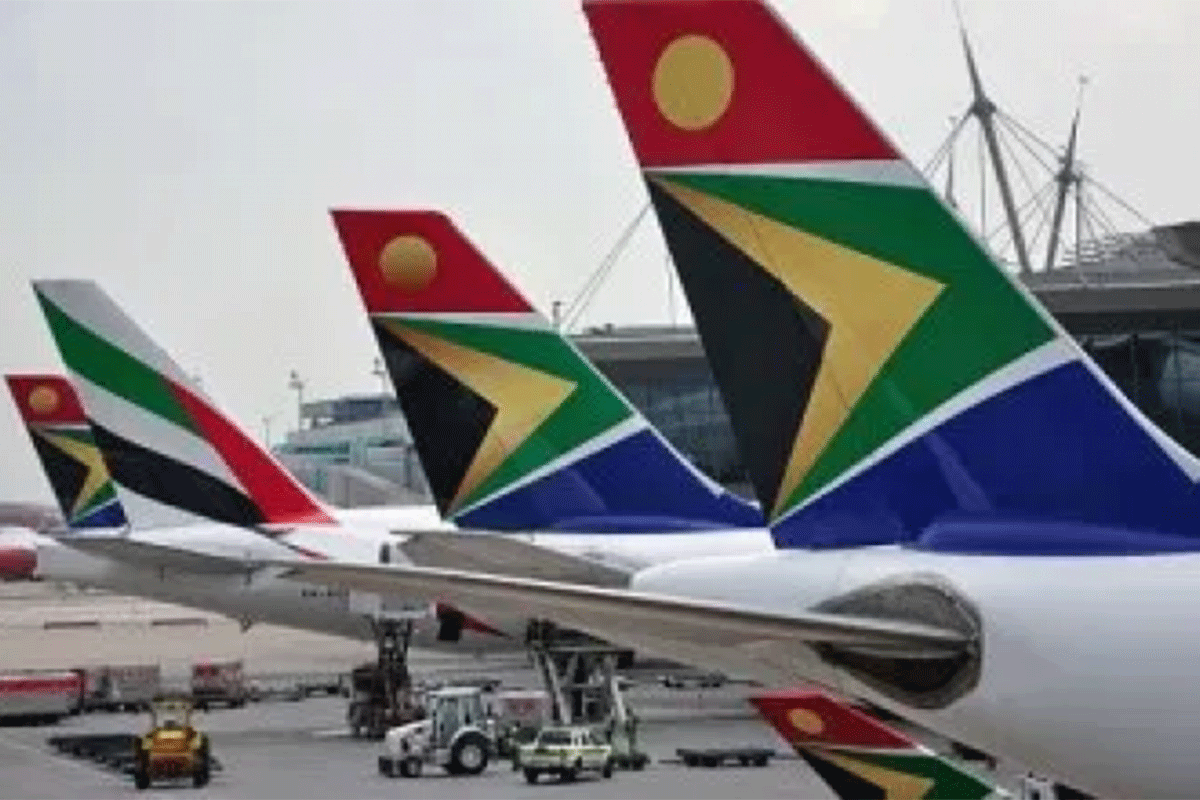 The High Court in Johannesburg has ruled that South Africa's national carrier South African Airways does not have to repay nearly R900M to Airlink.
Local carrier Airlink made a claim for a large sum of money it is owed by the national carrier for airfares that South African Airways accepted on behalf of Airlink, prior to SAA entering business rescue in December 2019.
AIRLINK'S LOSSES
Airlink made the application to the Court last year. The R890m came from SAA's ticket sales for Airlink flights, which occurred before SAA went into business rescue in 2019.
The High Court has ruled that the matter will not be dealt with outside of SAA's business rescue process. This means that Airlink will be treated as one of SAA's concurrent creditors.
FORMER ALLIANCE PARTNER
Although now a totally independent company, Airlink was one of SAA's franchisees before the national carrier was grounded.
Subsequent to SAA entering business rescue, Airlink, which began operations in 1992, ended its franchise arrangement with the state-owned carrier.
ALSO READ: SAA adds new intercontinental route to São Paulo
INDEPENDENT AIRLINK
Airlink then rebranded and relaunched itself with its own distinct and independent identity.
"Airlink respects the Court's decision; it is after all the duty of the company's leadership to explore every available avenue to recover the funds. Meanwhile, we will continue to focus on growing Airlink as an independent, financially robust, commercially vibrant, competitive and sustainable airline," said Airlink CEO and Managing Director, Rodger Foster, per Tourism Update.
SAA OFF THE HOOK
According to Tourism Update, South African Airways released a statement saying it welcomed the 25 July ruling and that it did not owe funds to Airlink beyond its business rescue process.
"We welcome the judgment and hope this finally lays this matter to rest. SAA's journey through business rescue was both painful and necessary." SAA Interim CEO, Professor John Lamola said.
ALSO READ: South African Airways ramps up domestic flights