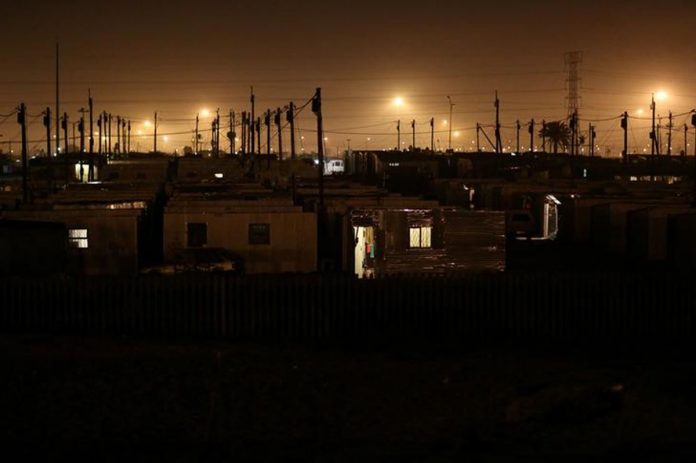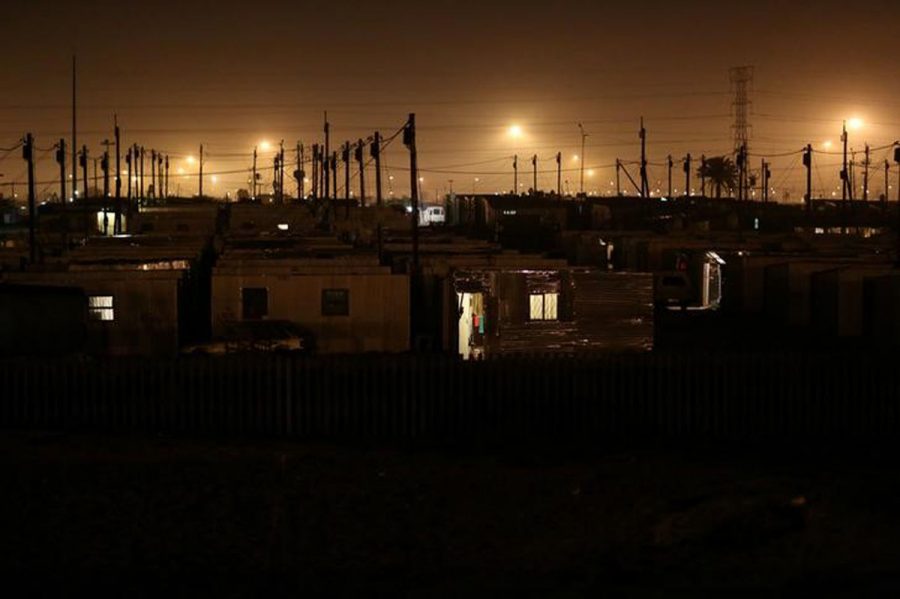 JOHANNESBURG – South Africa's power utility Eskom said on Tuesday it has implemented controlled electricity cuts – known as load shedding in SA – after the company's power supply was affected by labour unrest, by workers who are demanding higher wages.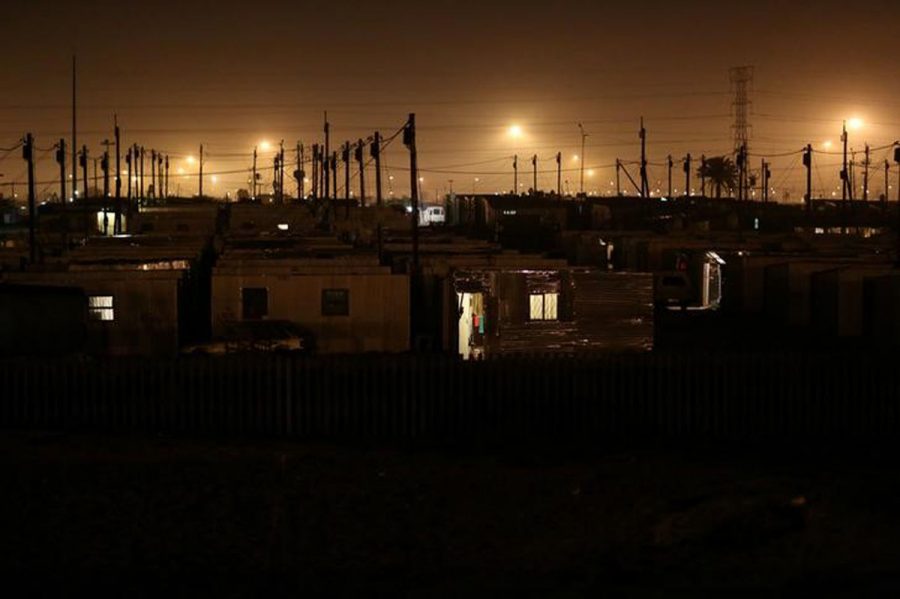 "Stage 1 rotational loadshedding implemented this evening," Eskom said on its Twitter account. Eskom had earlier warned it would implement the power outages from 17h00 to 21h00.
Fifteen units are down at nine South African power stations, taking over 6,000 megawatts or 13 percent of Eskom's output off the national grid, an internal document seen by Reuters showed on Tuesday.
Eskom provides more than 90% of the power for Africa's most industrialised economy, but the state-owned utility has been hit by labour unrest over wage talks as it tries to reverse a decade of financial decline by cutting costs.
Earlier, it warned there was a high risk of electricity cuts on Tuesday because of "unplanned outages". Power cuts during the ongoing winter are likely to cause hardship for millions.
The document, sent on Tuesday to senior staff of the struggling utility, shows that four units are down at the Arnot station, contradicting an earlier claim by Eskom that only one of the six coal-fired units there was not functioning.
Reasons cited for the outages at the 15 units in total include an ongoing wildcat strike and low coal levels which union sources say are related to the industrial unrest along the coal belt east of Johannesburg.
Eleven of the units went down on Monday and Tuesday, underscoring the impact of the protests.
The other four went down months ago or last year for reasons unrelated to the protests.
Only two of the 15 units, both at Arnot, are expected to come back on line on Tuesday, according to the document. Nine are expected to start generating power again this week.
Non-striking employees at the Arnot station on Tuesday were prevented from showing up to work by striking colleagues, according to Eskom and union sources.
The threat of protests and outages had appeared to recede after Eskom offered to raise salaries by around 7 percent annually over the next three years, but trade unions want bonuses to be paid before they agree a wage deal.
Eskom was forced to implement controlled electricity outages in mid-June after workers protested over wages.
Previously, Eskom implemented load shedding measures, in 2015, denting economic output.
Last week Eskom said it was considering cutting staff and selling assets after swinging to a huge $171 million loss which underlined the gravity of its financial position.
South Africa's new president, Cyril Ramaphosa, replaced Eskom's entire board and top executives in January, in a bid to revive a crucial state enterprise.
(Reporting by Ed Stoddard, additional reporting by Patricia Aruo and Olivia Kumwenda-Mtambo; editing by James Macharia, Emelia Sithole-Matarise and Jenni Baxter)