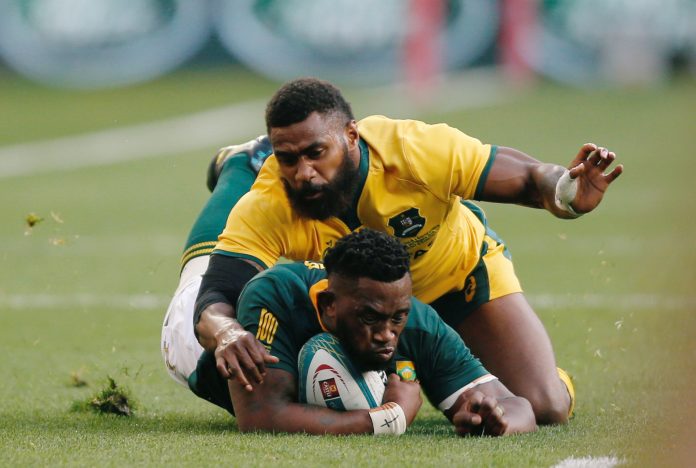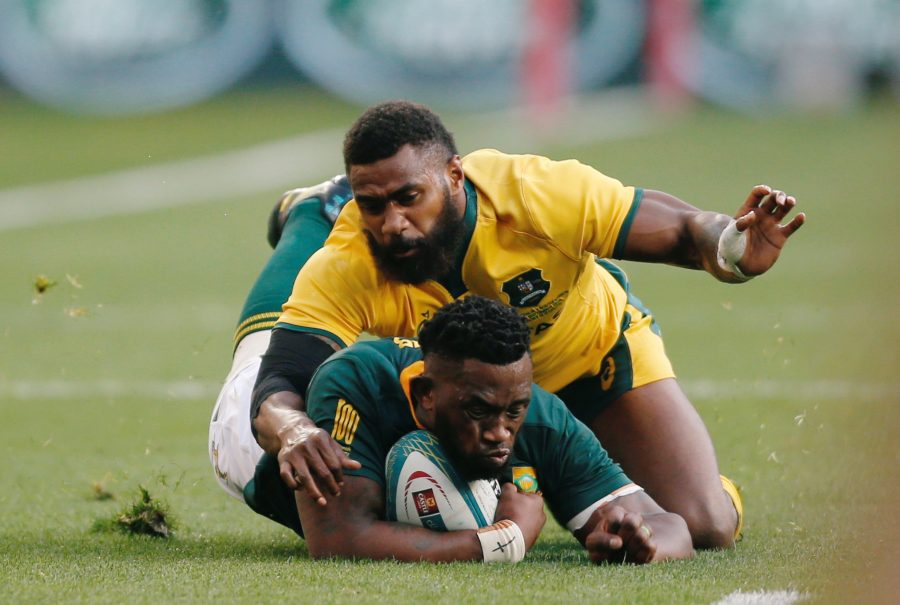 PRETORIA  – South Africa expect an all-out assault from world champions New Zealand when the two countries meet in their Rugby Championship test on Saturday, says Springbok captain Siya Kolisi.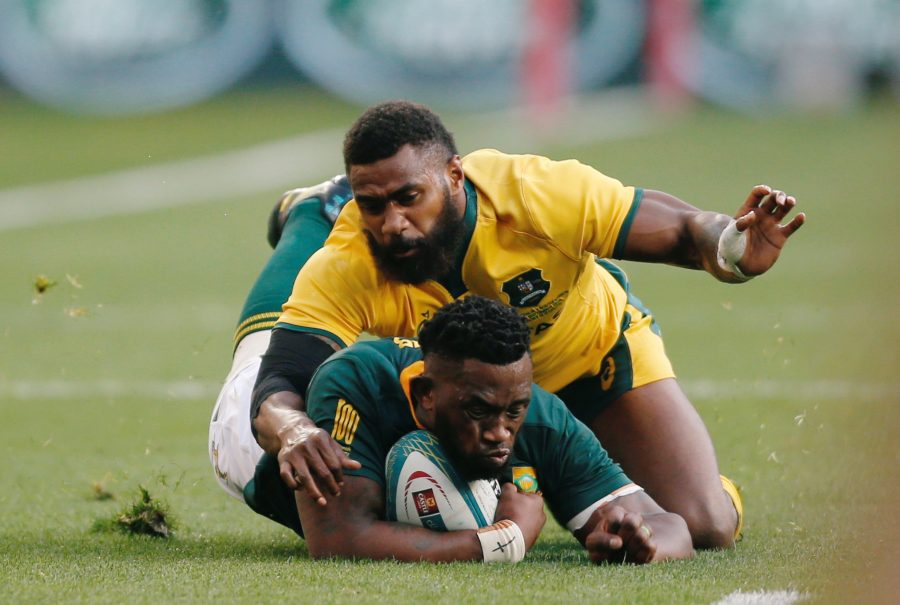 After the Springboks' surprise away win in New Zealand last month, Kolishi is awaiting a backlash in the last match for both teams in this year's southern hemisphere competition.
"Obviously the All Blacks have already won the Rugby Championship, but we have heard them speaking of the fact that they are coming here with a real desire to win this one," Kolisi told a news conference in Pretoria.
South Africa's 36-34 win in Wellington was only the fourth time the Kiwis have lost since they won the 2015 World Cup.
"We can all see that this is a game that is very important to them and where they will be looking to get their revenge. We're aware of what to expect and how physical it will be."
For South Africa to pull off a rare back-to-back triumph over the All Blacks, Kolisi said they would need to replicate the successful ingredients of the last meeting between the two rugby superpowers.
"The most important thing is to have the same intensity of Wellington, or even greater," he said. "Our focus for that game was really just to produce the best performance we possibly could without worrying too much about the score.
"We know they are going to take it up a notch, they've made that clear. From the word go, we must be ready, and ensure that our all-round game is on point," the Boks captain added.
The match kicks off on Saturday at 17h05 at Loftus Versfeld, Pretoria.
(Reporting by Mark Gleeson; Editing by Martyn Herman)