JOHANNESBURG – South Africa's Ministry of Public Enterprises said on Sunday that state-run South African Airways (SAA) should reduce its cost base and prepare for a strategic equity partner in the near future.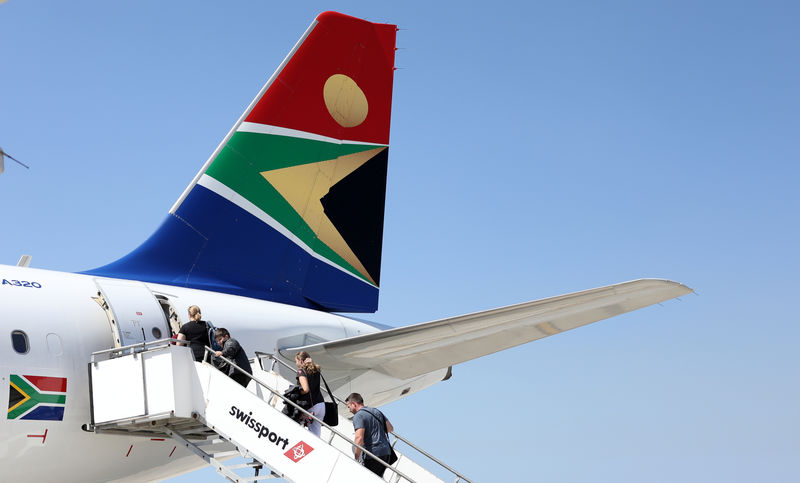 The Public Enterprises ministry said the airline should stop all fraudulent contracts, address its cost base, discipline those implicated in corruption and prepare for an equity partner.
"The immediate priority for the Ministry of Public Enterprises is to stabilise SAA financially and through a rigorous process of cost-reduction and commercial re-orientation," the ministry said in a statement.
The ruling African National Congress (ANC) also said on Sunday that there was no intention to shut down the airline. This followed comments by Finance Minister Tito Mboweni who said on Thursday that SAA should be closed down.
"The focus now is on decisively tackling the challenges besetting the national carrier," the ANC said in a statement.
In August, President Cyril Ramaphosa transferred oversight of SAA to the public enterprises ministry, which is led by Pravin Gordhan from the finance ministry. Ramaphosa has pledged to revive struggling state firms, including SAA.
Over the past decade, SAA has lost its place as Africa's biggest airline to become a source of frustration for taxpayers who have forked out more than R30 billion ($2 billion) since 2012 to keep it in the air.
(Reporting by Tanisha Heiberg; Editing by Mark Heinrich)