JOHANNESBURG – South Africa's economic recovery plans face serious constraints with growing debt of state firms domestically and capital outflows as a result of global trade tensions, the International Monetary Fund (IMF) said on Monday.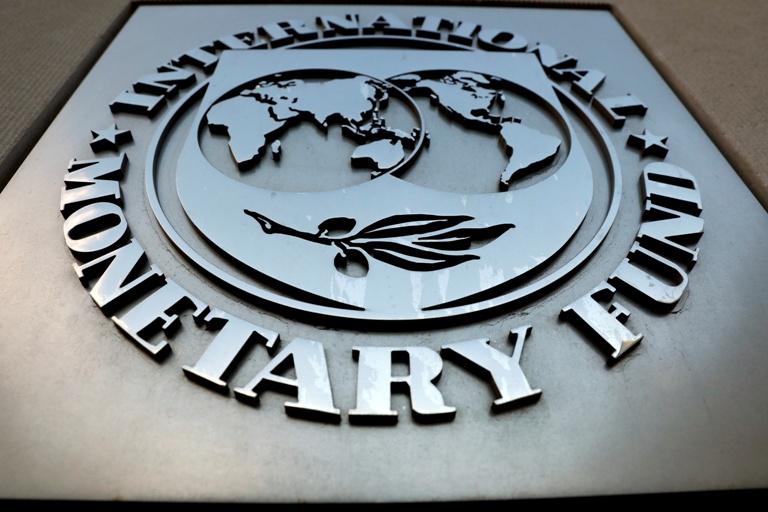 "Some of the initial optimism has dissipated as growth remains stuck in low gear and reform implementation has faced constraints," the IMF said, naming the state power firm Eskom as a key risk.
Just yesterday South Africans around the country suffered from unexpected load-shedding as Eskom – which supplies more than 90 percent of South Africa's power – last week warned of potential outages amid low coal inventories after a major supplier cut supplies and sought insolvency protection.
Eskom said it had 10 power stations with coal supplies of fewer than 20 days. Five of those had fewer than 10 days' supply.
Earlier this month Eskom approved a plan to cut executives jobs as it struggles to bring down operating costs.
The power utility reported a R2.3 billion loss for the latest financial year, and announced plans to shed around 7,000 staff from its bloated workforce over the next five years.
(Reporting by Mfuneko Toyana; Editing by James Macharia)