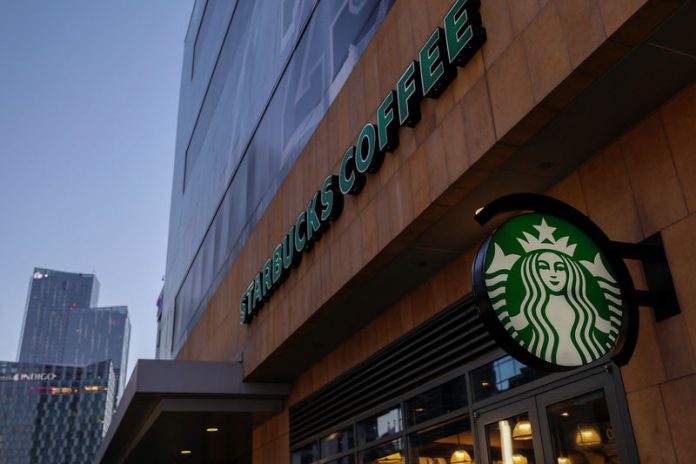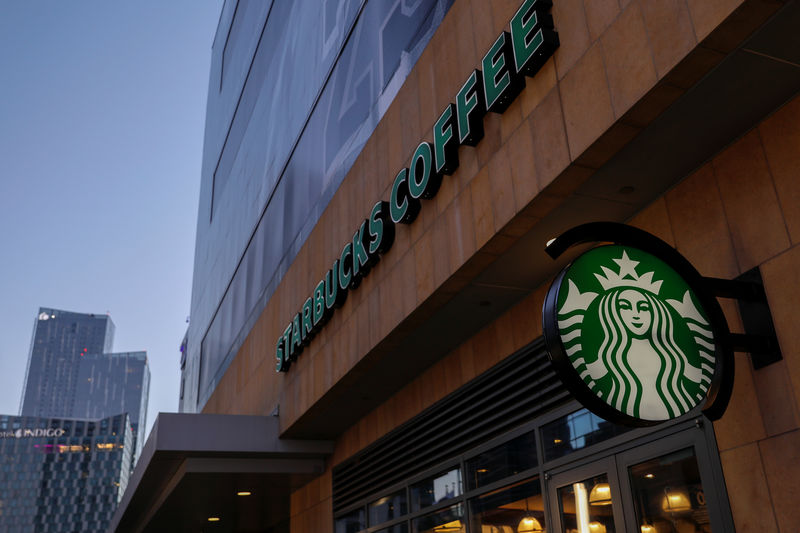 JOHANNESBURG – Starbucks and Domino's Pizza will not be expanding for the present moment in South Africa, according to SA's Taste Holdings which said it's halted the roll out of new stores for the two after reporting a loss in the first half of its financial year.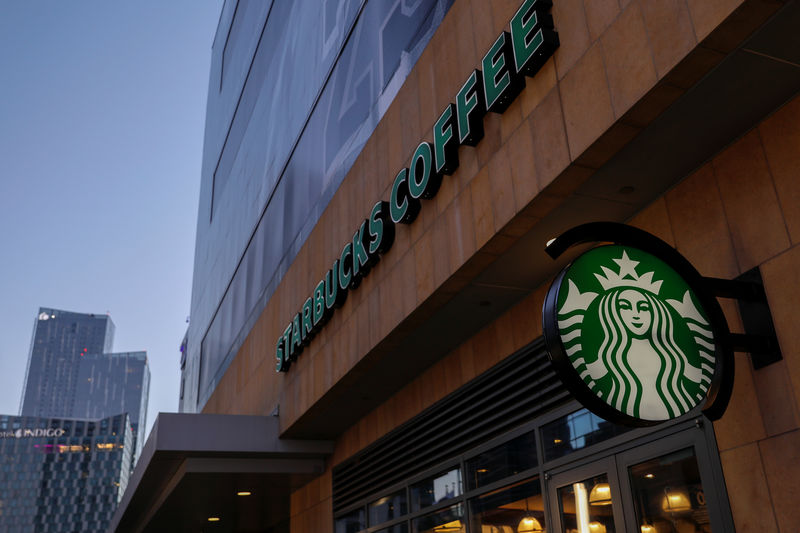 Most South African retailers have struggled to lift earnings this year as the country is in a recession and household debts have risen.
Taste blamed higher fuel prices, an increase in value-added tax and income taxes for squeezing South African consumers' pockets.
The company – which has 48 Domino's stores and 12 Starbucks outlets – said Domino's was the biggest under-performer during the period.
Starbucks – which opened its first South African store in 2016 – is making money, but not enough to justify further expansion.
"At present, Domino's existing corporate store network is producing operating losses and whilst the Starbucks' store network is profitable at an EBITDA* level, it is not producing the required return on the store investments," Taste Holdings said in a statement.
*EBITDA stands for earnings before interest, tax, depreciation and amortization, a measure of operating profitability excluding most expenses.
(Reporting by Patricia Aruo; Editing by James Macharia)