JOHANNESBURG  – South Africa's new national minimum wage will take effect from January 2019, President Cyril Ramaphosa said on Friday, ensuring workers earn at least R20 an hour.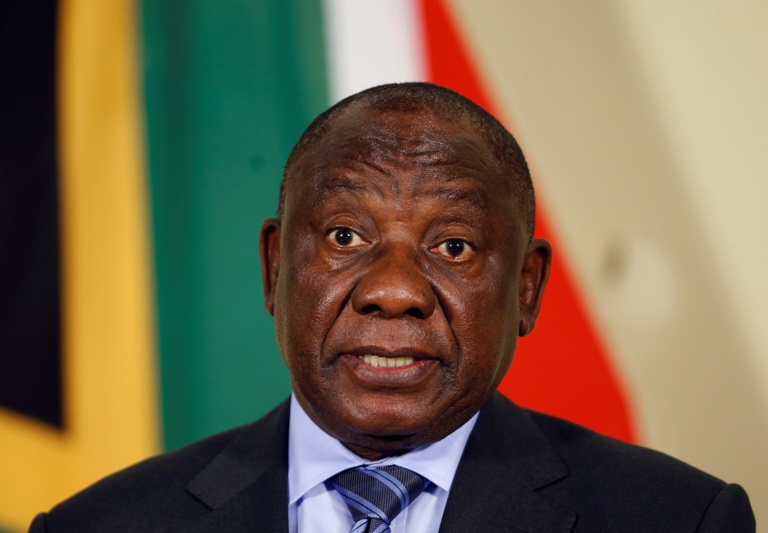 Ramaphosa last month signed into law the national minimum wage bill, part of efforts by the government to tackle wage inequality in South Africa.
The National Minimum Wage Act sets the minimum wage at R20 ($1.42) an hour, equal to R3,500 per month.
"We are here to declare that from the 1st of January in 2019, the national minimum wage shall be introduced. No worker in South Africa may be paid below the national minimum wage," Ramaphosa said at an event in the township of Soweto.
Supporters of the minimum wage say it will reduce inequality and stimulate economic growth as workers spend more.
But critics say it could lead to increased unemployment, already at record highs, because some employers won't be able to afford to pay the minimum wage.
The government has said that while the national minimum wage will not end income inequality, it was the first step towards addressing the clamour for a living wage.
"We agree that it is far below what we would want for the workers of our country … but it is a start," Ramaphosa said.
(Reporting by Olivia Kumwenda-Mtambo; Editing by James Macharia)