South Africa's president Cyril Ramaphosa said on Monday the prospect of more power cuts by utility Eskom was "most worrying".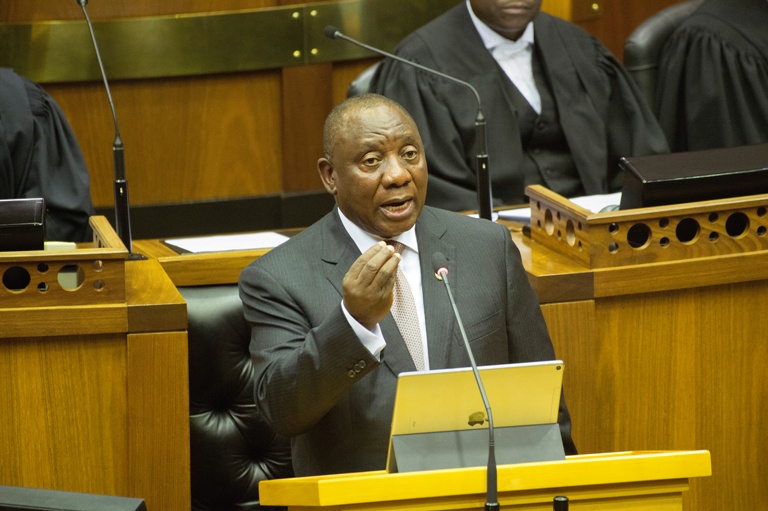 The cash-strapped company warned of wider controlled power cuts on Monday after six additional generating units unexpectedly went offline.
"That comes as quite a shock. It is reported that there are six units that are down – that is most worrying, most disturbing," said Ramaphosa during a live Twitter broadcast.
(Reporting by Tanisha Heiberg; Editing by Mark Potter)