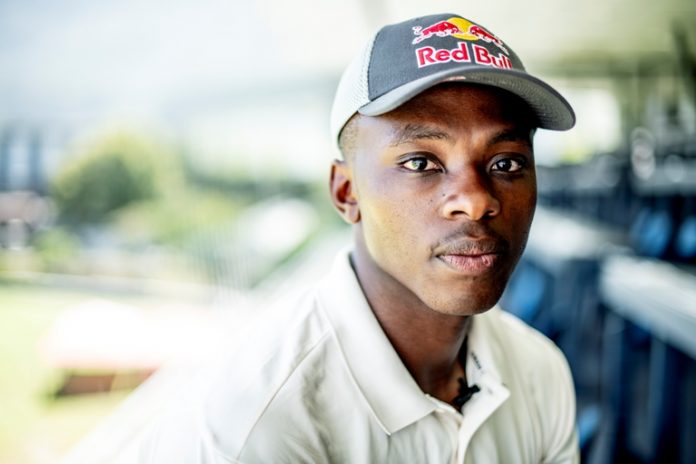 South 

Africa

n bowling sensation Kagiso Rabada believes team morale is the key to success in the fothcoming Cricket World Cup, which will be held in England and Wales from May 30 – July 14.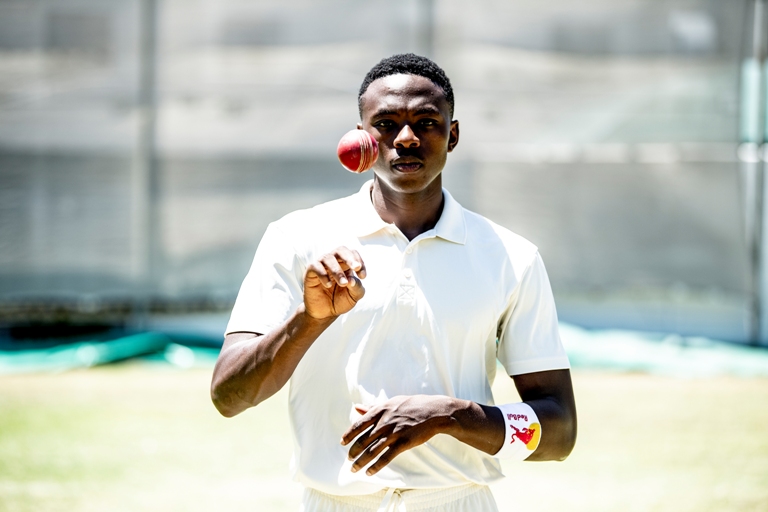 Fast bowler Kagiso Rabada has already taken over 100 wickets for South Africa in both Test and one-day cricket games, which bodes well for the 23-year-old and his team ahead of the World Cup in England and Wales this summer.
Here is all you need to know:
– Rabada made his South Africa international debut in a Twenty20 game against Australia on November 5 2014, then followed up with a one-day debut against Bangladesh on July 10, 2015 and a highly anticipated Test debut against India on November 5, 2015.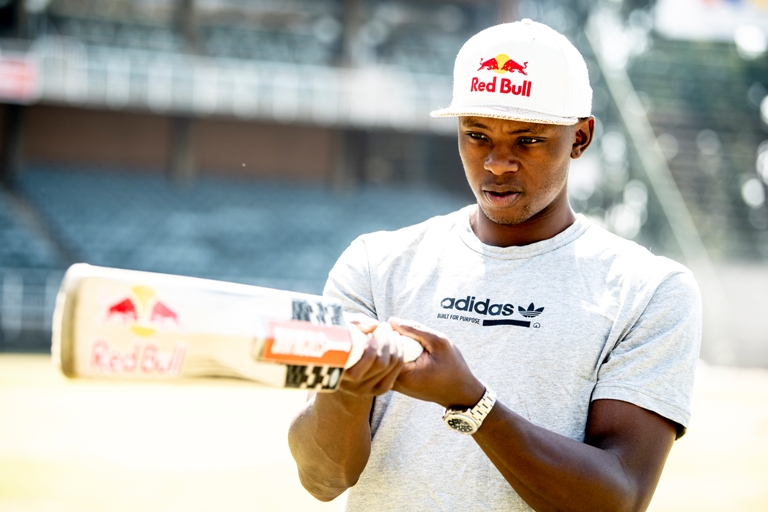 – The right-arm fast bowler's maiden landmark 10-wicket Test haul arrived against England in the fourth Test at Centurion during the January 2016 game.
– In 2017, he became the youngest ever player (aged 22) to top the ODI world rankings since Saqlain Mushtaq in 1998 then followed up in 2018 by topping the Test world rankings against India at Newlands, Cape Town.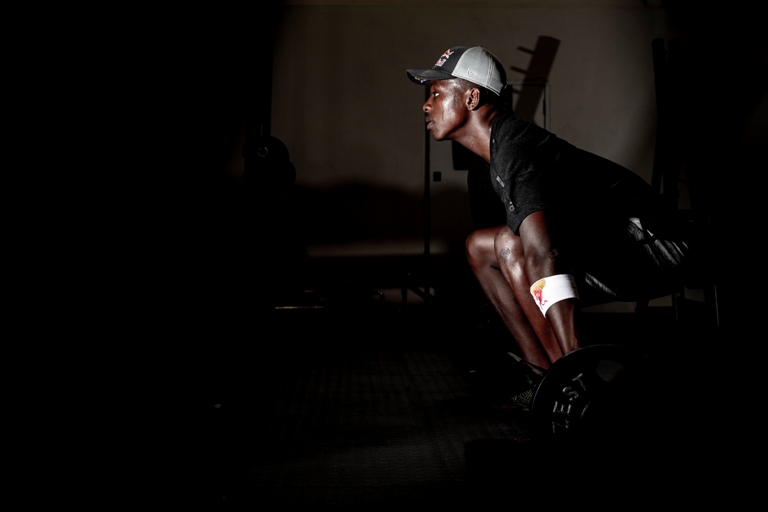 – Rabada also surpassed Harbhajan Singh to become the youngest ever bowler to take 150 Test wickets during the July 2018 first Test against Sri Lanka, ending the year with the most Test wickets by any bowler (52).
– This year sees the Johannesburg native as a key player in South Africa's quest to win their first ICC Cricket World Cup.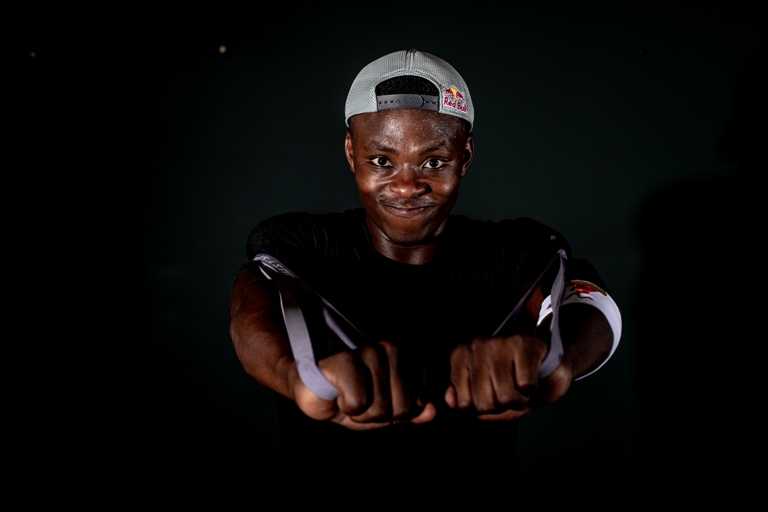 – Rabada says: "My aspirations are for the team to win the competition. As a player I would like to contribute to the best of my ability. I don't think there is a secret weapon to win it, but teamwork is extremely important. If we can perform as a team and not as individuals, then we have a really good chance."
– He added: "Team morale is a very important aspect, when you get on the field you need to know your teammate and it is even better when you know your teammate off the field. It is something I'm sure every team is working on but it is something I feel we have as a team."
– In terms of preparing for the rigours of fast bowling, Rabada says: "I do gym about three times a week. Strength, mobility and power. In training, I have learnt to be way more specific doing one thing and try to perfect it."