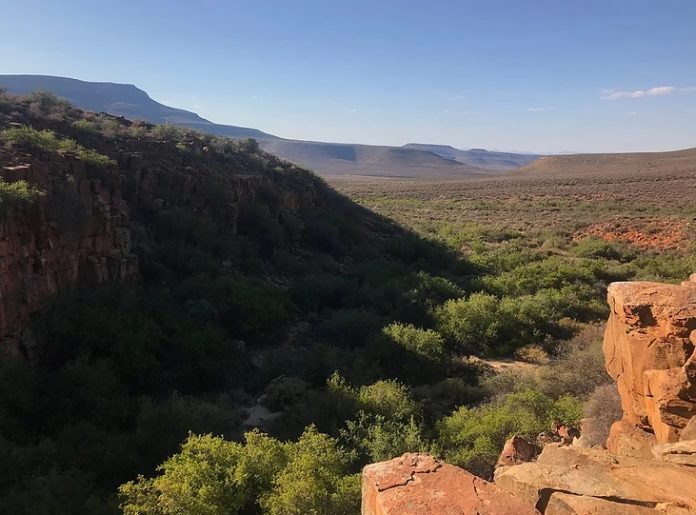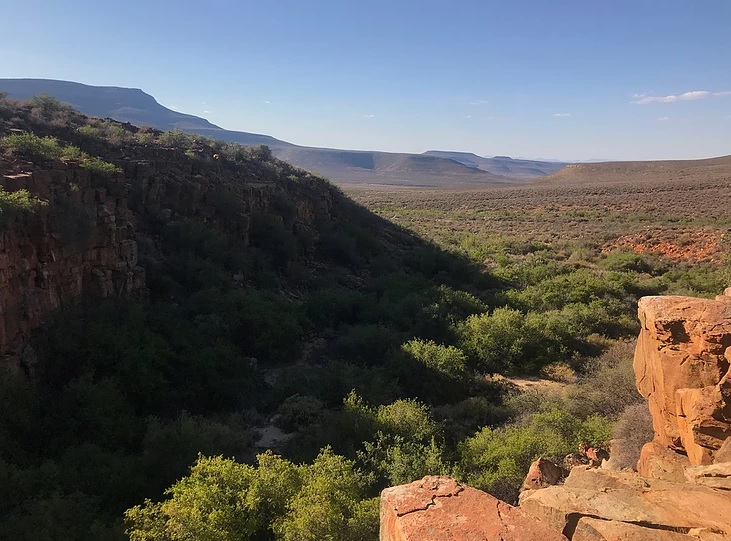 After 20 years living abroad, we're moving back to South Africa to raise our family on a farm… writes Lauren from Wild Country Farm Blog.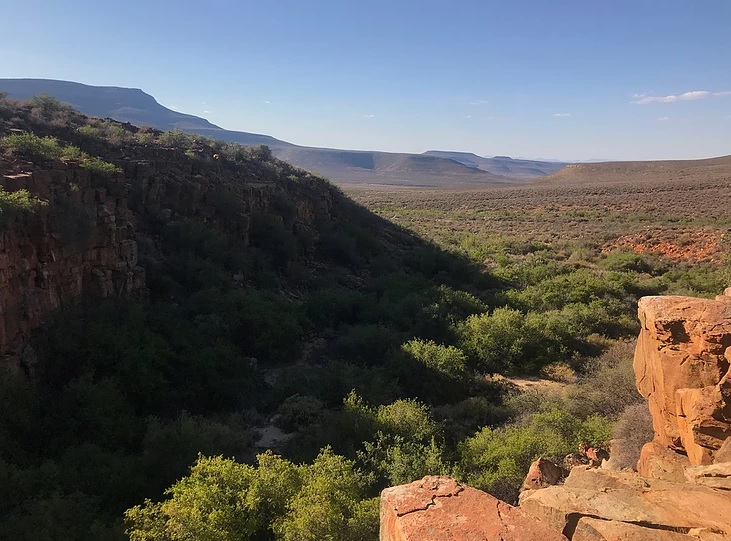 If anyone had suggested this idea to me 12 months ago, I'd have called you a raving lunatic.
Land reforms, an election year in South Africa, fluctuating exchange rates, the cost of living through the roof, political, social, and economic frustration, racism, poverty, crime, violent crime, corruption… yet, here we are about to return to the country of our birth to live a completely new life on a farm in the wild.
Yes, a farm… in South Africa.
The farm had a few sheep once and the main house is over 200 years old. It's in a desert, with a seasonal river, a huge night sky, and very little usable land.
Goodbye convenience, Amazon Prime, Starbucks, and, Friday night take-aways. Hello long car journeys, make-do and mend, and… (I never thought these words would ever enter my vocabulary) home schooling.
Moving to a farm in South Africa was never part of our life plan or a goal we had been working towards. It was never on our radar or something we dreamed of.
We were quite happy in England and we never intended to pack up our lives, our two small boys and our dog – we never imagined we'd head to a farm deep in the Western Cape, over and beyond the Cederberg mountains either.
I don't have a logical explanation for our decision.
It's been a simple process of 'one step at a time' and 'let's see where this takes us' – if it works out, we'll move on to the next step and then the next and then the next step after that.
And that's just it: A journey of small steps that lead us to a farm and a full-scale lifestyle overhaul.
Serendipity is a rather lovely thing. It has beautifully and unexpectedly brought us to this very moment in time and we fully intended to enjoy our African farm adventure and see where it takes us.
I hope you'll join me on the journey…