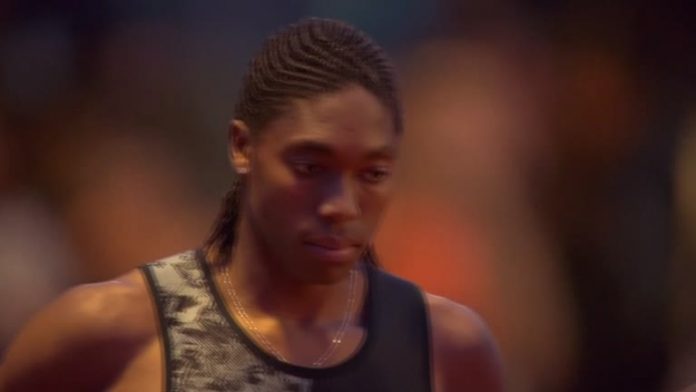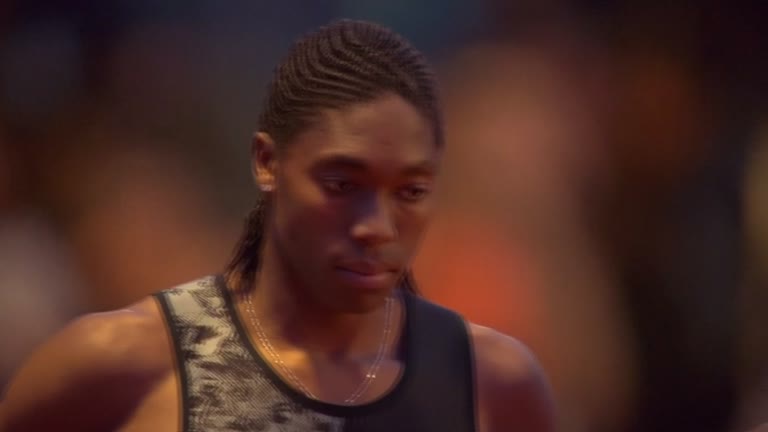 South Africa's double Olympic 800 metres champion Caster Semenya won the 2,000 metres at the Meeting de Montreuil just outside Paris on Tuesday (June 11) even as she continues to fight the IAAF to be allowed to race her strong suits.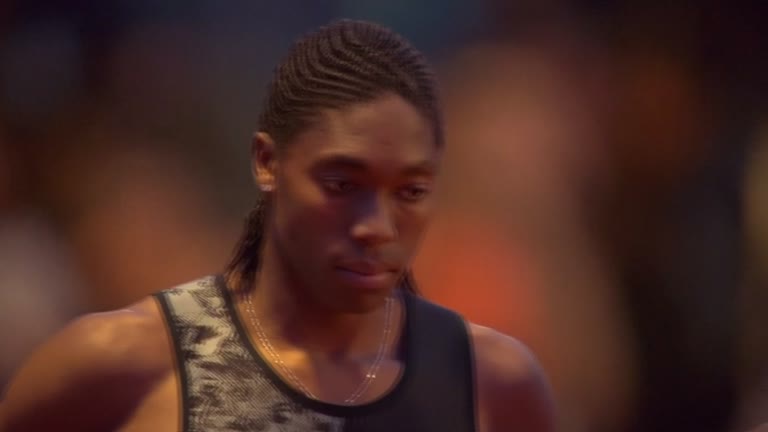 Semenya is fighting a Court of Arbitration for Sport (CAS) decision that supported the IAAF's rule that XY chromosome athletes with differences in sexual development (DSDs), like Semenya, can only race in distances from 400m to a mile if they take medication to lower their testosterone levels.
At this stage, she has not been entered for races of distances not covered by the IAAF rules and her win at Paris adds to a 5,000 metres national title this year.
Semenya is also slated to run the 3,000 at the Prefontaine Classic in Stanford, California on June 30.
She was recently announced as being included in South Africa's preliminary team for this year's world championships in Doha, though it is dependent on the outcome of her appeal to the Swiss Federal Tribunal.
UPDATE Wed, 11am: This morning an elated and defiant Caster tweeted: "They keep talking, I keep winning. Isn't that beautiful…?🤞🗣"
They keep talking, I keep winning. Isn't that beautiful…?🤞🗣

— Caster Semenya (@caster800m) June 12, 2019