BRASILIA – Six states in Brazil's Amazon region requested military help on Saturday to combat record fires that are tearing through the rainforest, provoking an international outcry because of the Amazon's central role in combating global warming. The Amazon Rainforest – aka the "planet's lungs" – produces 20% of the world's oxygen. (Watch CNN's video at the bottom: The Amazon is Burning: Why You Should Care.)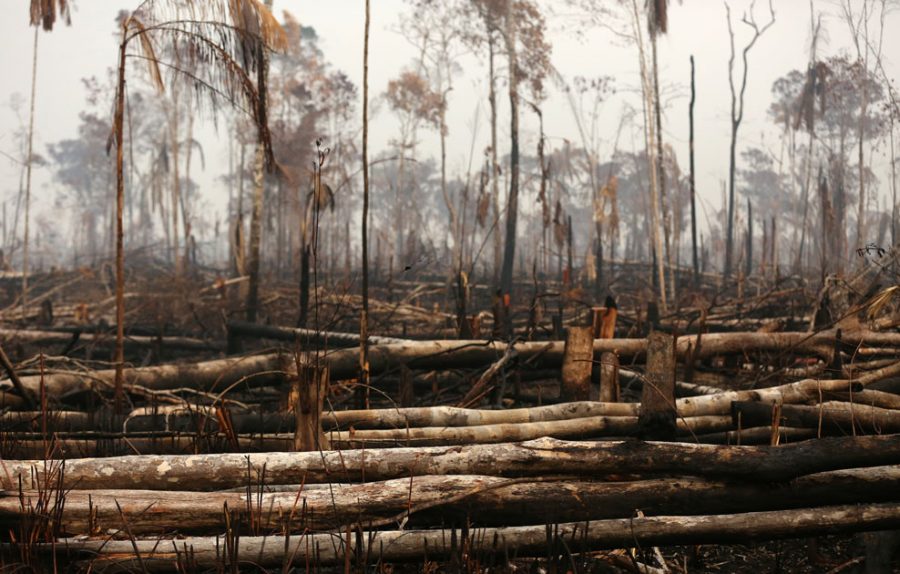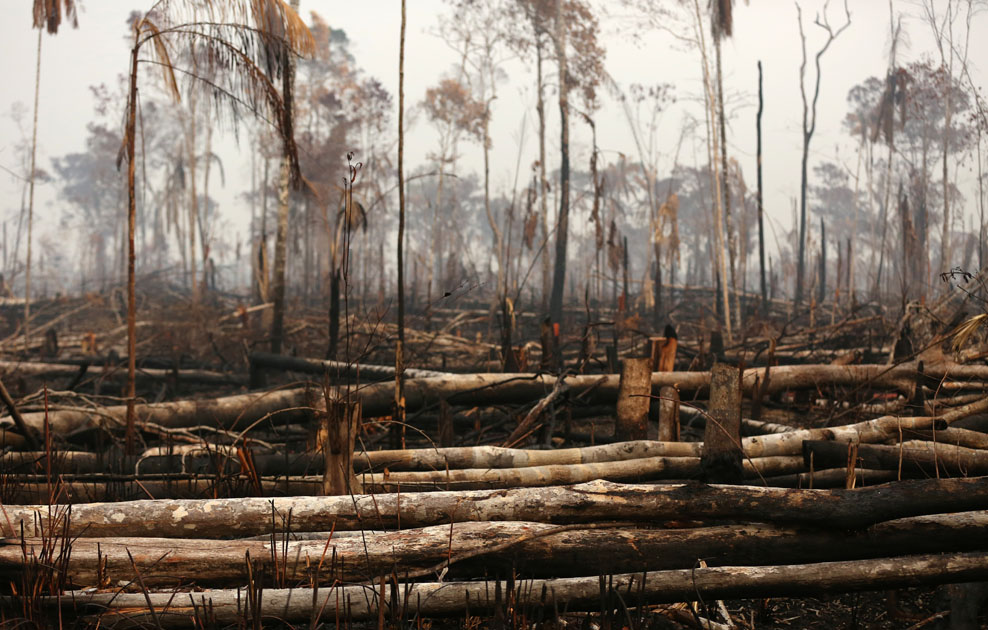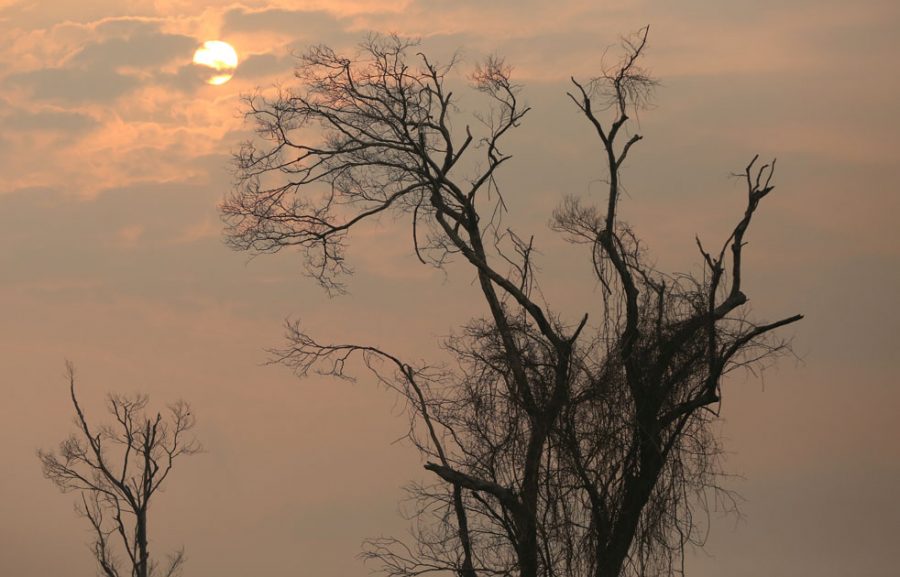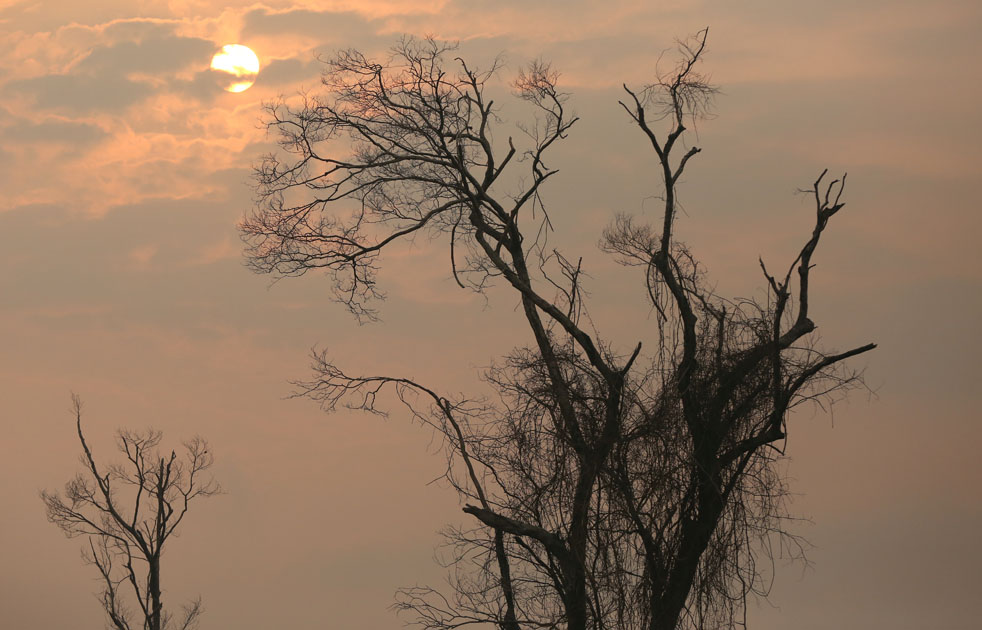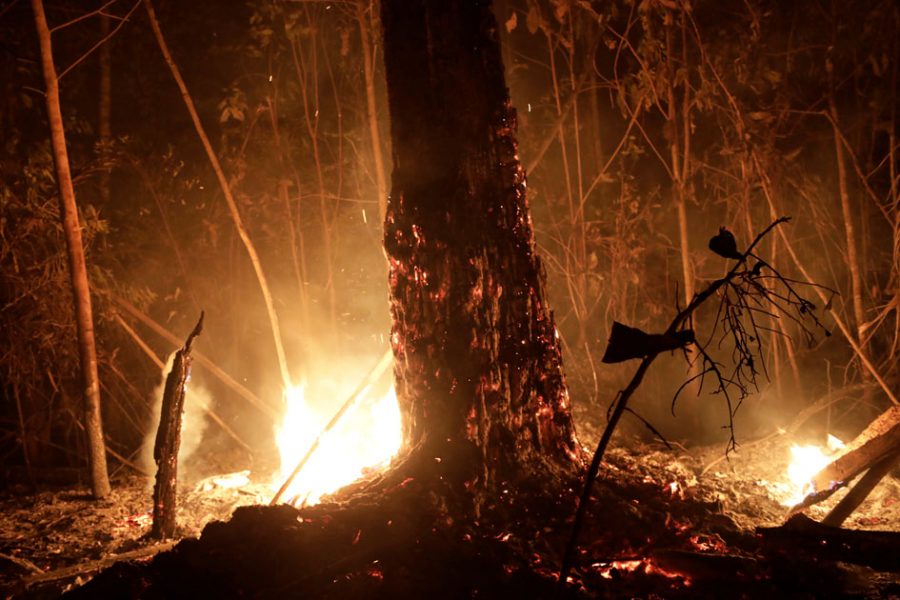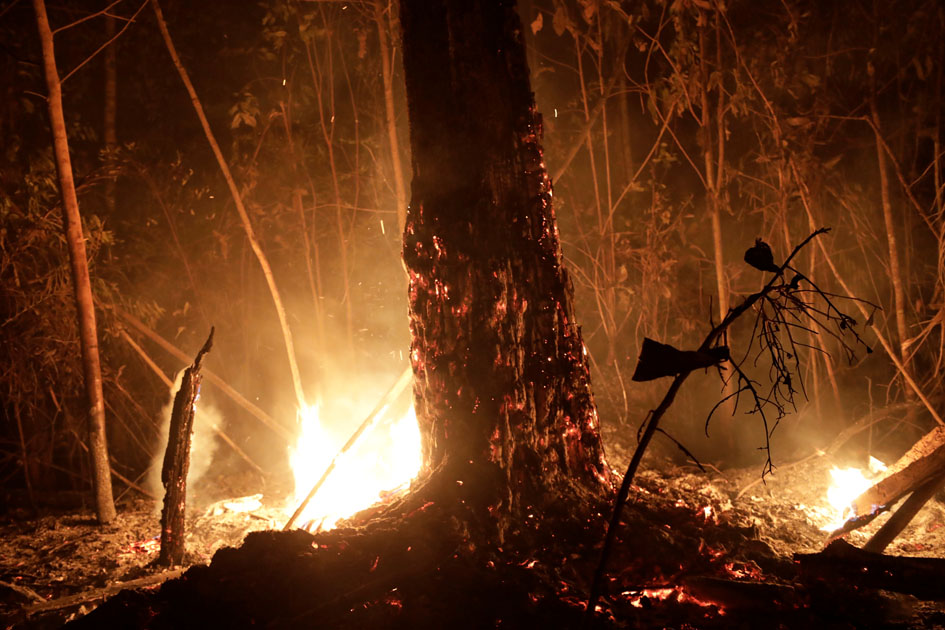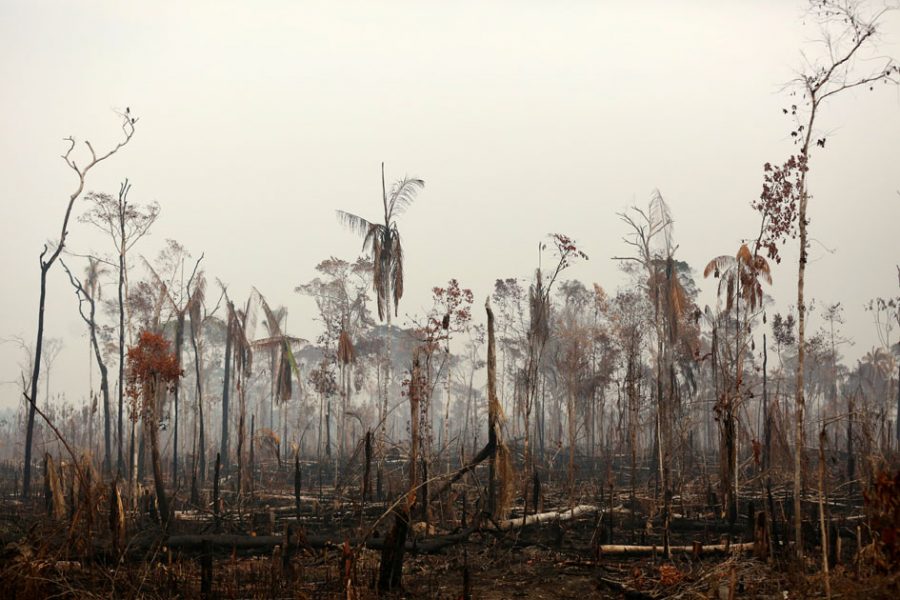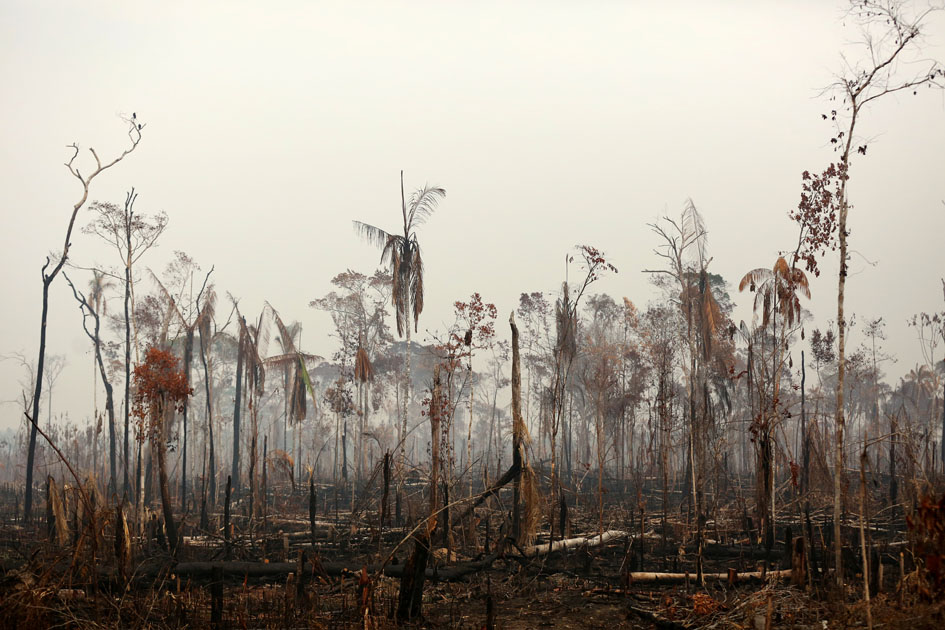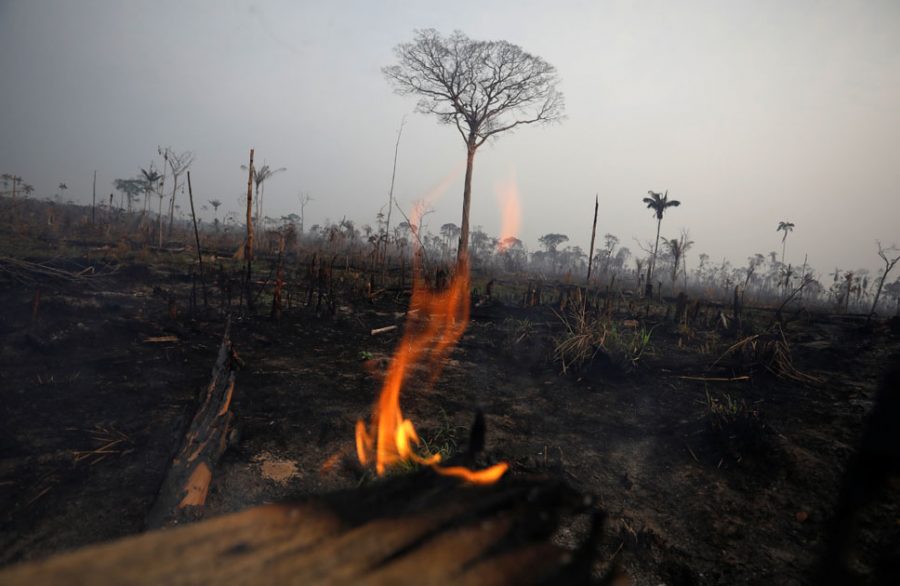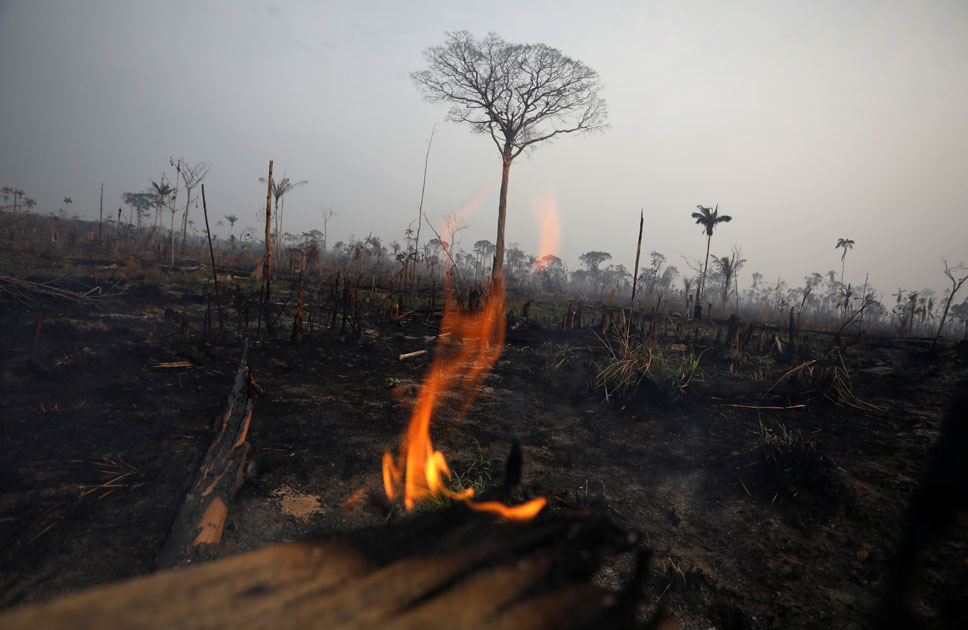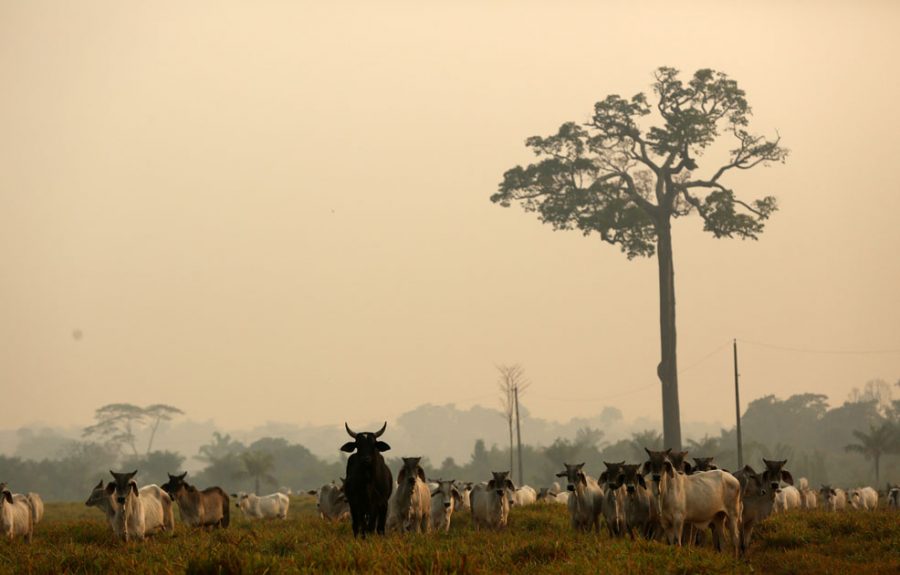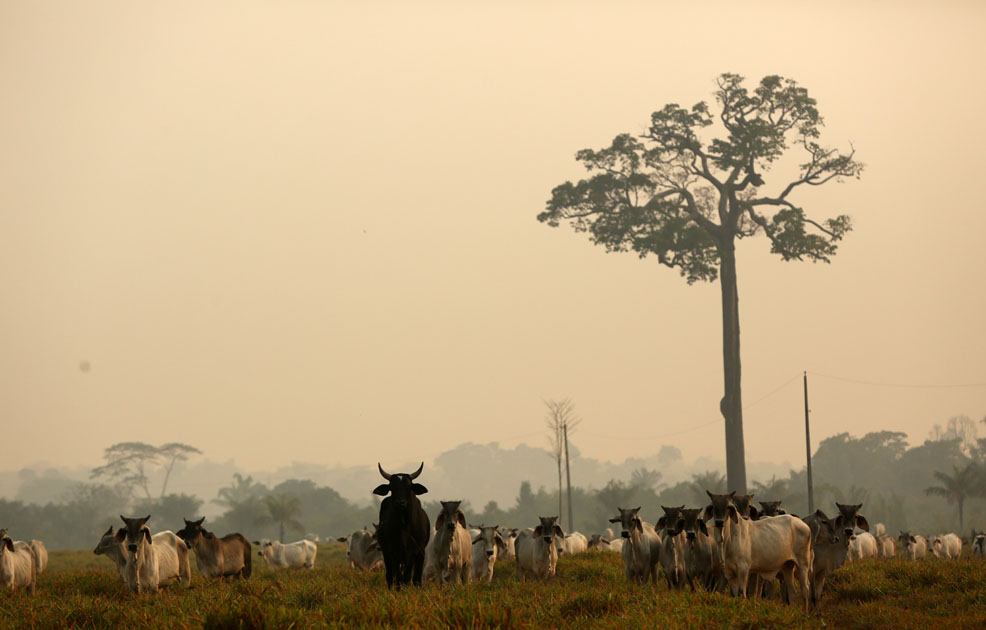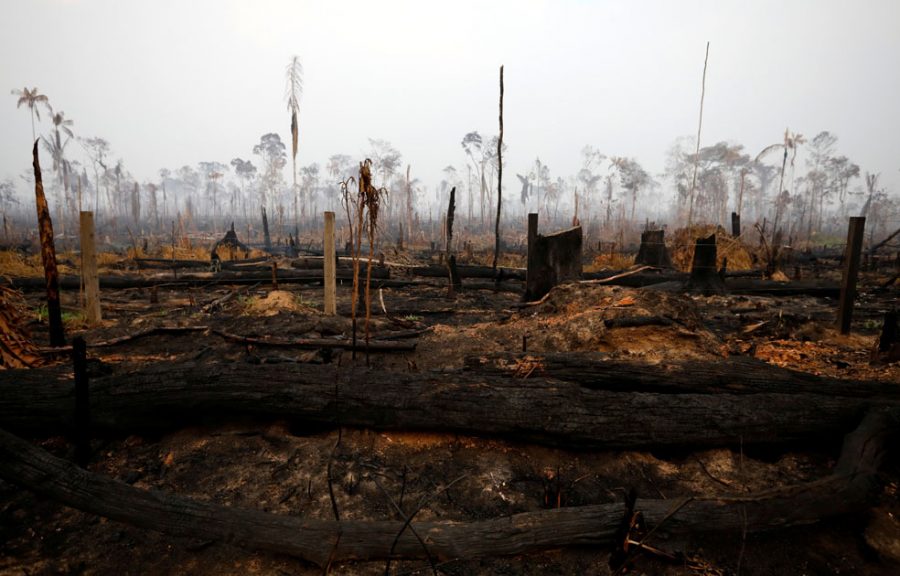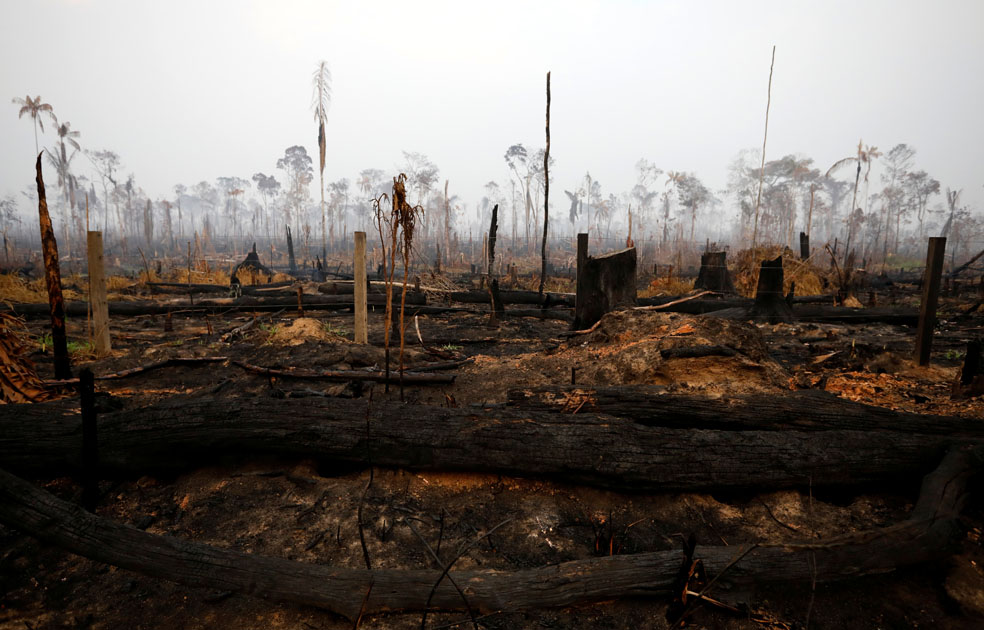 The states of Para, Rondonia, Roraima, Tocantins, Acre and Mato Grosso – out of the region's nine – have requested military assistance, according to a spokeswoman for the president's office, a day after President Jair Bolsonaro authorized the military to step in.
The Amazon is the world's largest tropical rainforest and its protection is seen as vital to the fight against climate change because of the vast amounts of carbon dioxide it absorbs.
Brazil has 44,000 troops stationed in its northern Amazon region that are available to combat forest fires and could send more from elsewhere in the country, said Raul Botelho, the joint chief of staff for the country's military.
In a briefing with reporters, Botelho and other officials did not say how many troops would be involved and gave few operational details of how they would be used and where.
Defense Minister Fernando Azevedo said forces would be concentrated in certain areas depending on the individual mission.
Alfredo Sirkis, executive director of think tank Brazil Climate Center and a founder of Brazil's Green Party, said while he supported military involvement, he doubted that anyone would be able to put out the existing fires.
"Once you have a huge forest fire like that, especially when you don't have all the kind of forest fire-fighting equipment that you have in places like the U.S. or Portugal, it's difficult to extinguish," he said. "They'll only be extinguished by themselves depending on the weather conditions."
The military can help to prevent additional forest fires by enforcing environmental laws and stopping people from setting the fires, Sirkis said.
Environmentalists have said that farmers clearing land for pasture were responsible for the uptick in fires.
Similarly, Sirkis blamed the fires on speculators seeking to clear the land they hope to later sell for farming, saying they have been emboldened by Bolsonaro's strong rhetoric in favor of development of the Amazon region.
Bolsonaro enraged critics on Wednesday when he accused non-governmental organizations of burning down the Amazon rainforest to hurt his government. But on Thursday he admitted for the first time that farmers might be involved in lighting fires in the region.
Brazil's indigenous people swear to fight for Amazon 'to last drop of blood'
Meanwhile members of Brazil's Mura indigenous tribe painted their bodies with orange-red paint and took up long bows and clubs as they headed into the jungle this week, prepared for battle. Their enemy? The deforestation and destruction of their home, the Amazon rainforest.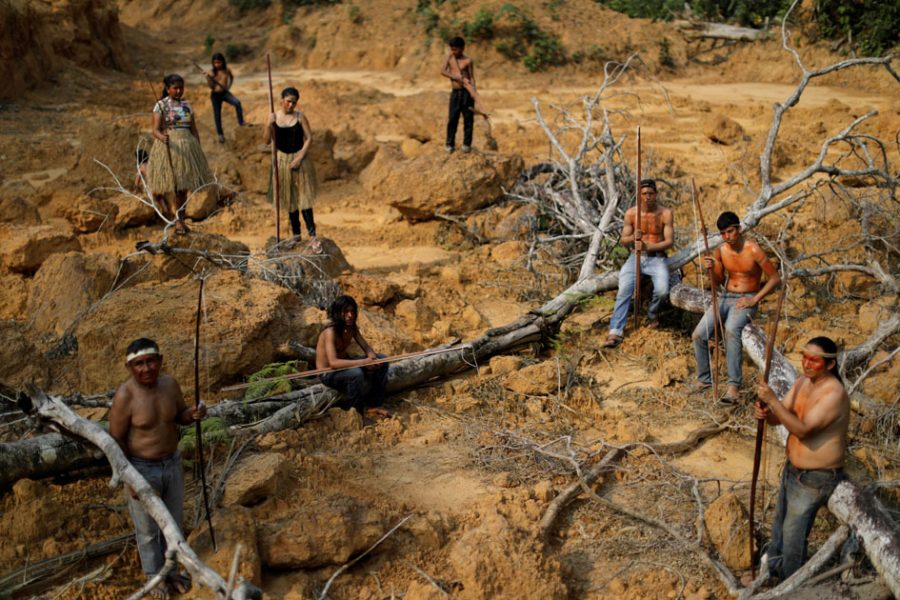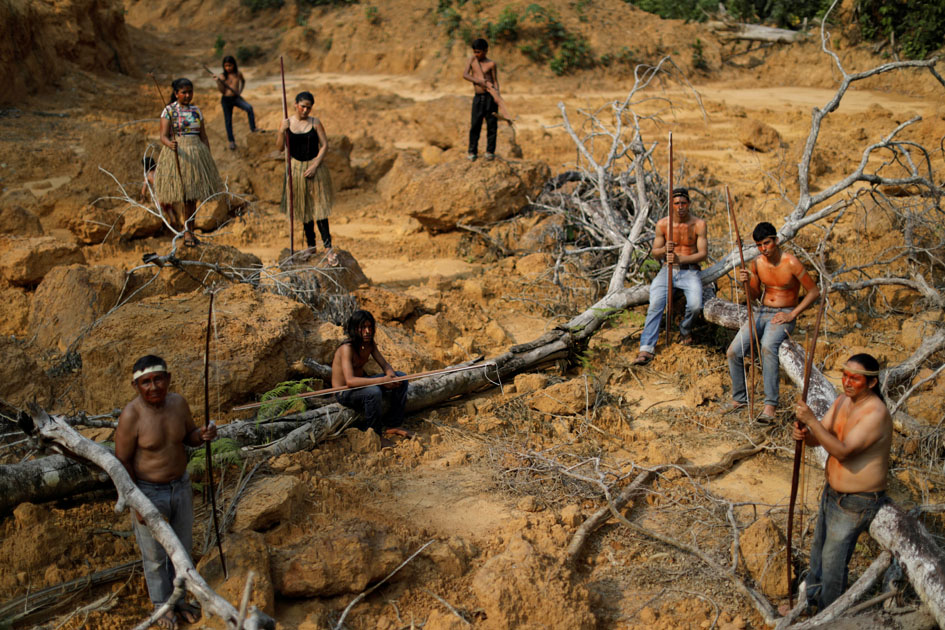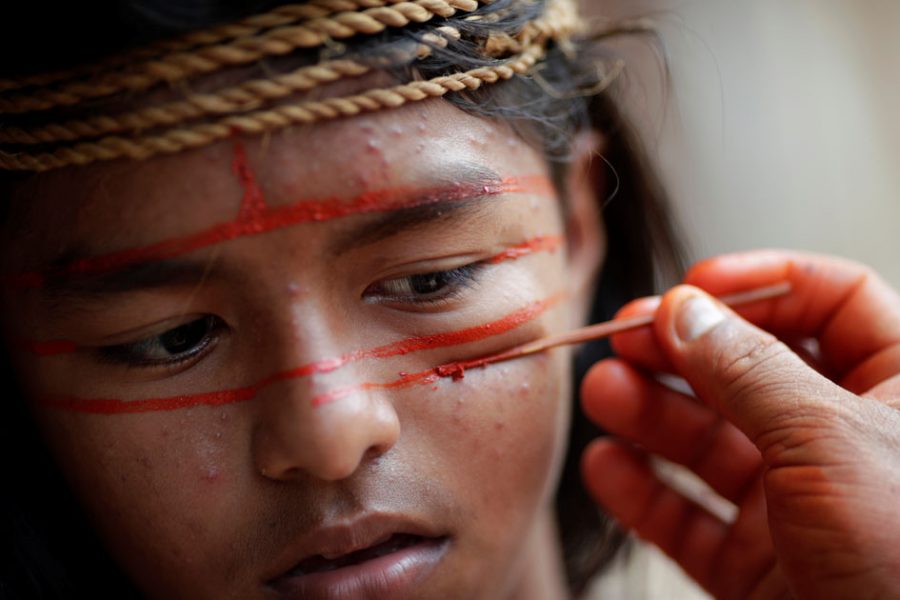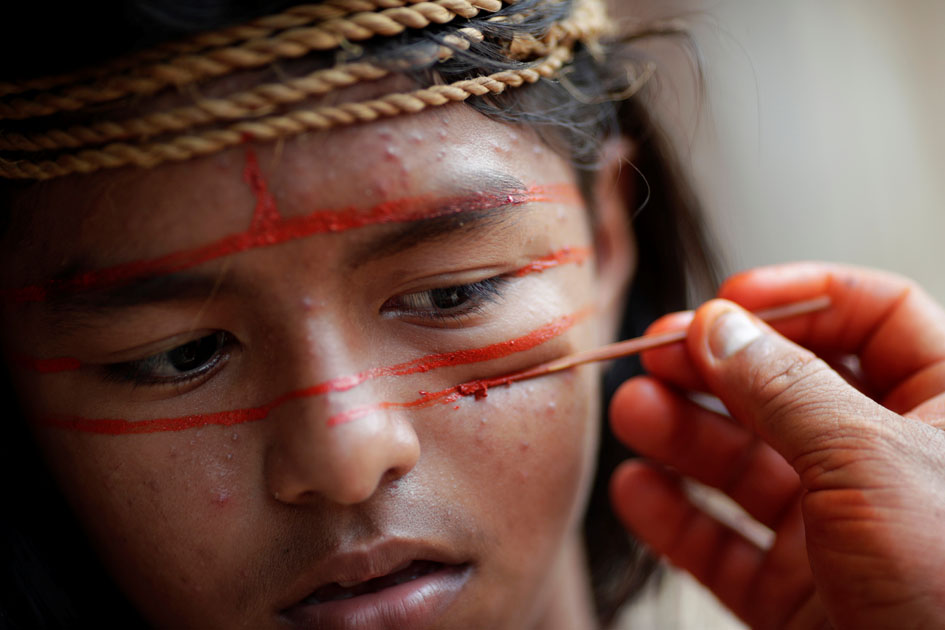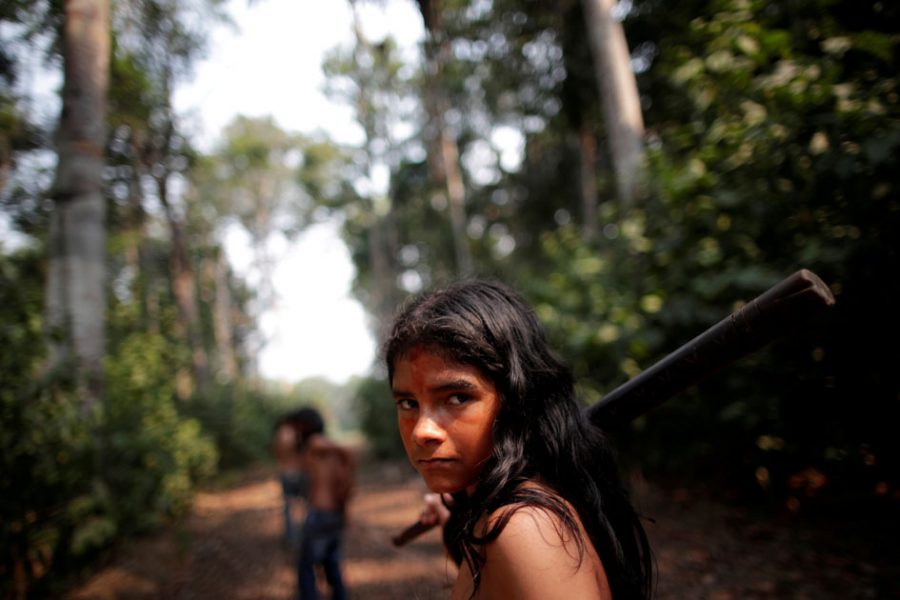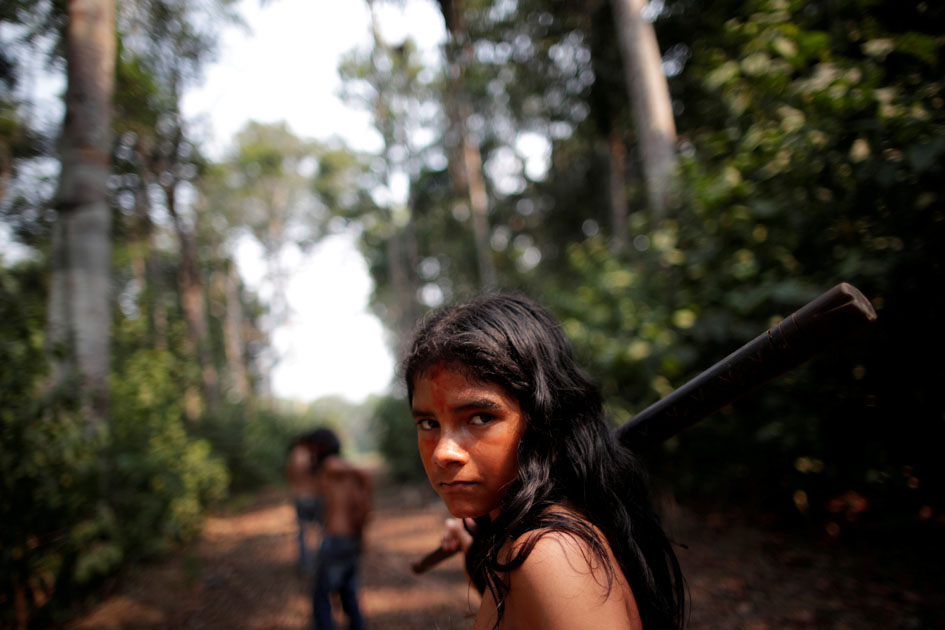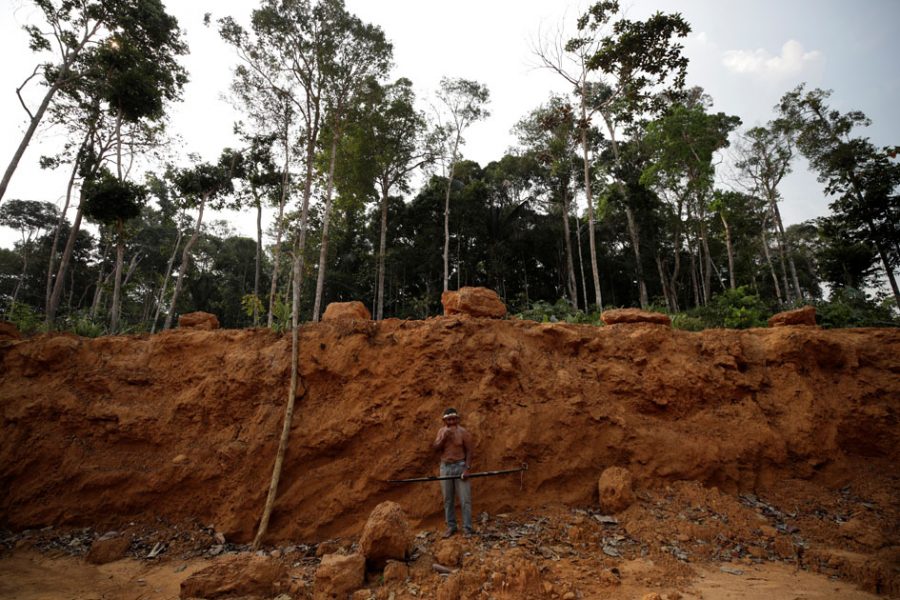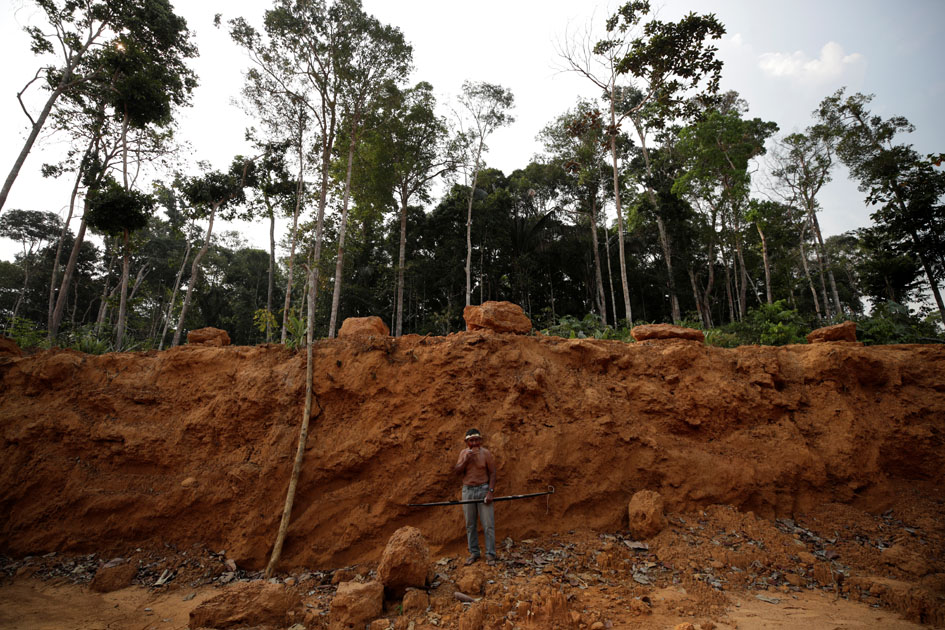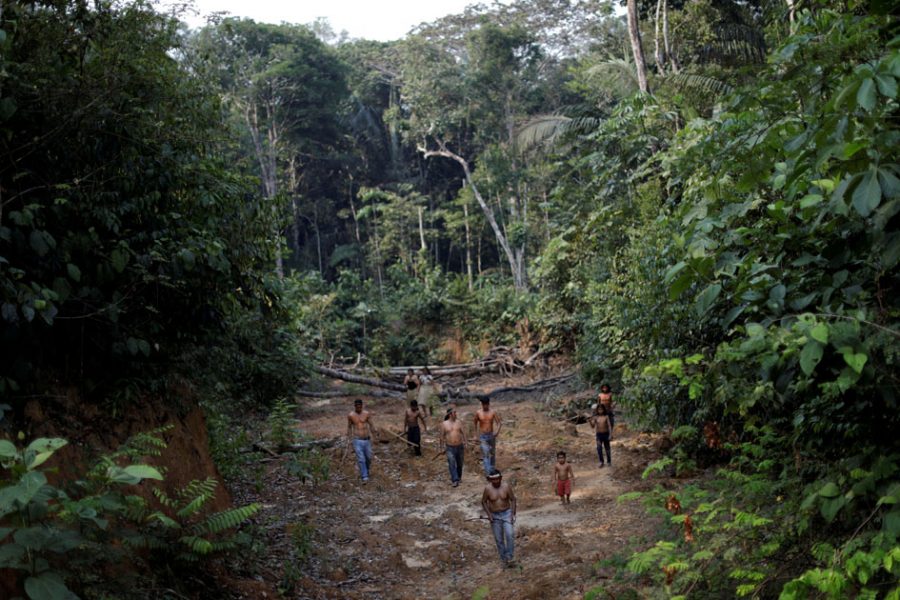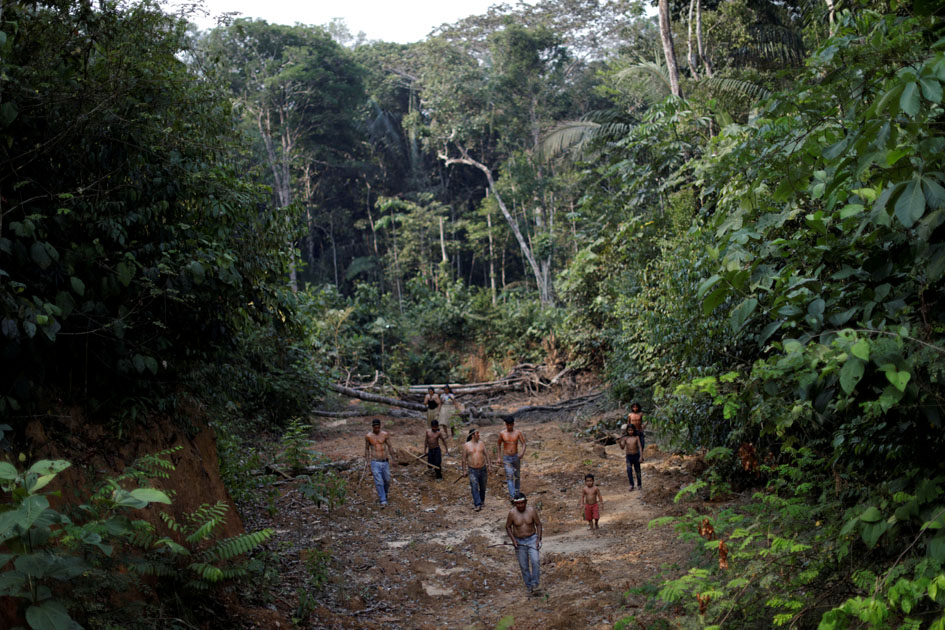 There are more than 18,000 Mura that live in Amazonas state, the largest and best-preserved state in Brazil's Amazon rainforest, according to data compiled by the non-government organization Instituto Socioambiental.
Members of the tribe showed Reuters an area the size of several football fields near their village, where the forest had been cleared away, leaving a broad dirt hole in the ground pockmarked by the treads of heavy machinery.
"With each passing day, we see the destruction advance: deforestation, invasion, logging," said Handerch Wakana Mura, one of several leaders of a tribal clan of more than 60 people.
"We are sad because the forest is dying at every moment. We feel the climate changing and the world needs the forest."
Indeed, Amazon deforestation has surged 67% in the first seven months of the year from the same period a year ago, according to Brazil space research agency INPE.
This week, the agency said forest fires were up more than 80% in the country year-to-date, hitting their highest point since at least 2013.
Everywhere in the region around the Mura village, pockets of fire were raging.
Environmentalists blame right-wing President Bolsonaro, who has called for the development of protected reserves and railed against environmental fines, emboldening loggers and farmers who seek to clear the land, sometimes by setting fires.
One logging path (a sign that a new area is about to be targeted) runs close to a group of Brazil nut trees the clan harvests, a major traditional food source for indigenous people in the area.
The Mura clan plans to fight against loggers but they say it will be a tough battle, with Bolsonaro having vowed not to set aside any more tribal land.
Leader Raimundo Praia Belem Mura, a 73-year-old who has lived on the land his entire life, has vowed to fight to the bitter end.
"For this forest, I will go on until my last drop of blood," he said.
(Reporting by Jake Spring in Brasilia; Editing by Matthew Lewis, Leslie Adler and Bernadette Baum)
WATCH VIDEO The Amazon is on Fire. Here's Why You Should Care