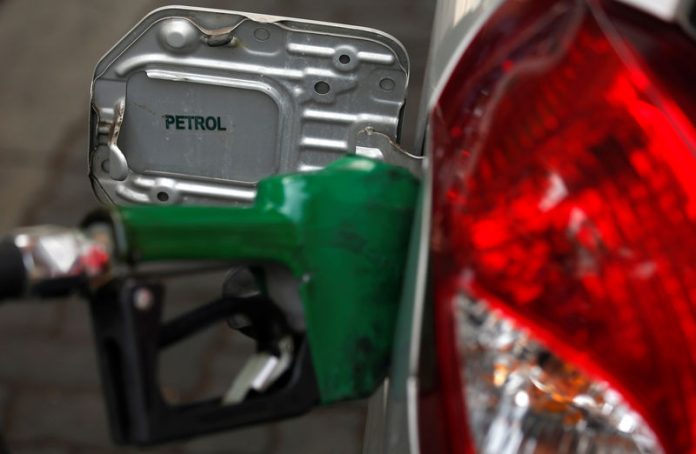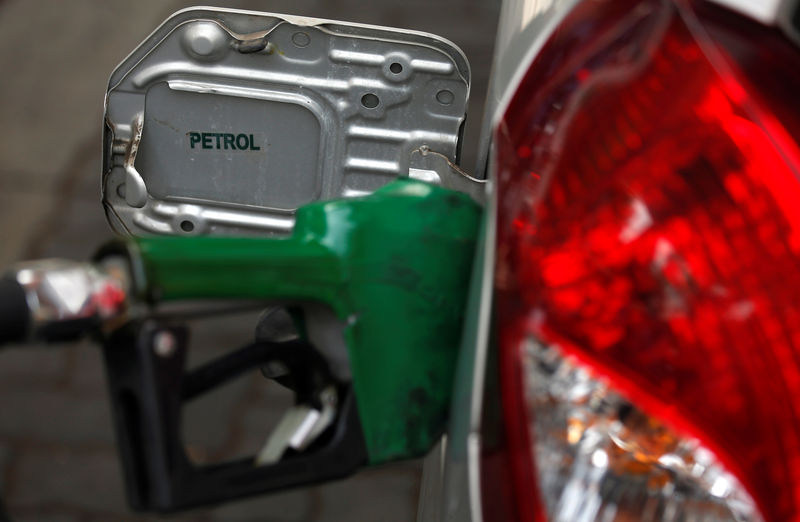 The retail price of petrol in
 South 

Africa 

will rise by 0.7% from Sept. 4, while the price of wholesale diesel will increase by 1.8 percent, the energy department said on Monday.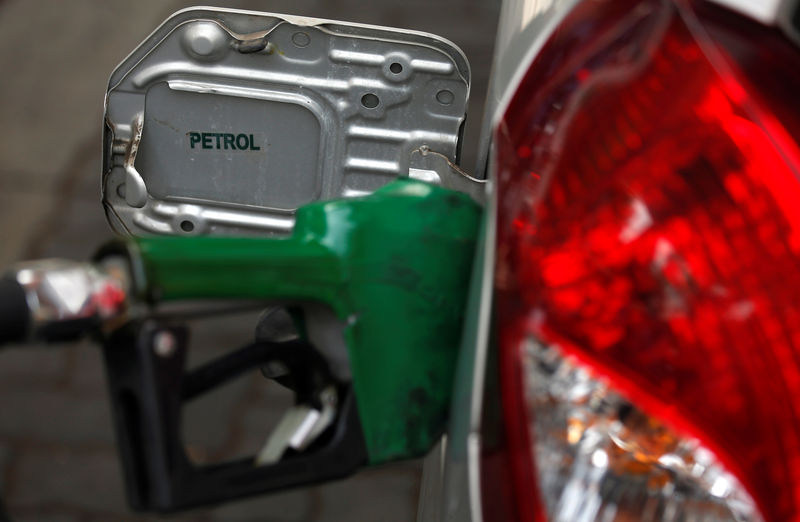 The price of petrol will rise by 11 cents to 16.03 rand ($1.05) per litre in the commercial hub of Gauteng province, while diesel will also go up by 26 cents to 14.59 rand per litre.
In a statement, Minister of Mineral Resources and Energy, Gwede Mantashe, said the increases were due to the sharp slide in rand in August. The currency slipped more than 10% against the dollar over global trade uncertainty and rising chances of credit downgrades locally.
(Reporting by Mfuneko Toyana; editing by David Evans)